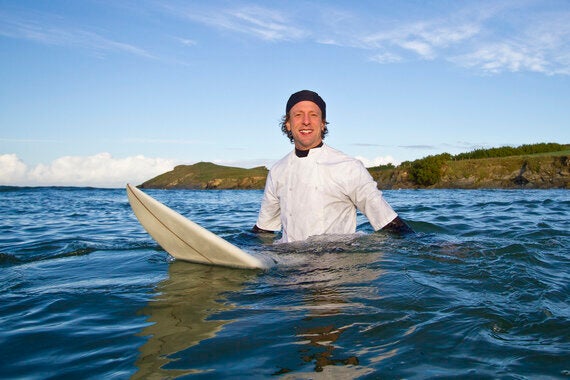 Horse boxes to haute cuisine - ten top places to eat out in Cornwall this summer
The scope of the modern restaurant scene in Cornwall is simply staggering at the moment, with establishments ranging from simple cafes to high-end food theatres employing fantastic local produce, and Cornwall is fast becoming a centre for culinary excellence. All this choice can be overwhelming so here is a guide to my top 10 restaurants in the county to visit this summer. The list includes restaurants with a couple of Michelin stars, a road side café and even a horsebox offering pizzas, but what they all have in common is amazing food.
The Driftwood, Rosevine. Chef: Chris Eden. This 1 Michelin star restaurant is unfussy and excellent, and Chris reflects all that is good about cooking good quality, seasonal ingredients well.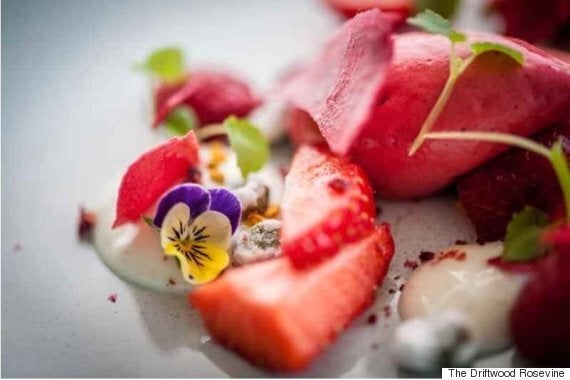 Rojano's in the square, Padstow. Chef: Paul Ainsworth. My favourite place to go and eat because of its simple Italian dishes, cooked beautifully. I go there to unwind from my own kitchen.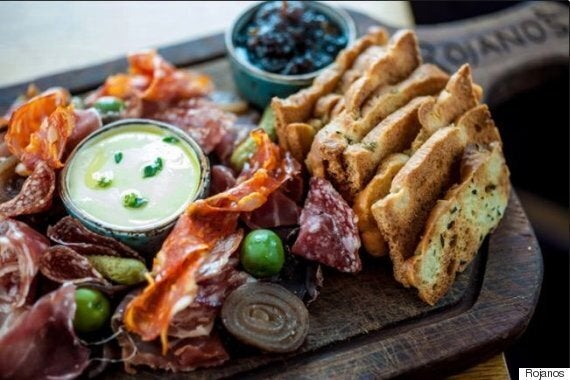 The Seafood Restaurant, Padstow. Chef: Rick Stein. The very reason I came to Padstow to learn the art of simple fish cookery from the Master, Rick Stein.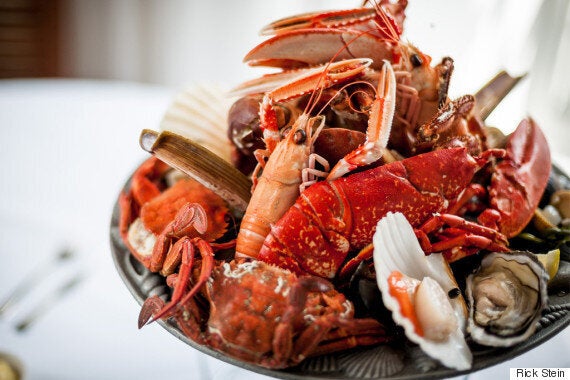 The Hub Box, Truro. Chef: Alex Towill. This burger bar was cooking out of a shipping container until last year. They've now moved into brick and mortar premises to serve up their fantastic naughty burgers. Simply amazing street food.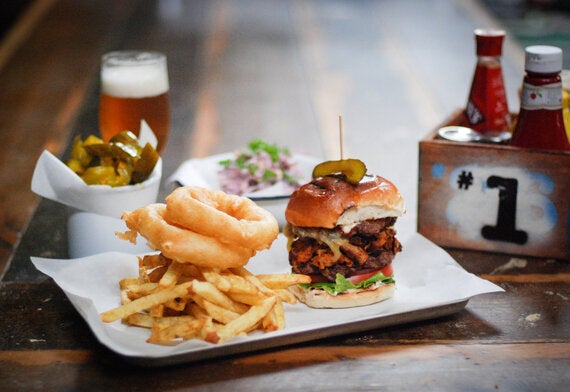 Strong Adolfo's Café, Wadebridge. Owners: John and Mathilda Fristrom Eldridge. In America it's easy to find really great roadside eateries but the UK doesn't offer such a choice. Strong Adolfo's is a very accomplished roadside café that offers superb food and great coffee.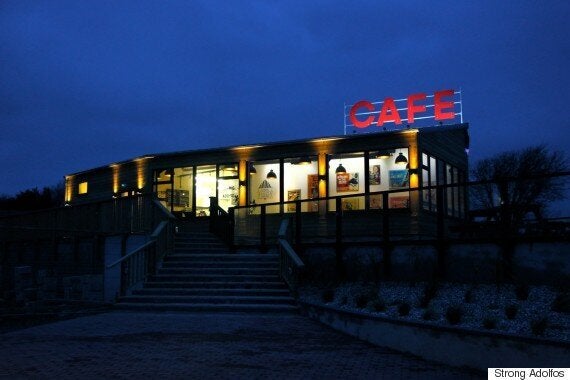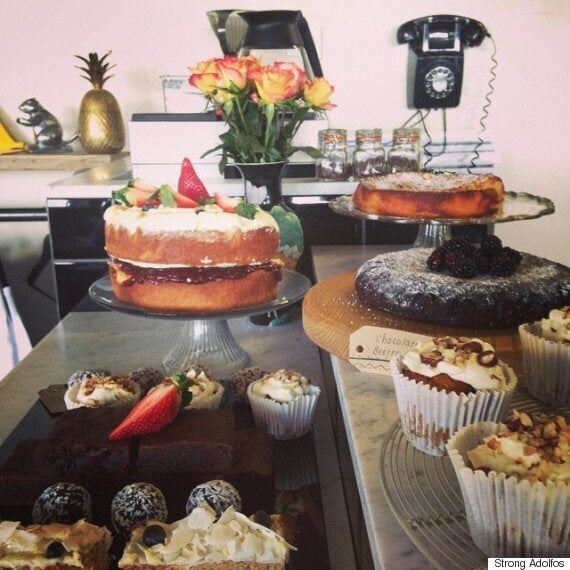 Wild Bake, Horsebox, Wadebridge. This horsebox offers really amazing made-to-order pizzas with great locally-sourced toppings. It moves around so check Facebook to find where they're cooking at any given time.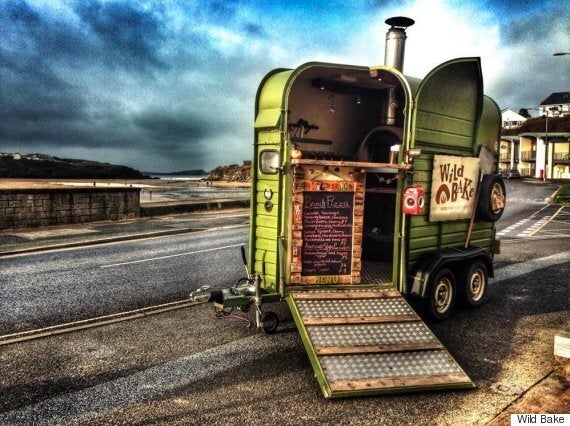 Nathan Outlaw's Fish Kitchen, Port Isaac. Chef: Nathan Outlaw. Nathan is a chef who keeps getting it right and when you put his cooking in a beautiful setting like Port Isaac, you've got a recipe for greatness. This is a superb place to visit for all that is essentially Cornish.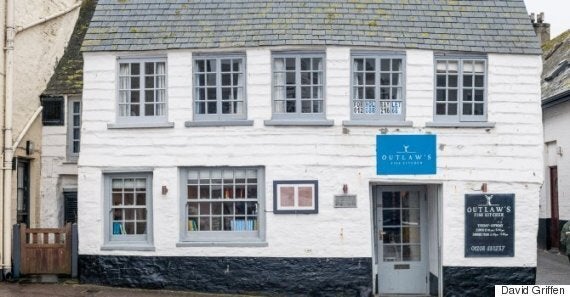 St Moritz Hotel, Polzeath. Chef: Jamie Porter. Jamie is an old colleague who I worked with when I was training with Rick Stein. He's a rising star with his own unique take on dishes. A really great chef to watch out for in the future.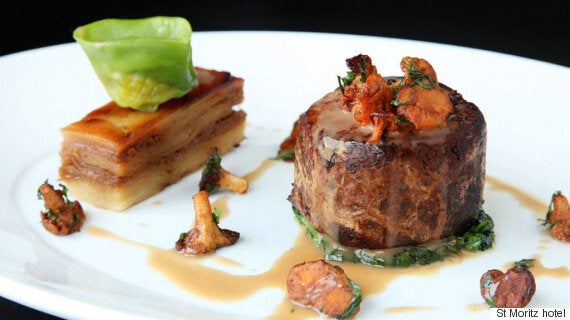 Austell's, Carlyon Bay. Chef: Brett Camborne-Paynter. This 2 AA rosette restaurant is set in tranquil Carlyon Bay. Its commitment to using the very best local ingredients means that the menu changes regularly, and it's proximity to the Eden Project allows you to really make a day of it.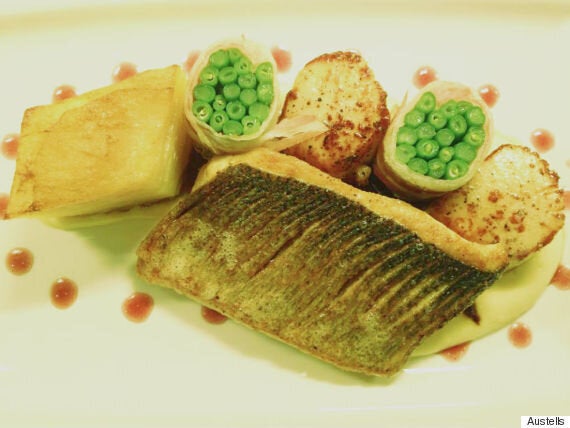 The Green Room, Retallack Resort, St Columb. Chef: Me! Inspired by my love of Cornwall and its produce, I had to include The Green Room in this list. I am passionate about creating crisp, invigorating dishes - along with my Masterchef winning dish, Chicken Ballotine.