Nadine Mortimer-Smith grew up in Brixton, where she used to sing in a church choir. She left school at 16 and got a job in the City. Nadine was about to be promoted to a trader eight years later, when she realised that she wanted to become an opera singer. She then wrote a business plan and sent it to 150 potential investors. One of them decided to back her and sponsored her training for the next three years. Today City trader turned award-winning soprano, Nadine is in increasing demand on the operatic stage, having performed at the Royal Festival Hall, the Royal Opera House and Opéra National de Lyon.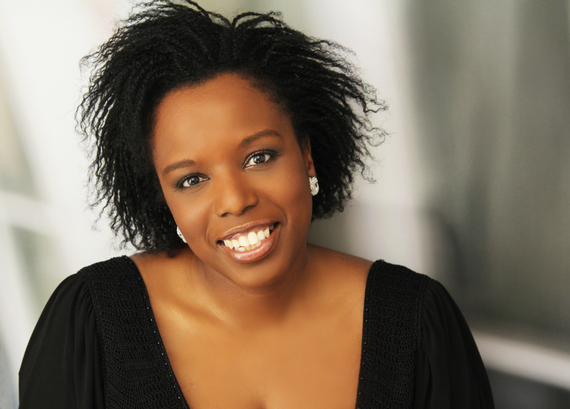 Polly Courtney was a corporate broker at Merrill Lynch, advising FTSE 100 companies, when she started writing a book about her experiences in the City. Golden Handcuffs is an exposé of what it is like to be a junior banker in the Square Mile. Polly left the City to write five more novels, the latest being Feral Youth, set in South London during 2011 riots. She is now working on a script to bring Feral Youth to screen.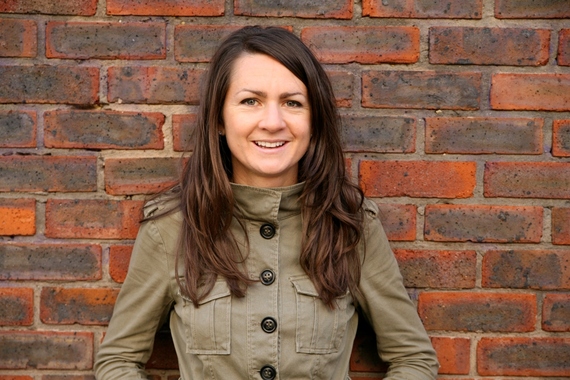 Marianne Cantwell ditched her job at a strategic marketing consultancy in London's Canary Wharf to escape the corporate world and find a way to live not just on weekends. She trained as a career coach and started a blog, which grew into a following of Free Range Humans, who find new vocation based on their strengths and passions, work on their own terms and still pay the bills. Marianne offers training courses and webinars, whilst travelling the world and promoting her own free range lifestyle. Her book, Be a Free Range Human: Escape the 9 to 5, Create a Life You Love and Still Pay the Bills, received accolades from the Sunday Times, Business Week and Management Today and inspired many corporate executives to become solopreneurs.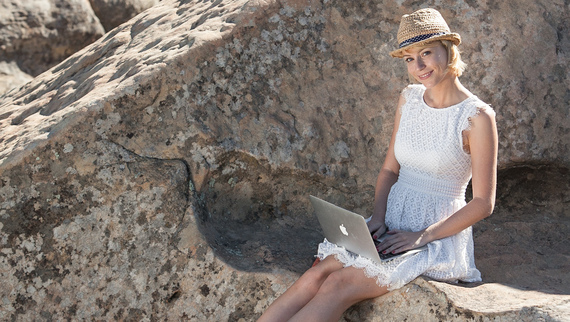 Vivien Wong was a finance analyst at Barclays but left the City to start her own confectionary business with her brother Howard. Little Moons are unique treats with chewy rice flour crust wrapped around rich chocolate ganache, available at Yo! Sushi, Feng Sushi and Ping Pong. Vivien and Howard also make mochi deserts in collaboration with Nobu head patisserie chef, Regis Cursan.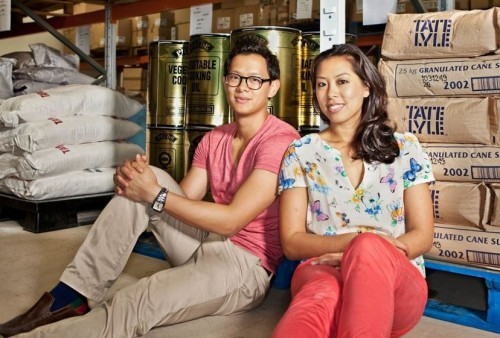 Claire Goldsmith is a great-granddaughter of Oliver Goldsmith, founder of the iconic eyewear brand, worn by such fashionistas as Audrey Hepburn, Grace Kelly and Michael Caine. Goldsmith worked for the likes of ITV plc before taking a leap of faith at the age of 26 and setting to revive Oliver Goldsmith. Today Oliver Goldsmith sunglasses and Claire Goldsmith optical eyewear are once again sold worldwide and are regarded among "the most exciting eyewear brands on the planet".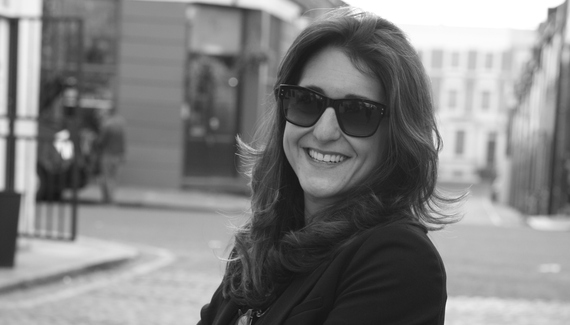 Jana Bakunina will be interviewing Nadine Mortimer-Smith, Marianne Cantwell and Claire Goldsmith at a Ladies Who Impress event Leap of Faith on Tuesday, June 17th at the Institute of Education.