The best thing about bicycle touring is the contrast. You experience the discomfort of being outdoors in all kinds of weather, eat a variety of strange foods, both good and bad, and sleep in lots of unorthodox places. With the first leg of our bicycle tour, from Rome to Russia, behind us, Stephen and I have been reflecting on the best food, drink, and accommodation we've had.
We started with the best of Italy, and now we move to the land of sun and sea, Croatia.
After being inundated by pizza and pasta for a month (the main fare in Italy and Croatia) it was such a nice surprise to discover that Dubrovnik has a vegetarian restaurant. The meals at Nishta included Indian food, burritos, soups and salads, falafels, and lentil cakes. All was fresh and seasoned in a unique way: we've never had food quite like it anywhere else.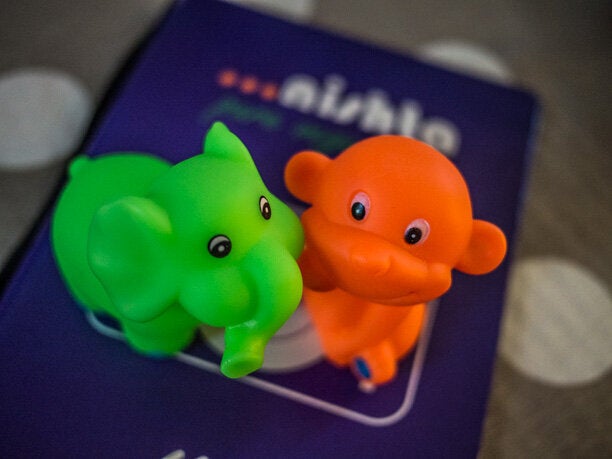 In two days, we ate at Nishta three times, and it was always bustling with customers. When you're sick of second-rate Italian food and grilled fish, try Nishta for something completely original.
Two minutes after we walked into D'Vino Wine Bar, we felt like we were visiting old friends.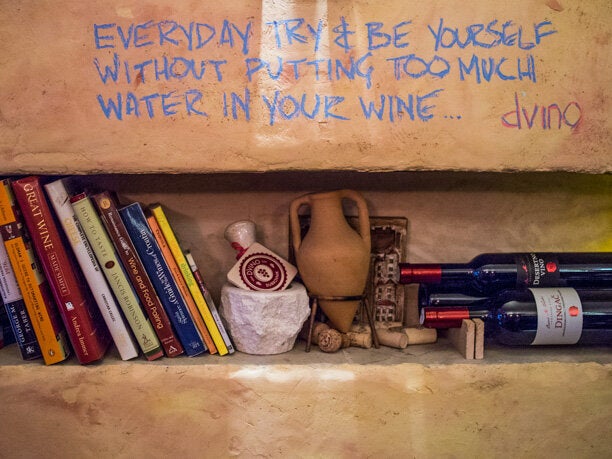 Sasha and Anita both made us feel at home and quizzed us extensively about our wine preferences before making a suggestion. The wine flight is a great way to experience the different growing regions of Croatia without getting lost in them like we did.
If you have the time though, a visit to Croatia's premier wine growing region is well worth the trouble. On the Pelješac there is nothing to see, save steep majestic hillsides covered with vineyards, descending into the bright blue of the Adriatic sea. It is breathtakingly beautiful.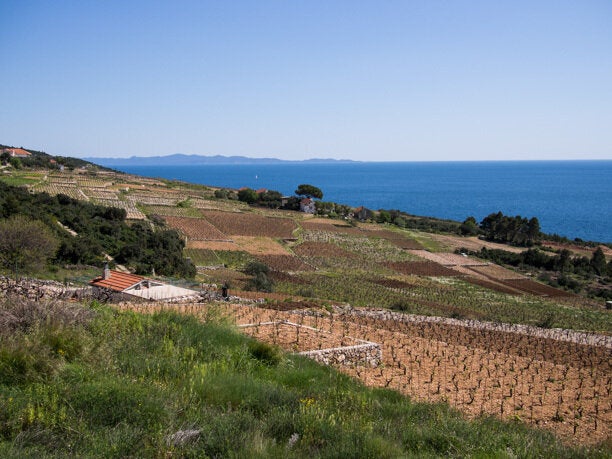 But that's only half the story. The real reason to visit Pelješac is to experience the wine. This is the region where all of Croatia's best wines are created. Take a hike, ride, or drive along the Adriatic side of the peninsula, then go inland at Potomje to visit the region's wineries and pick up a few bottles at a third of their city prices.
The Hostel Forum is for the design junkies among us. Unlike most hostels, which seem to be created to be as uncomfortable as possible, Hostel Forum in Zadar has every detail right. Each bunk in the four-bed room has a combination of solid walls and roller blinds to give you complete privacy or air and light as you wish. They were so private, we never knew whether our roommates were at home or not.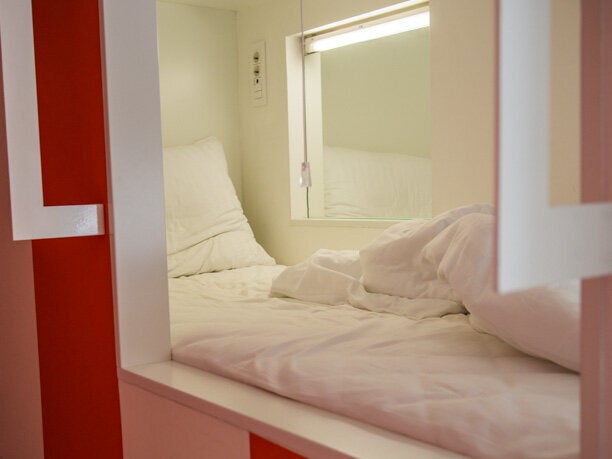 Do note, despite the great design, this is still a hostel and is therefore filled with noisy, mostly drunk young people. Bring your earplugs.
The sea organ is a set of 35 pipes set into the sea wall on the Zadar waterfront. As the waves and wind move through the pipes, they create a haunting harmonic music.
When we walked down to the Zadar seafront to see the organ, it was late afternoon, blustery, and pouring rain. As we approached, we heard haunting chords rising in the distance; the music of the sea. Because of the weather, we were the only people present to hear this particular piece of music. I was so overwhelmed with the beauty, it brought tears to my eyes. The Zadar Sea Organ is by far the best piece of public art I've ever experienced.
All photos copyright Jane Mountain, 2013