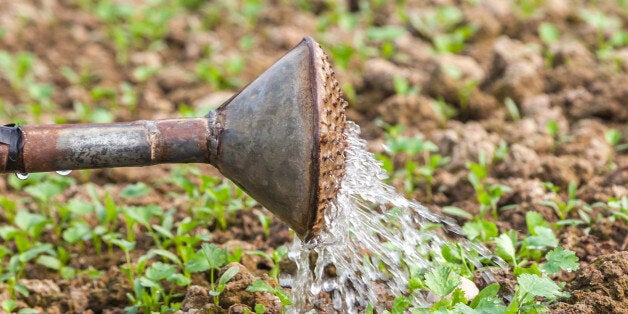 As you know, over the next couple of weeks I have partnered with HomeSense and Huffington Post to look at modern design challenges. To kick start this, I've worked with one of my readers on a makeover challenge, and have shown how you can breathe life into an unloved corner of a garden using HomeSense products. You can see the incredible transformation in the film we've made.
Revamping a garden is pretty much the same as making over any room in your home, where the same rules apply.
Ensure you have a theme, or at least a 'hook' that holds your scheme together.
With this makeover for example, we created a look that had a French Vintage feel, and chose appropriate products and accessories.
Always keep your 5 makeover words fresh in your mind; they will focus your choices, and ensure you stay within the brief.
We went for a Fresh, Colourful, Happy, Natural and Social makeover, and feel confident the end result fitted the brief. Do you agree? Did we achieve what we set out to?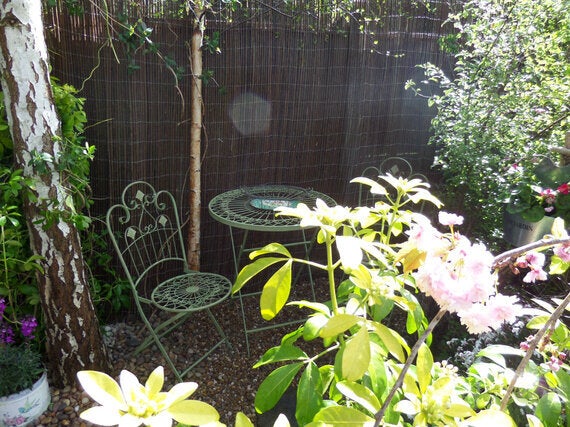 And finally, always create a space that reflects who you are. Inject your personality, your taste, your style.
HomeSense has great value products that suit all kinds of people and gives you the opportunity to create something spectacular in your home and garden. Just have the confidence to go for it and experiment with something new.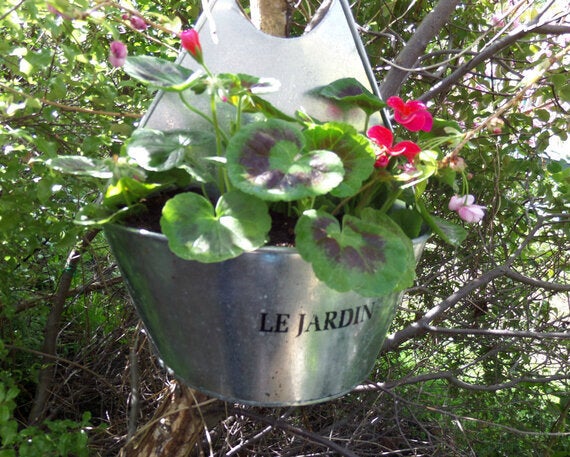 Next week, I'll be spending an afternoon at my local HomeSense store in Nottingham, so if you would like to come along and have a chat about your home makeover challenges, I would love to see you and talk it through. I'll be in residence at the HomeSense Inspiration Day on Thursday 1st May. If you can make it, I look forward to seeing you there!