Have you ever thought about giving a name to your style? Turns out I might be a Prippy - half Hippy, half Preppy - a label coined by US blogger TG of The Prippy Handbook. So it's not my fault that I waste so much time thinking about what new pieces would make my life complete - because I love the boho Hippy and I love the Preppy classics. And maybe, just maybe, I've found Prippy happiness with this gold trench which seems able to span both worlds.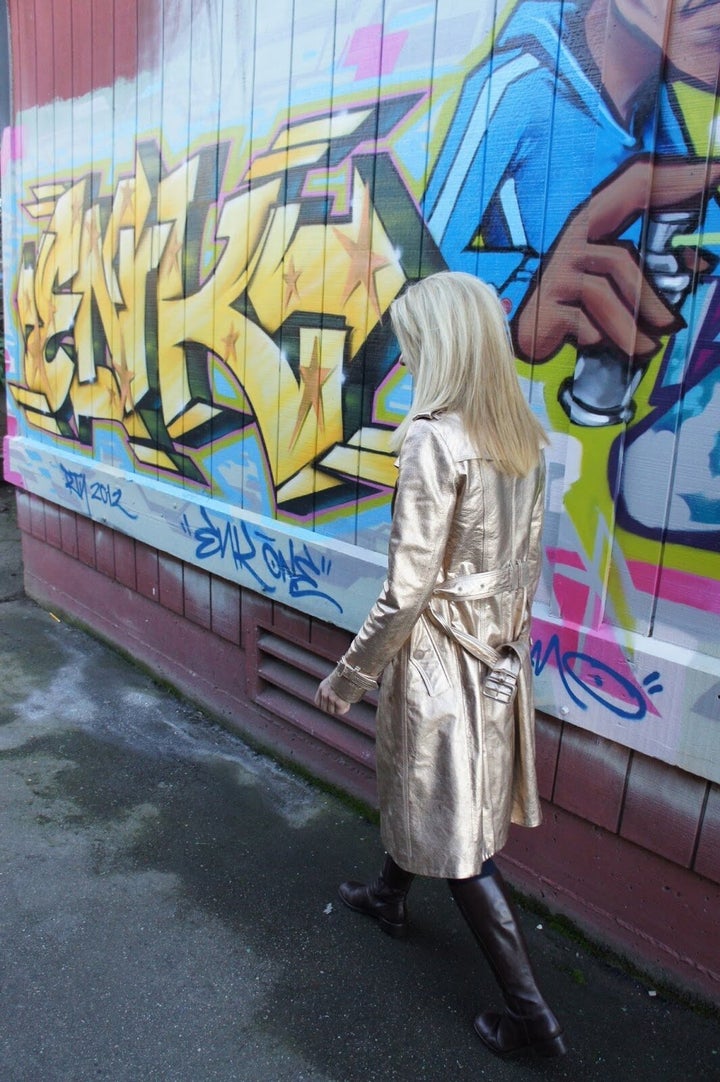 A coat that swings both ways? Preppy, Hippy or just Pimp? Photo: Jody Brettkelly
And at the Claremont Country Club, my eight year old, Cy, and I Photo: Jody Brettkelly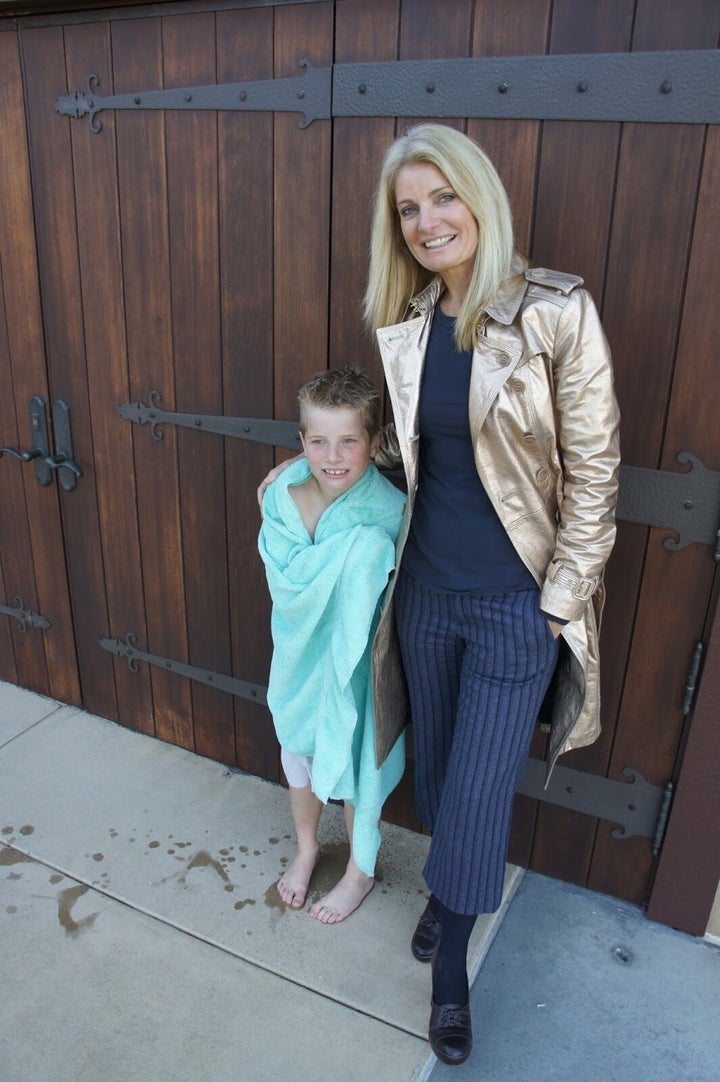 For blogger TG, being Prippy is about F Scott Fitzgerald, vintage James Spader, glittery friendship bracelets, Tina Weymouth of Talking Heads and Stubbs and Wootten slipper shoes which are both old world classics and irreverent (one pair say FU, another pair feature a screw with a 'U")
For me, it's about loving every stripe I see, but wanting to mess up the neatness with a few skulls or my huge hippy rings from India (normally worn one at a time).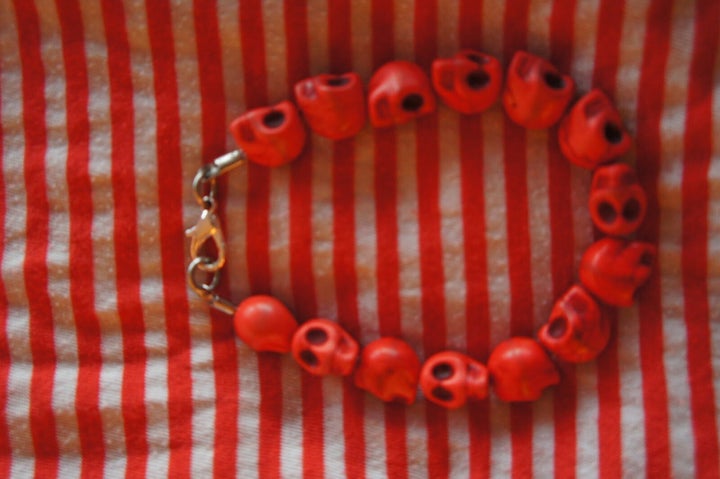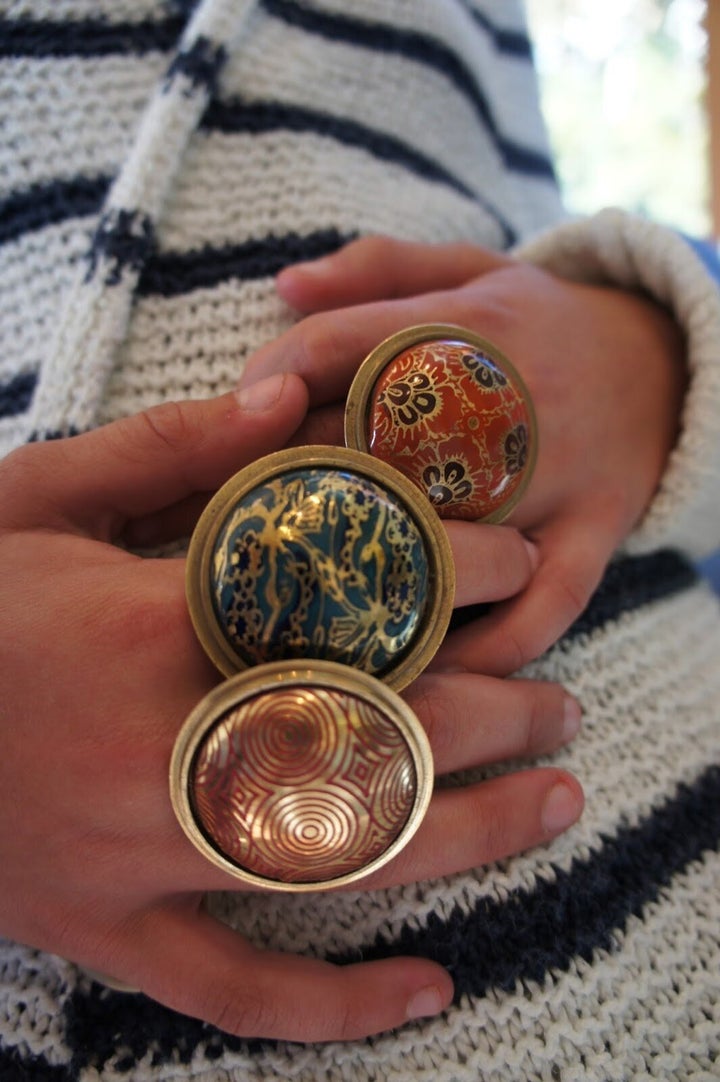 Or about wanting to wear old jeans and sloppy shirt all day like Barbara from The Good Life but also loving Margot's complete, (wee bit over the top) outfits with high hair and matching hat, gloves and diamonds.
And watching HBO's Girls, flip flopping between wanting the Notting Hill boho of Jessa and the Jackie-O channeling of Marnie. How cool was Jessa's kimono thingy that she wore with sparkly UGG boots on a date? I would look so Mrs Roper in that.
The ultimate Prippy Queens: Kate Bosworth, Sienna Miller, Mila Kunis and Kate Beckinsale: big scarves, floppy sweaters, the Isabel Marant boot, denim shirts, tailored jackets, structured bags and sparkly earings. How do they manage to make it look so cohesive and right?
Are you caught betwixt and between two styles too?