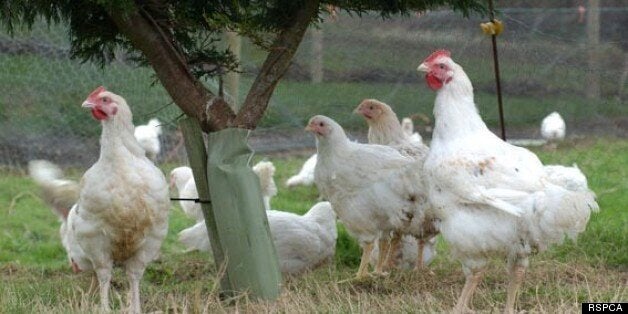 If I'm buying a new washing machine or lap top then, like many people, I always do my research before making a purchase.
For example, I might read internet reviews or buy a consumer magazine or two to see which brands and models are the most reliable and do the best job.
This is a problem because chickens used for commercial meat production have been selectively bred for generations to be very fast growing, and as a result can suffer from serious health and welfare problems.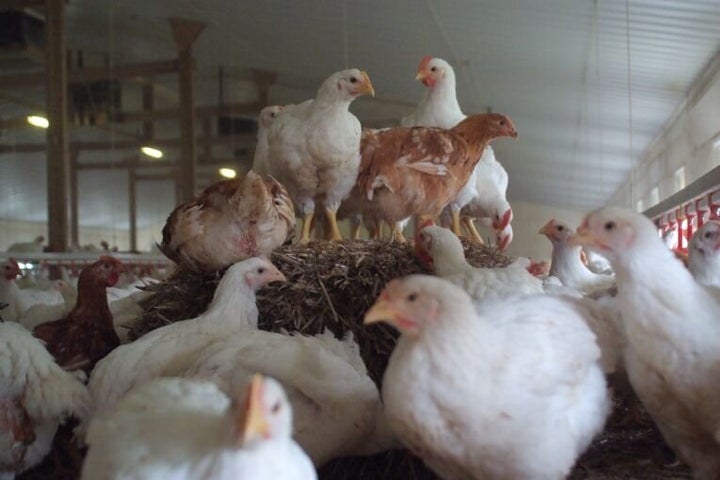 Better information about the health and welfare of different chicken breeds can help farmers make informed decisions about the breeds they choose to rear and, just like independent reviews of other products we buy, it could also allow retailers and shoppers to make informed choices about the chicken meat they select.
It could also provide governments with important information to help tackle these serious welfare issues, for example through breed or genetics-related legislation.
To make this possible, we have developed a new protocol for assessing the welfare of different breeds.
Meat chickens are reared and assessed on a number of key welfare issues, such as leg health and feather cover.
Several trials have now taken place, allowing breeds to be compared on their respective 'welfare' performance.
This initiative is believed to be the first of its kind in the world and, as only a few breeds are used to produce the majority of the global supply of chicken meat, I'm very proud to say it has the potential to improve the welfare of thousands of millions of meat chickens worldwide.
The RSPCA welfare standards for chickens - which have to be met by farmers in the Freedom Food scheme - will allow only those breeds considered by the RSPCA to have acceptable welfare to be used - yet another good reason to buy Freedom Food.
Marc Cooper, senior scientific manager, RSPCA farm animals department