Celebrate Cinco de Mayo in style at one of London's best Mexican Restaurants, and if you want a bit of Mexican fun at home a classic quesadilla recipe.
Style it out at this subterranean restaurant below a sex shop sign in Soho. The fabulous New York style restaurant and bar serves fantastic Mexican food and killer cocktails.
A little Gem on Commercial Street serving authentic Mexican food and lots of awesome tequilas. I loved the beef brisket and the tangy civcihe tostadas.
This unassuming Mexican restaurant serves up some of the most authentic Mexican food in London. Get in there early to enjoy the food, party atmosphere and stunning tequila bar!
Dishing out cracking tacos on proper corn tortillas, this cool lottle restaurant is one of Londons oldest Mexian restaurants. I love their al pastor tacos, which char grilled pork and pineapple.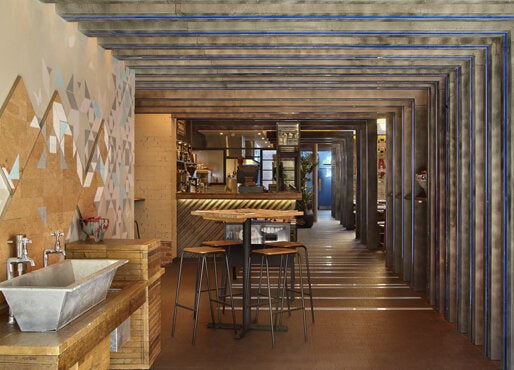 With posts all over London, this Mexican streetfood chain serves up an awesome selection of crunchy tostadas and I really love a few cocokatils in the Azulito Bar, below their Soho branch.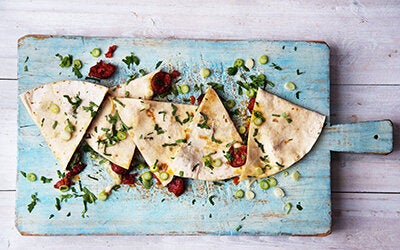 Bring a little Mexican fiesta home and make my delicois chorizo quesadillas. They are really easy, just faltbreads, chorizo, spring onions, cheese and picleked jalapenos! Read the full Quesadilla recipe here