The entertainment industry has a rich history of double acts. Pairs of people combining their talents in a single identity. Well... here's what they would look like as pairs of talented people combined into a single entity... I imagine.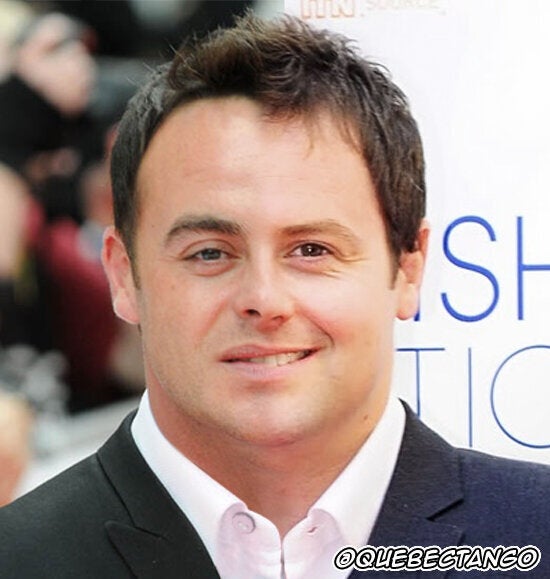 Ant and Dec - looking just a little bit Nick Griffin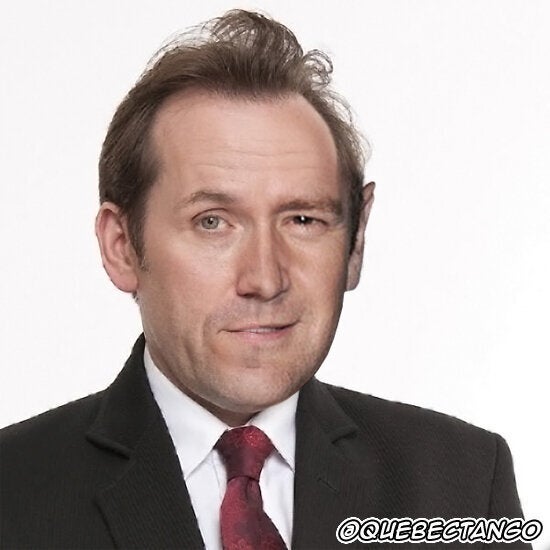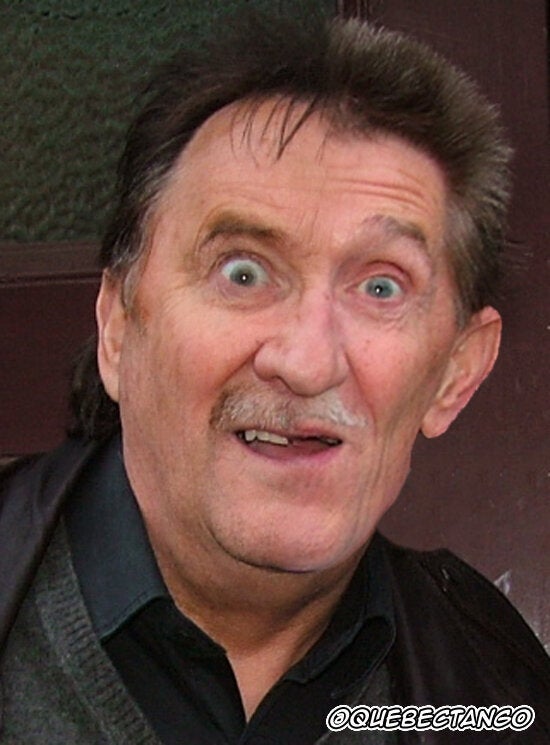 The Chucklebrothers - please don't have nightmares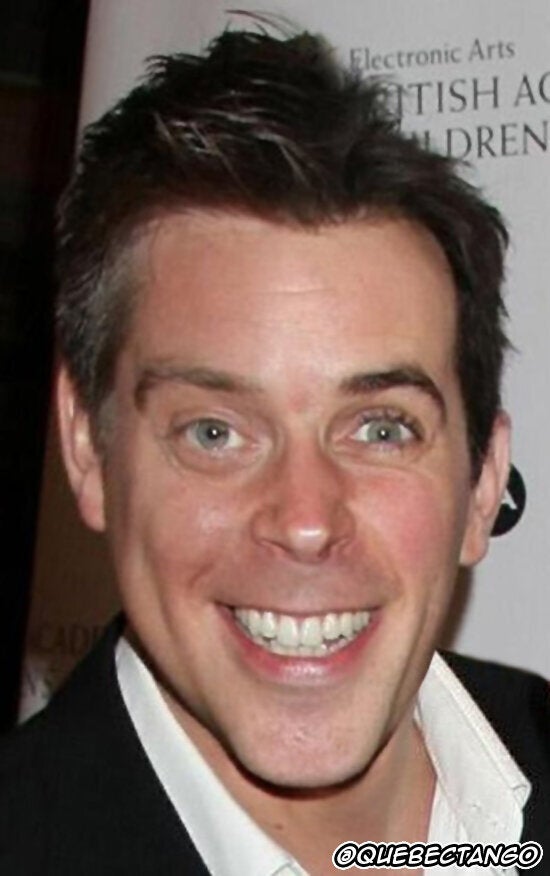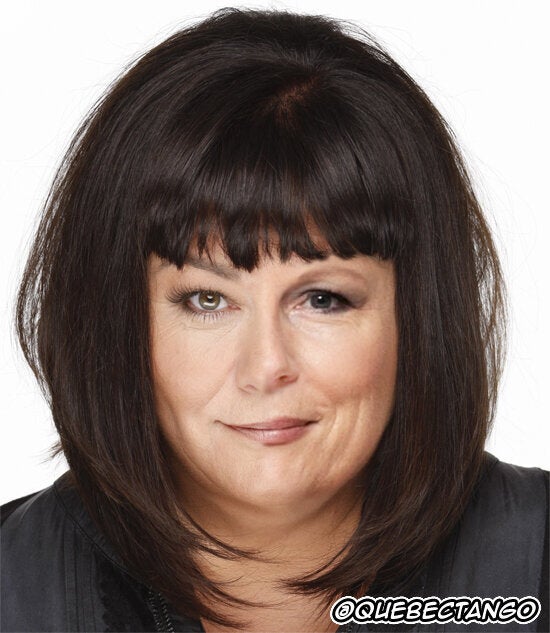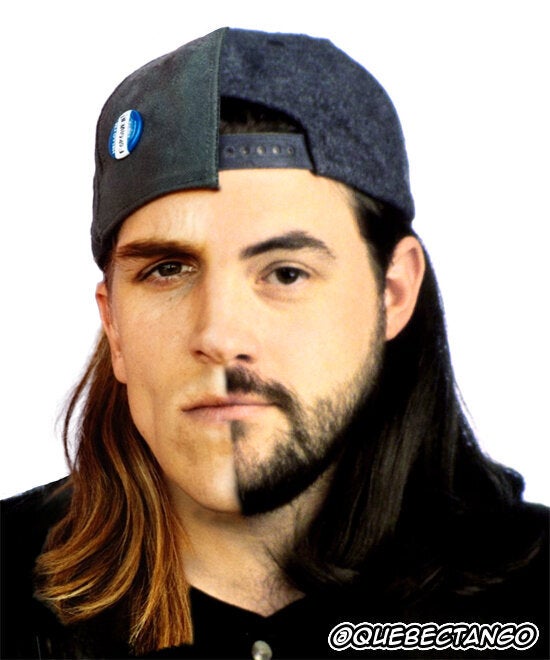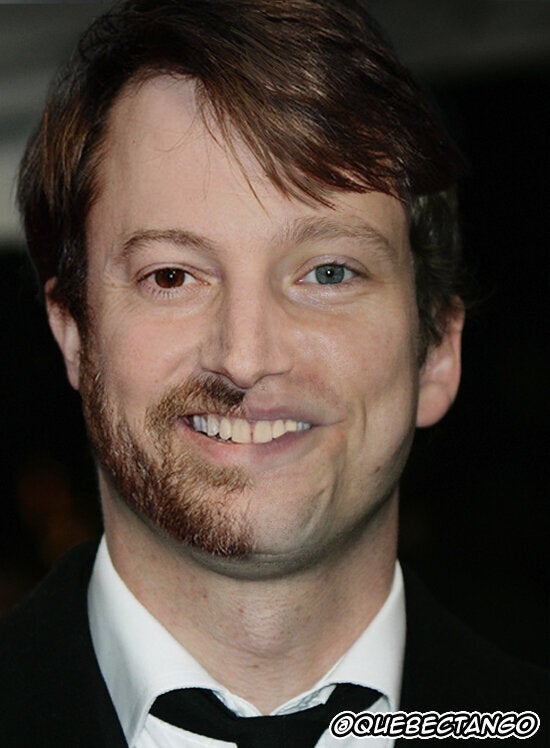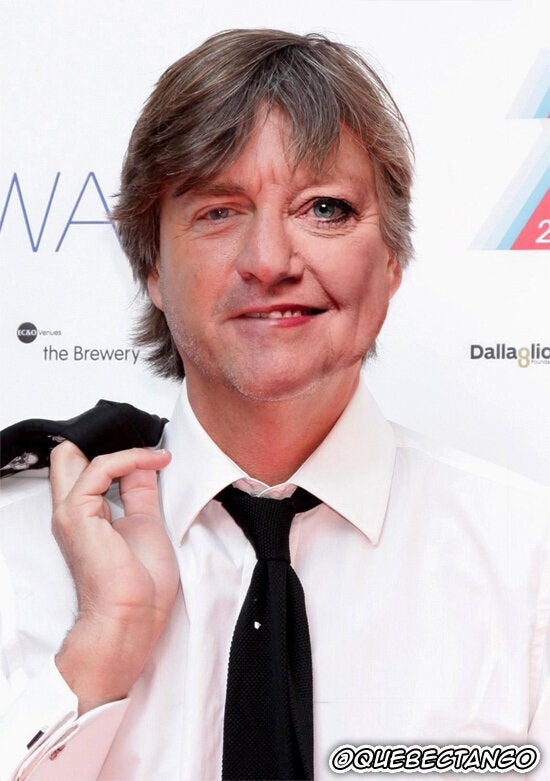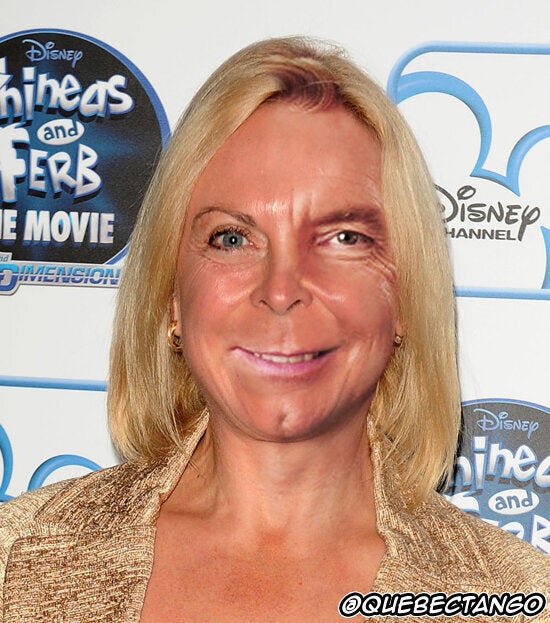 and now some classic pairings...