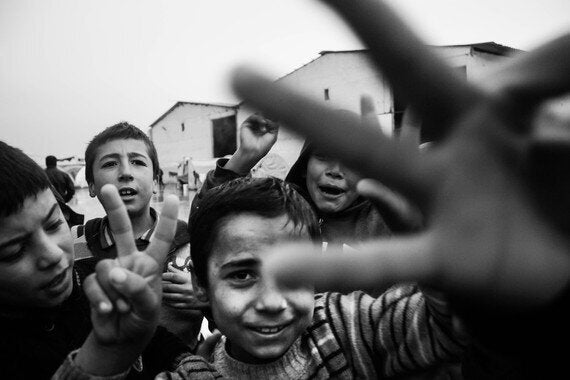 "Congratulations to humanity, to Kurdistan, and the people of Kobanî for the liberation of the city of Kobanî!"

YPG Commander Polat Can
We left the cultural centre in Suruç, on the Syrian border by Kobanê, where all the international volunteers and locals had just eaten a hearty meal. The open lounge was filled with quiet conversation after a long day of solidarity work. Darkness had set in and a dozen or so of us squeezed into the back of a van on our way to Mahser village to watch Kobanê, and sing for its freedom. On that cold night with lights flickering in the not-so-distant Kobanê, everyone felt that freedom would soon lift the city back to its former glory.
Kobanê has liberated itself from the grips of an ISIS siege, with a fierce resolve, a commitment to a revolution and a firm belief in its values of freedom and equality. We have now seen what is required to drive the barbaric forces of ISIS into retreat: firmness, bravery and no condition-ridden international interference. The Kurds of Rojava, of which Kobane is 1 of 3 cantons, have shown that their steadfastness to protect the revolution and liberate their lands is unbreakable; we owe them a thousand congratulations.
As we drove to Mahser I reflected on the day in Suruç, on Khalil who had escaped the grips of ISIS in Ar-Raqqa finding safety in Kobanê. Each bullet wound a bitter reminder of the violence that YPG/YPJ fighters have endured day in and day out for 134 days. International media has long had its lens on the precarious region of Kobane city, lying in the autonomous region of Rojava in Northern Syria and just minutes away from Turkey. The battle has been long and fraught with drama, such as when the Turkish military allegedly facilitated ISIS in perpetrating two suicide attacks.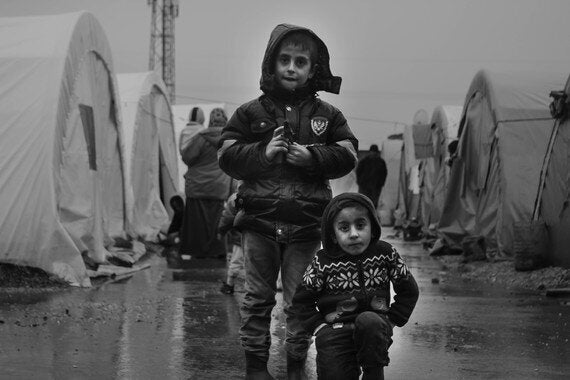 When we arrived in Mahser the temperature had already dropped below zero but the open fire, traditional music and dancing all created a warmth that pushed the cold out of mind. Speaking with Mustafa, a 64-year-old tank driver for the YPG fighters, who was set to return to battle in a few days, it became evident that the freedom fighters had never wanted to fight and hoped to never need to do so again. Mustafa spoke about how he had killed dozens of ISIS fighters and how for him, this was a duty in order that his children could return to their homeland.
When I asked how soon he felt it would be before Kobane was freed, Mustafa, like scores of other Kobane residents we spoke to, seemed certain the liberation was imminent. For the tens of thousands of Kobane citizens who fled to Turkey for safety, it was always only a matter of time before they could return. Now, hundreds have traveled into Suruç to celebrate the triumph of the YPJ/YPG fighters over ISIS. Saeed, a friend in the village of Hatmanek just yards from Kobane, was filled with excitement at the prospect of return. He told me that he hopes we can do dinner in his Kobane residence soon.
However, the liberation of Kobane has come at a heavy cost to its citizens. One resident and activist who invited us back to his home in Mahser explained en route how he had lost two sons and a brother in the battle for the city, and his only daughter is now being trained for fighting in the mountains. Hundreds have stories like this. The highly emotional funerals of freedom fighters have been a regular occurrence. The recent triumph, winning liberation for the city, was far from easy.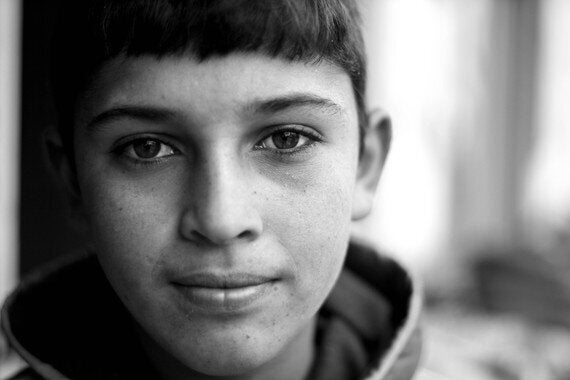 "The refusal to accept the parameters of the global system is what has mobilised the population in such a devastated region, in between war and embargo, and this is precisely the reason why Kobanî will never fall" Dilar Dirik
Although rebuilding Kobane will take many months and liberation of the entire region is not complete, there is much to be celebrated in this victory. Kobanê is one of 3 cantons within the autonomous region of Rojava, a newly liberated land undertaking one of the most inspirational and radical social experiments in modern times. Upwards of 4 million people live within Rojava and from the ground up are carving a pluralistic and horizontal society. Feminism, ecology and face-to-face democracy are the brick and mortar of this movement. Plenty of international observation missions have come and gone and all the feedback has been nothing short of inspirational.
Hundreds of villages surrounding Kobane City remain in the control of ISIS forces but no war was ever won in a day, if anything we can take a leaf from the successes of YPG/YPJ in understanding whom our real allies are. The determination of the YPG/YPJ forces is to free all of Kobane region from the extremists, and there is no doubt in anybody's mind that they will do so. Today there is much cause to celebrate; a revolution has defended itself from the clutches of those who seek to destroy it and shown that another vision of how we organize society, and how we protect it, is very possible.
All images: bloggers own.
Popular in the Community