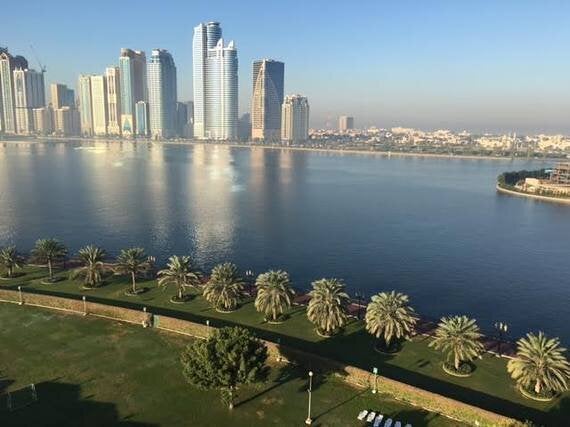 Dubai is often lauded as the friendliest emirate for westerners in the UAE but as anyone with a family or a desire to sunbathe knows, there is little space and sky-high prices, making a family visit to Dubai out of reach for many people. I'm here to show you why I've fallen in love with Sharjah as a vacation spot for families.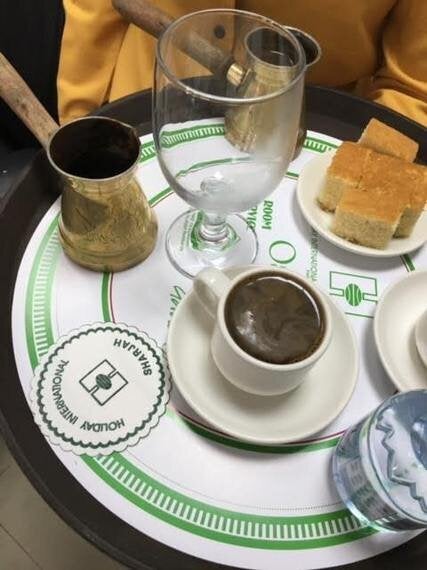 Image Credit: Judith Lewis
Travelling on a budget often means not being able to afford a foreign vacation or compromising but the low flight costs combined with deals and a whole culture geared towards entertaining children means that Sharjah can actually offer more value for family travellers. One bonus in my eyes which may seem strange at first is the lack of alcohol in this dry emirate. This means sadly no evening glasses of wine but it also means that no matter where your family may roam there is no risk of them getting in to trouble and no mobs of drunken yobs cruising the city centre.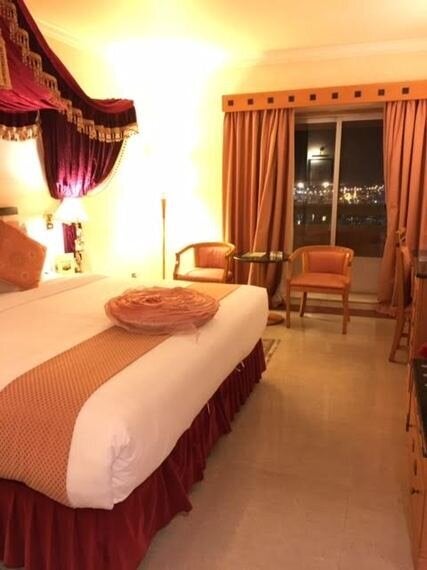 Image Credit: Judith Lewis
I stayed at the Hotel Holiday International which unlike some other hotels I was looking at, has frequent deep discounts and offers. This means that one of the most expensive parts of a holiday away with the family - accommodation - can be brought down in price significantly by checking sites like Groupon. Also the breakfasts are buffet and so kids can eat as much (or little) as they wish without worrying about the cost of ordering more. This is not, of course, how they themselves advertise their accommodation.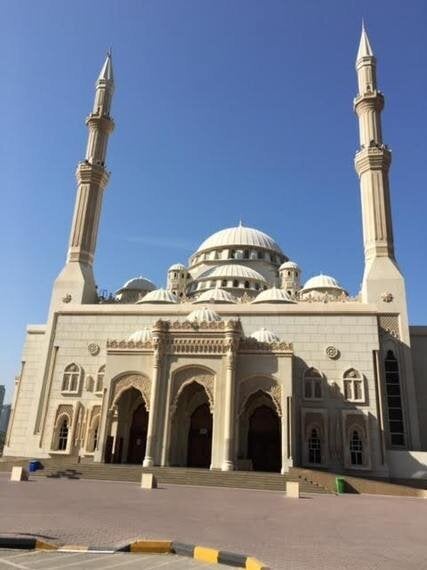 Image Credit: Judith Lewis
Sharjah itself is easily reached from this particular hotel, as can Dubai. I recommend making your very first stop the Al Noor mosque very close to the hotel. The woman I met there who was the official greeter helped explain everything to me which was amazing. She went through everything from prayer times and Islam to places to shop and traditional dress. By making this the first stop on your family vacation, not only will you learn about the culture, it will also set you up with loads of ideas of other places to visit within Sharjah. While slightly more conservative, it is OK to wear shorts and a t-shirt around Sharjah without worry. I wouldn't recommend a bikini top and Daisy Dukes as you might not be comfortable with the stares but it would be the same down at my local Waitrose ;-)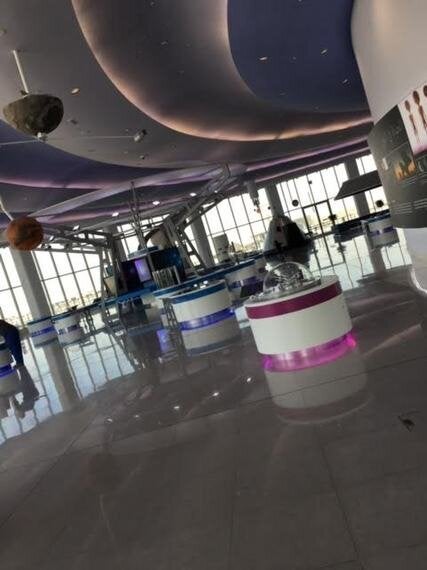 Image Credit: Judith Lewis
I recommend renting the inexpensive services of a driver while in Sharjah (there was a desk within Hotel Holiday International where you could hire one) and that way you can investigate the old town while others investigate the airplane museum with interactive exhibits for younger children. The planetarium has absolutely stunning exhibits and a long movie about astronomy and the night sky. The aquarium and maritime museum are sure to keep the family busy for most, if not all day and the Al Noor butterfly sanctuary is great for a quick visit - but was one of the more expensive places to visit so perhaps bring a picnic and enjoy the island. There is an area next to the bay with great places to eat (though this can get pricey so check menus first) and there is the most amazing waterpark right across from the Hotel Holiday International.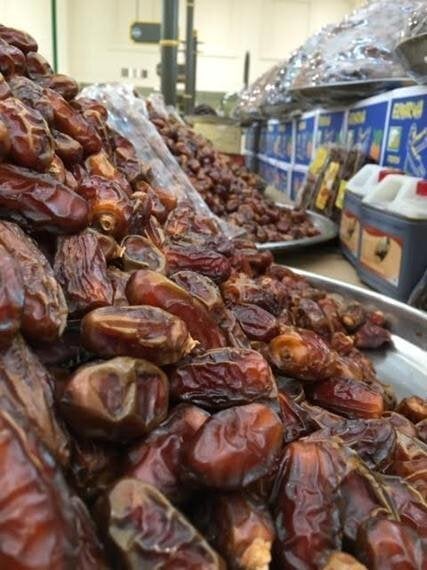 Image Credit: Judith Lewis
In addition to these attractions, there is also the Sahara mall with a large indoor amusement park right within the mall. Designed for shopping and entertaining children, this mall in Sharjah is somewhere you can wander for hours shopping and take the kids for rides and to have fun. Besides traditional tourist targets, it is always worth a visit to the new vegetable market which recently opened. It is an absolutely gorgeous pristine indoors market where fruit, vegetable, meat and fish sellers gather to sell their wares. The gold market, actually intended for women only as men do not traditionally wear gold, is fascinating to visit to see not only gold but some of the highest quality carpets in the world.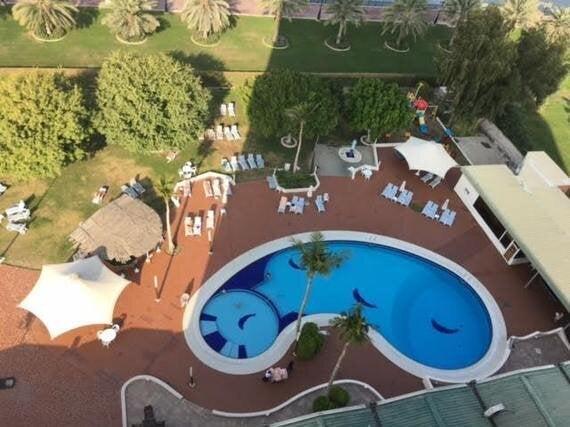 Image Credit: Judith Lewis
Of course in addition to getting out and about, the Hotel Holiday International has a private pool and sunbathing area although I recommend not staying in the sun for too long as one person I saw there was as red as a lobster! As the sunbathing area and pool are private it is completely safe to wear just a bathing suit in these areas. The hotel has a teahouse with Turkish coffee and a cake that people come specifically to the hotel for.
All in all it was a fun, safe, educational and sunny place to visit, and I am already planning my next visit back.