I am not a wine snob but enjoy drinking nice reds, and love learning more about what I'm drinking. There is no better way than visiting a vineyard and staying among the vines to really learn about wine. I've visited Switzerland, Bulgaria, Spain and more and have gathered my top picks of vineyards you must visit (and so must I)!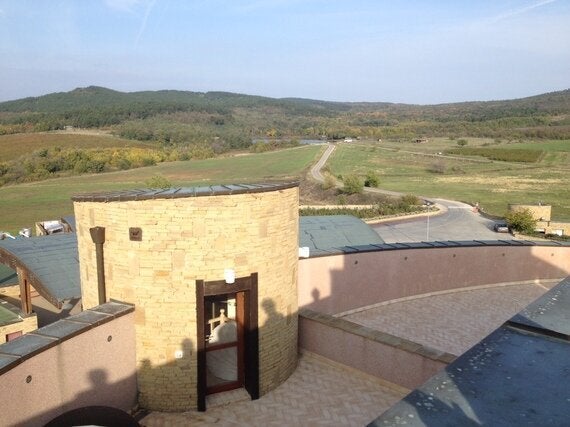 Image Credit: Judith Lewis
1. The Edoardo Miroglio winery is located in the Thracian valley in the village of Elenovo in Bulgaria. It sits proudly upon a hill surrounded by vineyards. It is possibly one of the most beautiful places I have been with vineyards stretching out as far as the eye can see. On a distant hilltop are the remains of a temple to Dionysus, a tribute to the areas historical wine association. Be sure to try the sparkling pinot noir. The cost is extremely reasonable coming from the UK, and I am absolutely in love and cannot wait to somehow arrange a return visit with husband.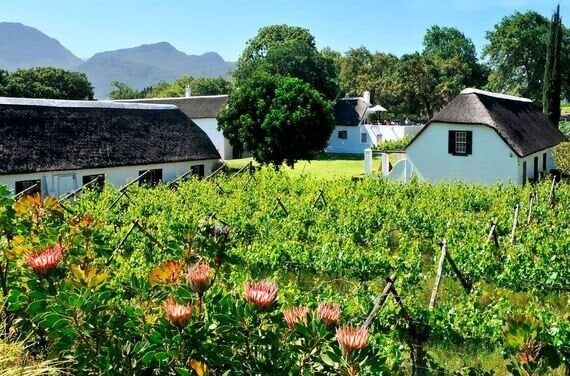 Image Credit: Grande Roche Hotel
2. Bosman Estate Winery and Grande Roche Hotel in South Africa. The Bosman restaurant serves wines from the vineyard and you can order a private tasting of the wines grown outside your room. The Manor House dates back to 1717 so it's literally staying in history as you look out over hectare after hectare of vineyards. You can visit nearby DV Artisan Chocolate on the "Spice Route" where you can enjoy their Wine & Chocolate Journey.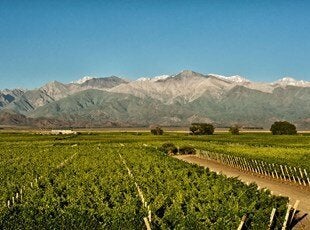 Image Credit: Vines of Mendoza
3. Vines of Mendoza in Argentina. Am I allowed to be swayed by two rather handsome men? No? Well, perhaps the stunning scenery and gorgeous mountains, as well as beautiful vineyards would sway anyone. Positioned within this grand terrain is a resort and spa where visitors can relax or eat in their amazing restaurant, tour around the area or even buy a piece of the vineyard. With this resort being named to numerous hot and top lists, it sounds and looks amazing.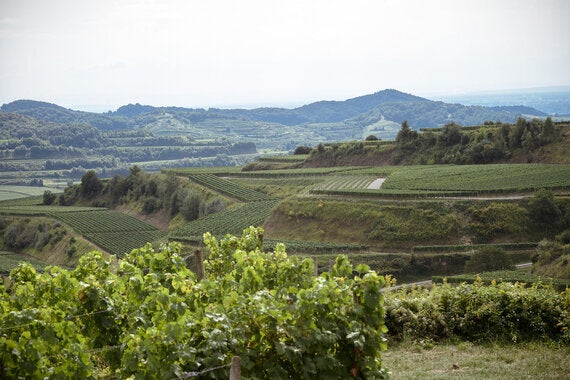 4. The Zähringer winery, a small family run vineyard that has been going since 1844 and champions biodynamic methods of production. Located in the heart of the Rhine Valley in Baden, the vineyard is positioned with a stunning view of the Black Forest. The Zähringer winery produces a wide range of excellent quality wines. There are a number of local accommodation sites in Heitersheim where the vineyard is located, and get some black forest gateau while in the Black Forest of course!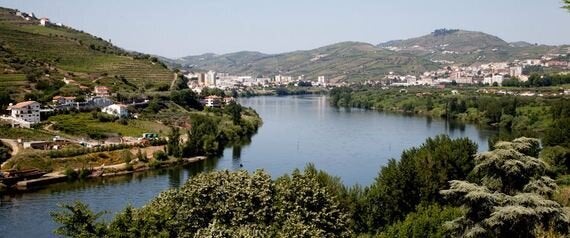 Image Credit: Quinta da Pacheca
5. I've never visited Portugal but I'd absolutely love to and if I do, The Quinta da Pacheca is on my list. It is one of the best known properties of the Douro, and was the first to bottle wine with their own brand in April 1738. From guided tours, to wine tasting, from the wine courses, to enjoying lunch and dinner on site, anything is possible here and I can't wait to try it myself.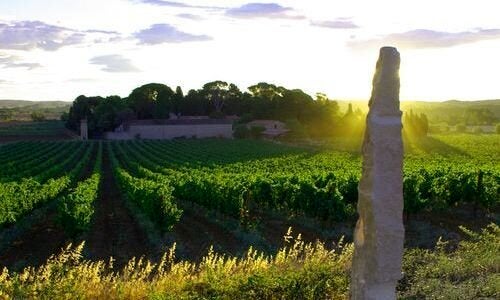 Image Credit: Herault Tourisme
6. Domaine Saint-Hilaire in the beautiful Languedoc region is tucked away in a picturesque corner by Montagnac, equidistant between Beziers & Montpellier. It is home to one of the Languedoc's most unusual cult wines - The Lost Boys 2007 (a pure Merlot that got 'lost' in barrel for 7 years before being bottled). The 180-acre vineyard has been around since the 1800s and they run tours & tastings. The vineyard has an award-winning luxury B&B accommodation on site.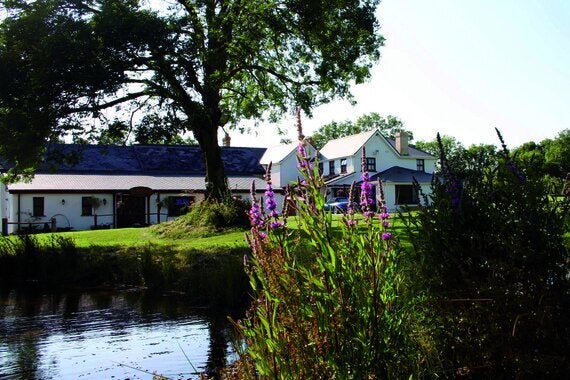 7. Wales has wine? Well, as husband is Welsh I simply have to visit Jabajak which is a family-run vineyard situated in the heart of West Wales on the edge of the Bluestone mountain range. The vineyard, which produced its first harvest last year after eight years of careful preparation, also offers five-star accommodation on site overlooking the grounds.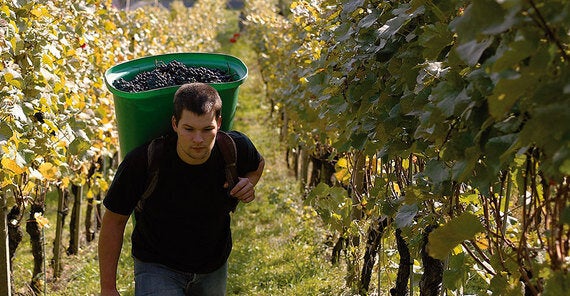 Image Credit: Schmid Wetli
8. One of the wineries I visited, and the first place I tasted grape alcohol (um, don't) was SCHMID WETLI which is nestled against one of the numerous south facing slopes of Berneck. No on-site accommodation but lovely vineyard and worth investigating Switzerland and Swiss wines from here to Geneva.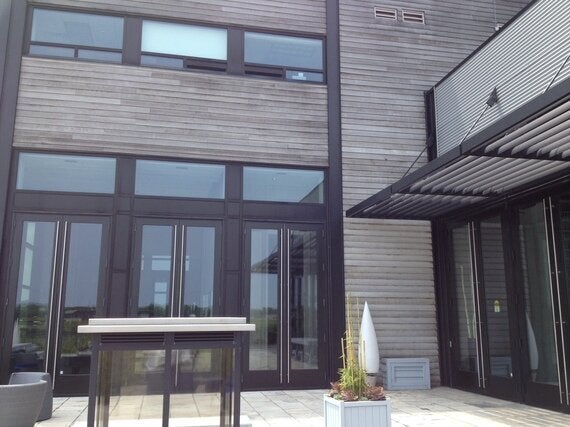 Image Credit: Judith Lewis
9. As an Ontario girl I think I'm obliged to recommend Stratus vineyards. Close by to Niagara-on-the-lake and so there's masses of accommodation nearby, it is a cheap taxi ride from there to Stratus which is, in my opinion, Ontario's leading winery for their quality and blending. An absolute must-visit!

Image Credit: Vivanco Winery
10. My favourite vineyard and winery from my Rioja trip was Vivanco Winery is located in Briones. They have a test vineyard you can visit and taste grapes from (in October obviously), a museum and the winery where you can to tours and tastings. Well worth finding local accommodation for.
There you have it - start planning and booking your next trip to a wine country ;-)