Before my cancer diagnosis, I was always fit and sporty - I loved going to the gym and running and was on the go the whole time. I also had a full-on job with lots of responsibility. The last thing I was expecting was cancer.
It all started with my diagnosis in September 2015. I knew there was something wrong as my breast didn't look right and I could feel a lump. I had had previous mammograms for achy or lumpy breasts but these were fine. Getting referred to have a biopsy was the most terrifying experience. Not knowing what this really meant, the intrusive nature of it and waiting a whole week for the results was really difficult for me and the family. When the wait is over it was actually a relief, if that makes any sense. At least we could now move on and get it sorted (as one of the lovely oncologist said to me). Within two weeks I was having an operation, so it was all very quick - my tumour was inside my breast and they were able to cut around it.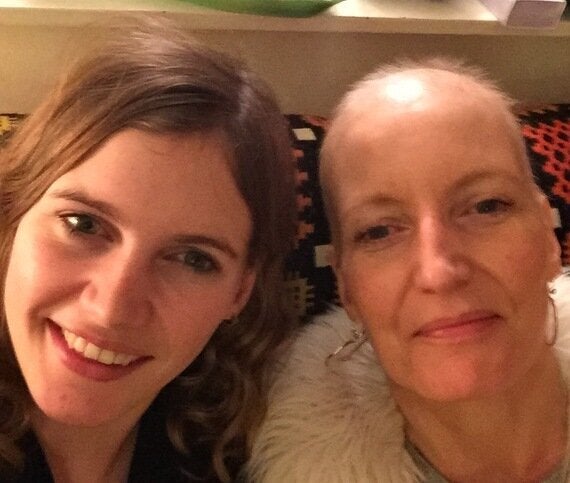 It had spread to my lymph nodes and so I had to have chemotherapy as well as radiotherapy. It was scary at first, the side effects weren't nice but I took it all in my stride. I used to get my hair cut and coloured every six weeks, so it felt daunting knowing I would lose it all. I went from very long blonde hair to very short.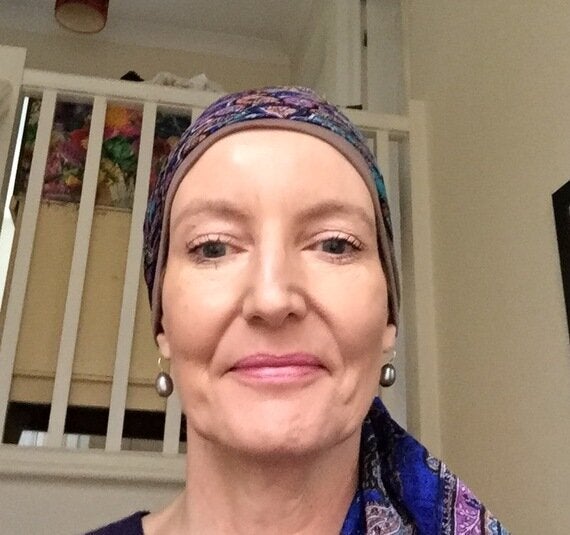 I was keen to get back to sport and running - two weeks after the operation I went for my first run, although my doctor told me it had been too soon. I went running soon after my operation because I could. This was not going to stop me from carrying on as normal as possible. I also wanted to be as fit as I could be for chemotherapy treatment - it's one of the first comments my specialist said to me; fit people deal with chemo better.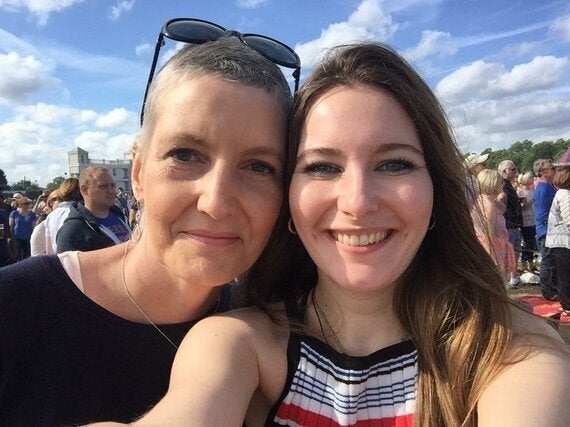 For the first cycle of chemo, I was running 10ks three times a week; I felt so good that I wanted to run. I knew that it was possible that I would not feel like this for the whole of the treatment period so would run when I felt up to it. It's all about listening to your body. I also talked to the oncology team who were very enthusiastic of me continuing to exercise. One surgeon who is a triathlete who was diagnosed with breast cancer around the same time as me was trying to work out how she could partake in her next race whilst on chemo. I thought: 'if she can do this so can I!' After that my medication changed and it became much harder. My final session was March 3 2016 when I took champagne in for the nurses to thank them for getting through it. The ward was a happy uplifting place.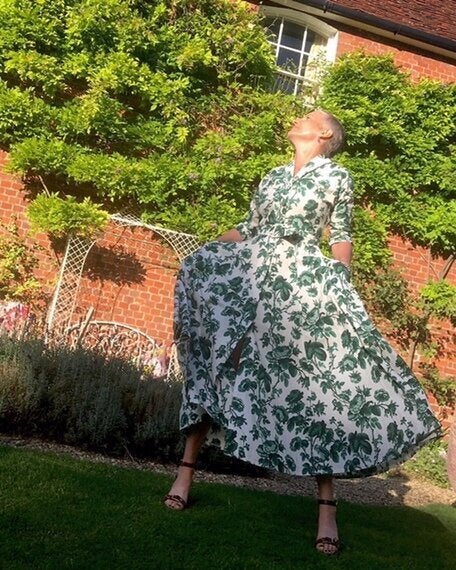 My husband was amazing throughout, he became my carer; I went off food totally - all my favourites like spaghetti and stir fries, I just couldn't eat, so he changed the menu for me and made new things. My final check-up was on 15 July when I was told I was all good to go! I've also had a follow up mammogram in September and some reconstructive surgery which all went well.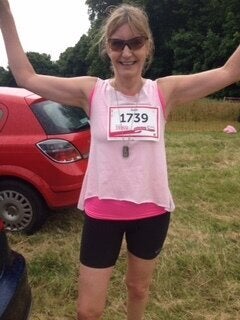 Now, I'm back to the running, my knees are sore but I'm strengthening them up and I'm back in the gym four times a week. I've decided I wanted to do something new and take on a big challenge, so I've signed up to do Mount Kilimanjaro with my employer Greene King, to raise funds for its national charity partner, Macmillan Cancer Support. I'm terrified but I want to raise as much money as I can.
I feel like after cancer I am more determined than ever to reach my goals.
Greene King and Macmillan Cancer Support are working together to help ensure no one faces cancer alone this Christmas. To find out more go to macmillan.org.uk