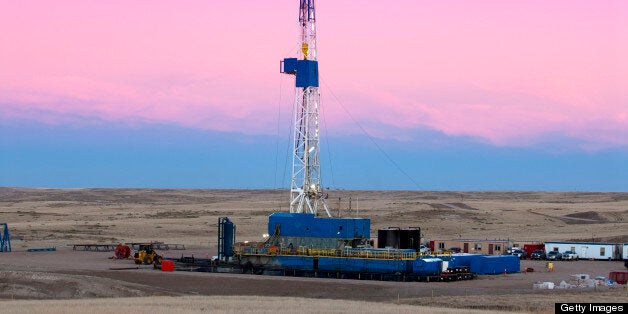 My life has been a bit of a rollercoaster since I took over D-Drill in 2008, when I bought the business from my father.
The recession hit, we lost 40 per cent of turnover in the blink of an eye and I was about to start a process of modernising the business with a view to growing it!
But creating a 21st century environment for D-Drill did not mean throwing out all of the traditions that the company has developed over more than 45 years in business.
One of the many aspects of business I took from my father was his commitment to trade bodies and associations.
Some might believe that associations of this kind are a thing of the past but, I believe, they are as important now as they ever were.
Since I became MD of D-Drill, I have put a great deal of time and effort into being part of our trade bodies. I sit on the UK board of the Drilling and Sawing Associations (DSA) - which was set up by my father 30 years ago and I was delighted to be recently elected as vice president of the International Association of Concrete Drillers and Sawers (IACDS).
I was elected to the post during a meeting in Germany a few weeks ago and I am the first woman to take up the role for the organisation, which promotes best practice and shares information with members on the latest technology and developments within the industry.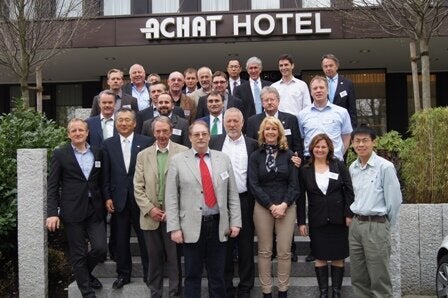 The association was established in 1995 and it means my presidency will fall during the organisation's 20th anniversary celebrations.
It's a role I am very much looking forward to because I am a big believer in the industry - throughout the world - working together for the good of each other.
Of course, business is competitive but if our industry is to continue to break new ground we must share what we do well, advances in technology and look at how we bring through new blood.
Being part of the association helps to drive up standards in the industry and, by being attached to the IACDS, it is a benchmark of quality.
In my opinion, major companies and organisations should look for those businesses who are part of their trade body when they are contracting out for work because it is a sign that you meet high standards and have already been through a rigorous process of proving you have first class policies and procedures in place.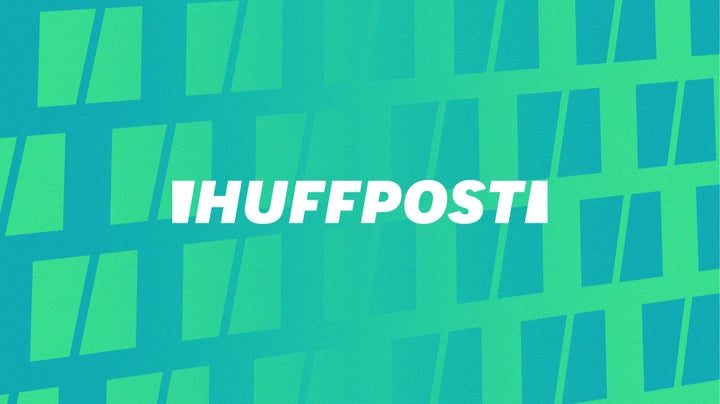 As well as that, it offers a wide variety of information, technical support and also help with documentation. The DSA even offers a group purchasing facility to help member companies keep costs down.
So while I do believe that it is vital that we modernise and push ourselves forward in business, I actually believe that goes hand-in-hand with being part of a trade body (and all the benefits that brings), rather than being at odds with it.