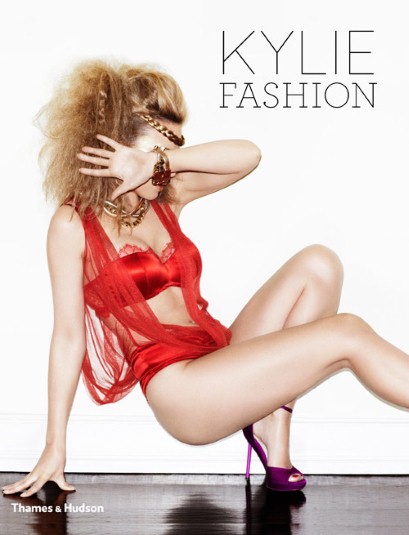 Image © Thames & Hudson, 2012
What better way to celebrate your 25th anniversary than with a coffee table book of your life, curated by stylist and creative director William Baker, featuring a preface by Jean Paul Gaultier and additional texts from designers including Dolce & Gabbana, Louboutin, Giles, Christopher Kane and Stella McCartney?
Of course it also helps if your life involved a pair of iconic gold hot pants that sent everyone's temperatures soaring and your name is Kylie!
From her 'Locomotion' days to the recent 'Aphrodite' tour (with costumes created by Stefano Gabbana and Domenico Dolce), the 44-year old singer is now the star of a book which charts the various style eras of her career - and the designers and fashion houses she has collaborated with over the years.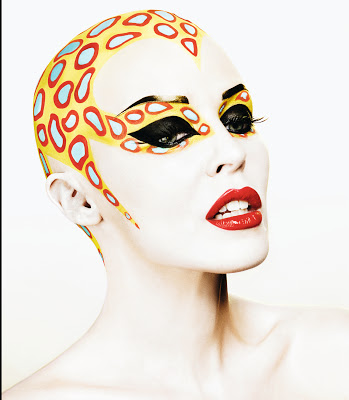 Image © William Baker, 2012
Published as part of the K25 celebrations this year, Kylie / Fashion features unseen archive images as well as iconic photographs, sketches and stills from videos.
"This book charts my relationship with some of the most talented people in fashion throughout my career," says Minogue. "It makes me very proud to see gathered together all the great designers and houses I've worked with over the years. Looking through my personal archives has been a real trip down memory lane and it is the fashion that brings back moments and memories of the last twenty-five years."
Kylie/Fashion will be published by Thames & Hudson on 19th November, priced £28.00