New York-based artist Erik Madigan Heck (Rodarte, Ann Demeulemeester, Haider Ackermann, Comme des Garcons, Kenzo, Dries Van Noten, Valentino Couture) has collaborated once again with Mary Katrantzou for the latest shoot in their photography series - a visual feast for the eyes which presents the designer's most recent collection in an exploration of the sublime and the surreal.
Digital print Queen Katrantzou's beautiful collage-like designs are perfectly fused with Heck's mesmerising paint over-like photography, as colourful patterns expand into an abstract and other-wordly realm.
Their previous three shoots, 'Florals', 'The Surrealist Ideal' and 'Surreal Planes' have been inspired by themes such as the interior paintings of late 19th century French painters Pierre Bonnard and Edouard Vuillard; elements of Greek mythology and Catholic iconography, and the early Parisian Surrealist paintings.
Check out the latest series of images which focus on Katrantzou's SS13 collection: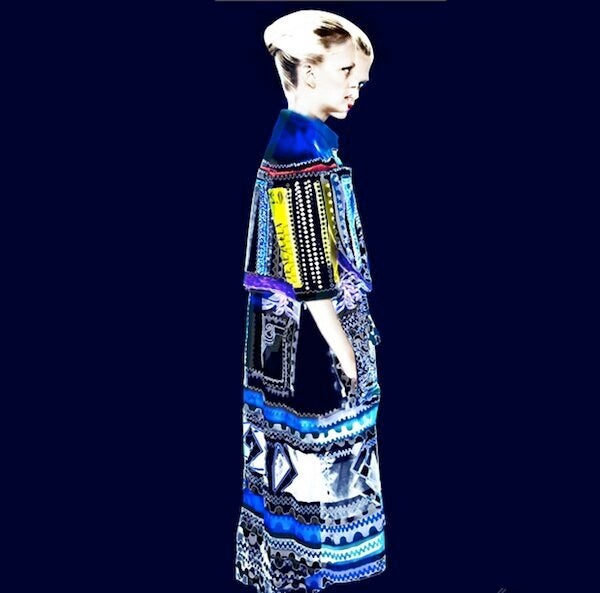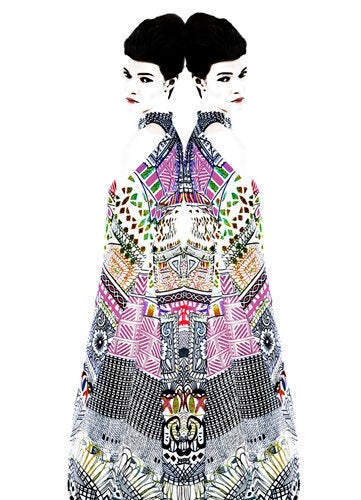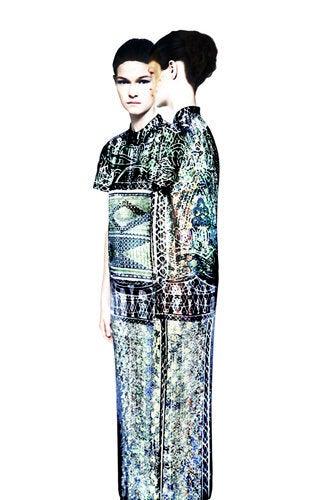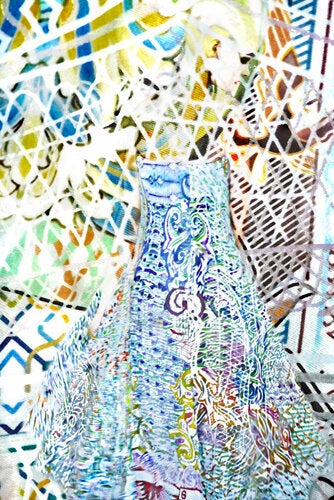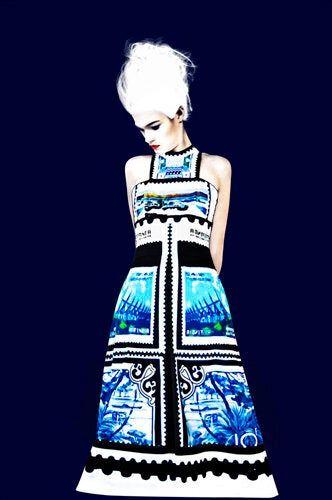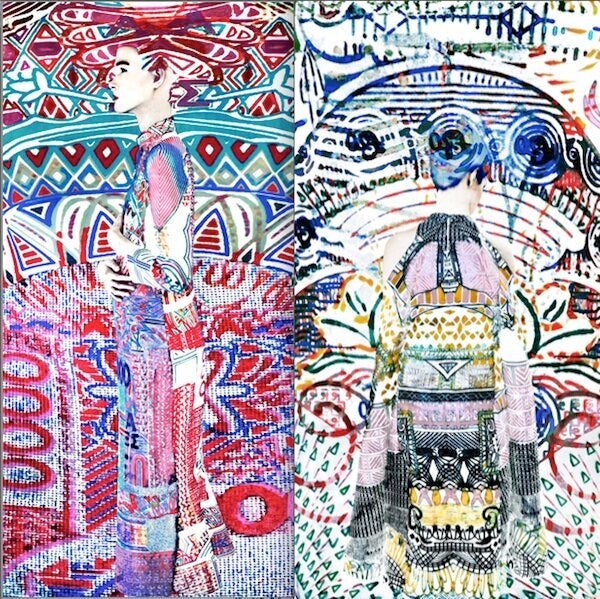 All Images © Erik Madigan Heck, 2013