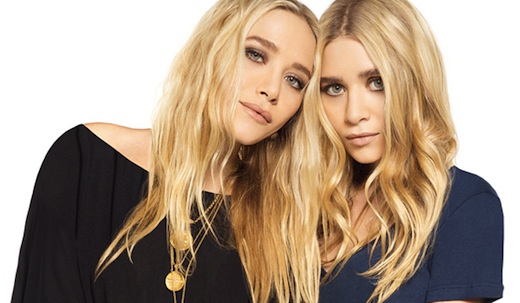 Following on from their designs for The Row and Elizabeth and James, the Olsen twins are a fashion force that just won't stop, and now their collection for StyleMint is available in the UK (formerly only in the US). A selection of their SS12 styles and wardrobe essentials are now available via StylistPick, starting from a purse-loving £15, featuring tees such as the "Harlem" chiffon-back tee and the simple grey marl pocket tee; and tops, skirts and dresses, including my favourite - the cute "Broadway" breton striped cotton dress (£20), which is so simple and chic. Just add a classic pair of Toms on your tootsies and you're ready for Summer!
Since debuting the StyleMint range in the US 12 months ago, celebrities including Chloe Moretz, Dakota Fanning and Rachel Bilson have all become fans - and for those of you who have never used StylistPick before (where have you been?!) - it's a website which offers a personalised service to shoppers giving them the opportunity to create their own style profile based on their unique preferences. It then suggests various products from exclusive collections featured on the site which suit those shoppers preferences. Think of it like having a personal shopper, but via your home computer!
StylistPick formerly launched an exclusive range of footwear with singer Cheryl Cole which was a hit with heel lovers everywhere, and something tells me this latest collection from the Olsens (who have become everyone's fashion idols) will be just as popular.
Shop the collection at www.StylistPick.co.uk.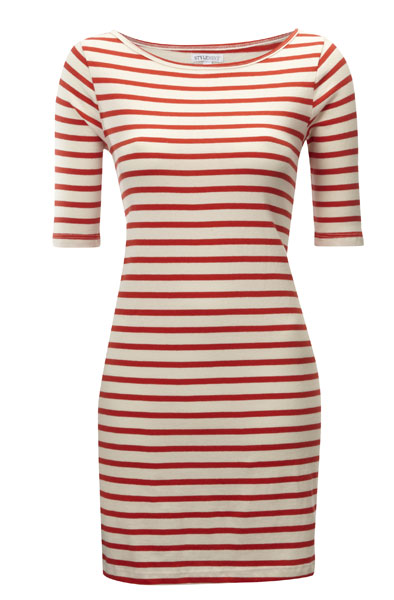 Images © StylistPick / StyleMint