If I'd paid attention during high school history classes I probably would've heard of The East India Company before I ended up living in Singapore for a few years in my mid-20s. This was a company who, like Google, changed the face of the planet. Established in the 1600s with a Royal Charter from Queen Elizabeth I, these imperial pioneers established trade routes and sovereign states while introducing the West to the bounties of the East and beyond. In the US the company is best known for its association with The Boston Tea Party, but I came to know it as a result of all the Sir Stamford Raffles paraphernalia dotted around my city-state home and Somerset Maugham's delicious Far Eastern Tales.
Much has changed since the company's heyday, but its legacy has not been lost. In 2010, a fine foods emporium was opened in central London. Stocking over 350 products, each and every item represents an edible fusion of the company's past. Spices, sugar, coffee, cocoa and tea have been blended to create some very tasty treats indeed, all produced to the highest standards and packaged beautifully. Here are four of my favourites:
Dark chocolate with mukhwas - the traditional after-meal snack favoured by Indians and Pakistanis made with fennel and sugar-coated samo seeds. If you like liquorice, you'll love this.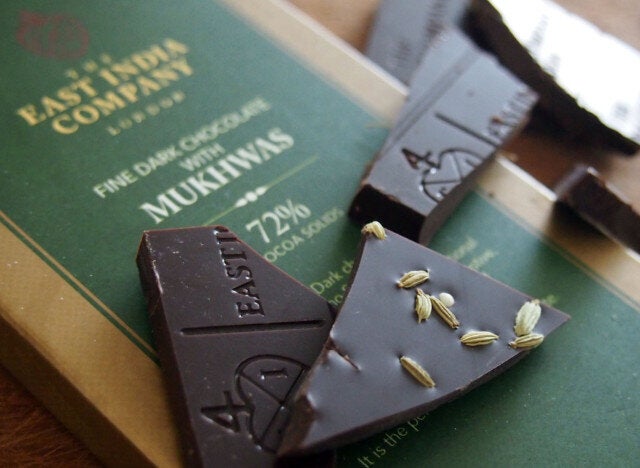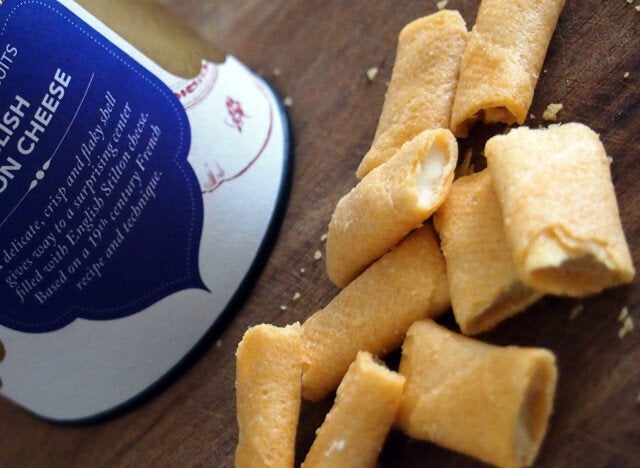 This chilli jelly is delicious, though milder than I had hoped (though I'm the sort who likes to sweat and cry). I'm going to add it to a BBQ marinade.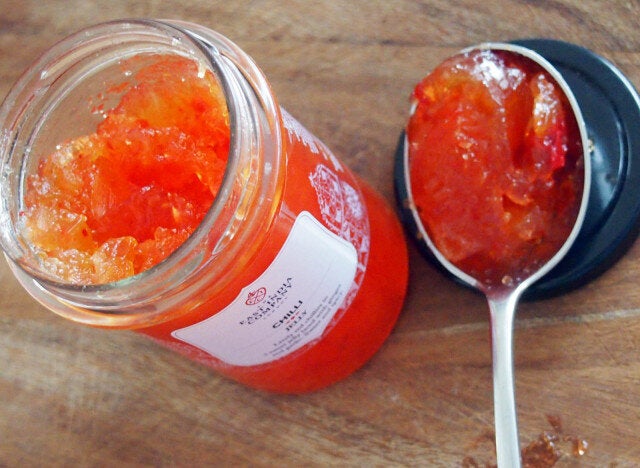 After all this rich food, some balance is both needed and attainable with this chakra herbal infusion. Peppermint, aniseed and fennel are the magic ingredients.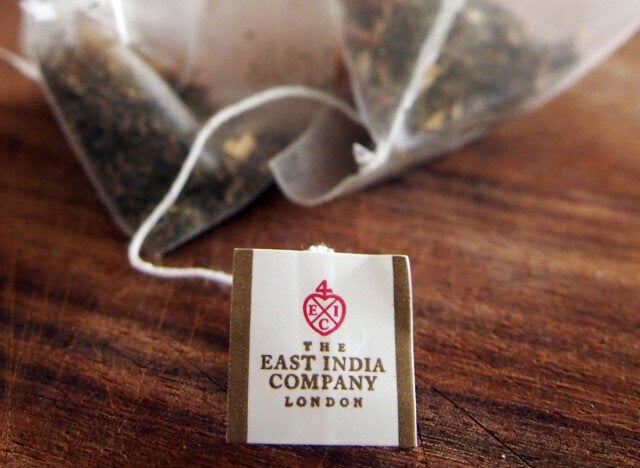 The East India Company fine foods emporium is located at 7-8 Conduit Street, London.
W1S 2XF. You can also shop online here.