I celebrated my birthday this year at the Paramour Mansion. A place that is very special, sentimental and significant to me.
I made my record Girl Talk there in March 2012 which was one of the most insane and wonderful, life changing times of my life.
It's funny because I had other plans for my birthday that fell through, so it really feels like it was meant to be.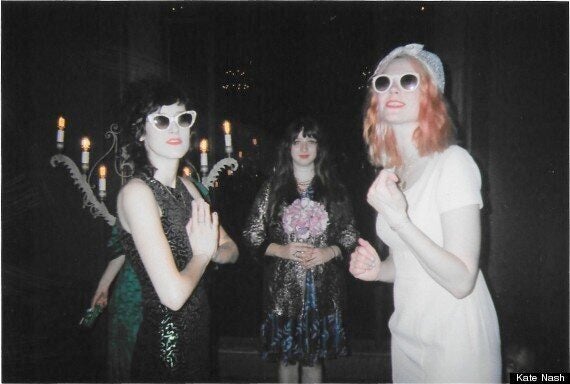 I was very conscious of the fact that I might feel lonely because it's the longest I've been away from my family in one go and birthdays fill me with nostalgia and memories, so I knew I wanted to be with friends.
I'd made plans to stay in this house with a pool and some friends that fell through the day before!
Then I stood in dog poo. I was at a bit of a loss so I thought I would call Dana, the owner of the Paramour Mansion, and it magically worked out that the mansion was free for us to stay in.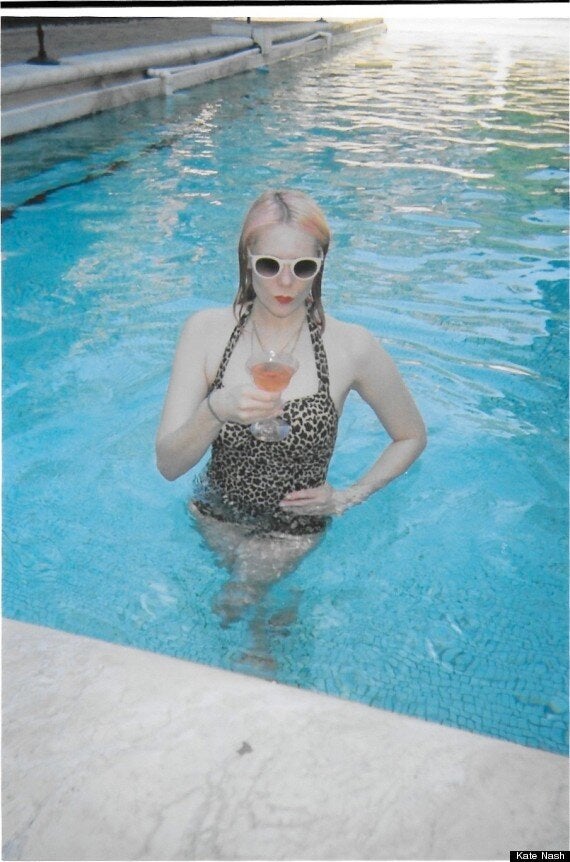 The Paramour Mansion is the most breathtaking and inspiring building, especially as it is filled with such incredible memories.
There were nine of us, we swam, ate a LOT of cake, drank pink champagne, I got (pretend) married to my friend Zoe, by my friend Mikki who was recently ordained!
Then we danced to Blondie, shared secrets and felt the presence of Daisy, the resident ghost.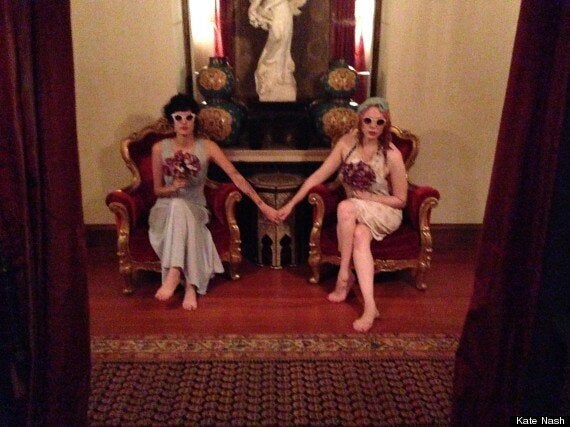 It was a wild night with special people and it was nice to be reminded of the close friendships I have out here in a new city.
It also reminded me how much I have changed over the past two years and how much has happened! It was the perfect place to be, extremely evocative. It's exciting to be 27!
It feels like a very womanly age, I feel more secure in myself as I get older and I like this number a lot.
I wrote letters to my sisters and the girlfriends back home that I couldn't spend the day with which in turn inspired a song. It's called She Rules.