I have worked with clients around the globe helping them create homes that are inviting spaces that are both a personal sanctuary and a great stage for entertaining friends and family.
Trying to create a home away from home is another challenge entirely. As I'm sure most of us can attest to there are some hotels you can't wait to leave and others that you wish you could stay in forever. But what makes one great and another not quite right? All mentions of cleanliness and dated furnishings aside I believe the space needs to have a few things...Crisp clean linens, neutral colours for walls and soft furnishings, throw pillows and throws in textural fabrics to create a tactical sense of luxury and great lighting are all key elements that make a hotel room a place you can really relax in.
I worked on my first hotel project, The Murmuri in Barcelona, recently and it was an amazing experience. The family who own this beautiful boutique hotel were such a pleasure to work with and they give me free reign on all 50 rooms as well as the bar, lobby and dining area. It didn't stop there though I also helped with the staff uniforms and suggested music and fragrances to help enhance the experience.... No detail is too small when it comes to creating the right atmosphere!
Working in Barcelona was so inspiring because it is a city full of art and so proud of its culture. I am passionate about photography and I went to many great galleries in the city purchasing work from local photographers for the hotel. I also worked with local architects so even though my team was from London the whole project had a distinctly Spanish flare because of the great people we worked with.
One of the greatest joys in my professional and personal life is the ability to travel the world to experience new cultures first hand. Right now I am working on several hotels at the moment for a top-secret project that I'll be able to share very soon. In the meantime here are a few pictures from my project in Barcelona I hope they inspire you to think a bit differently about your own bedroom space.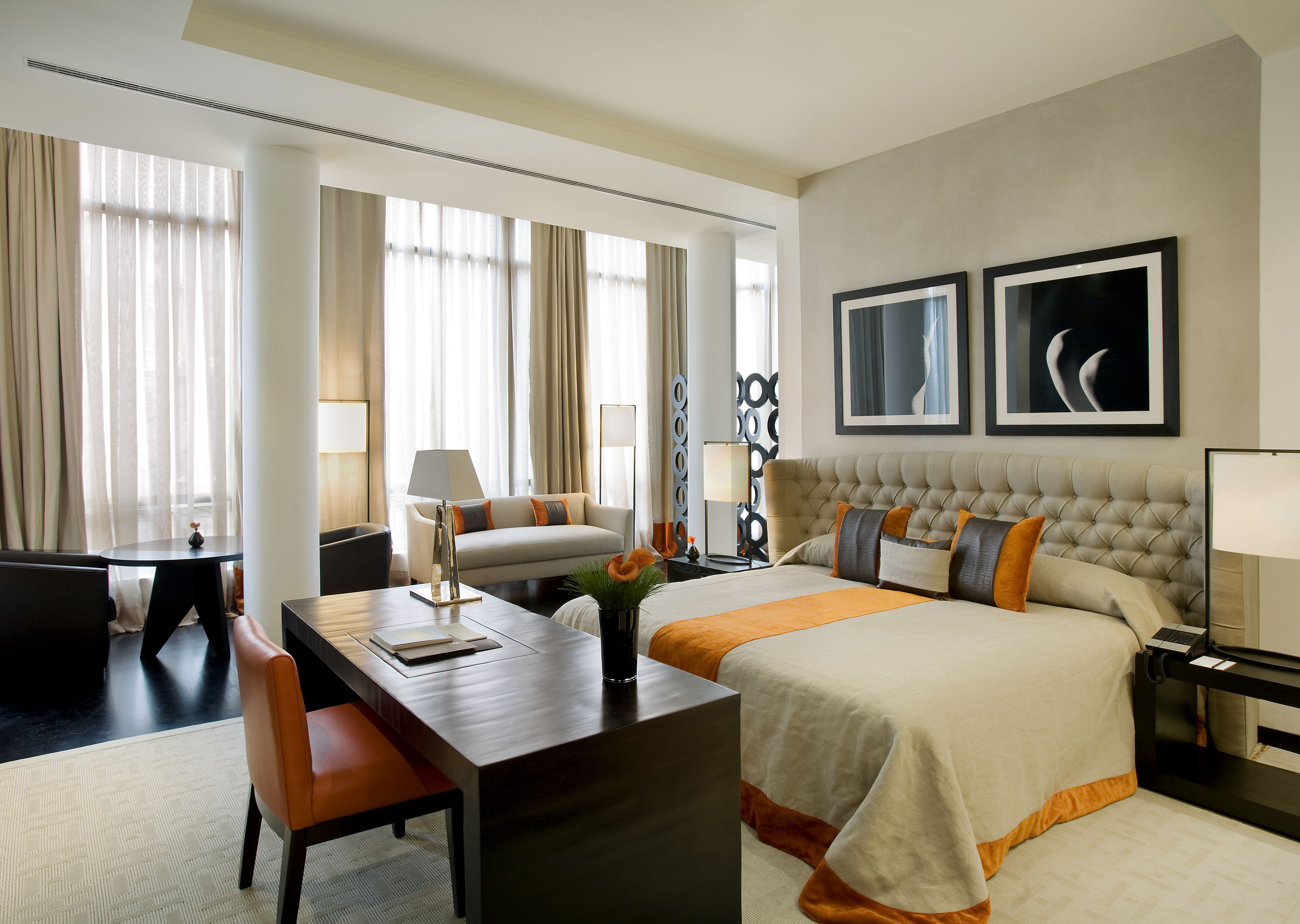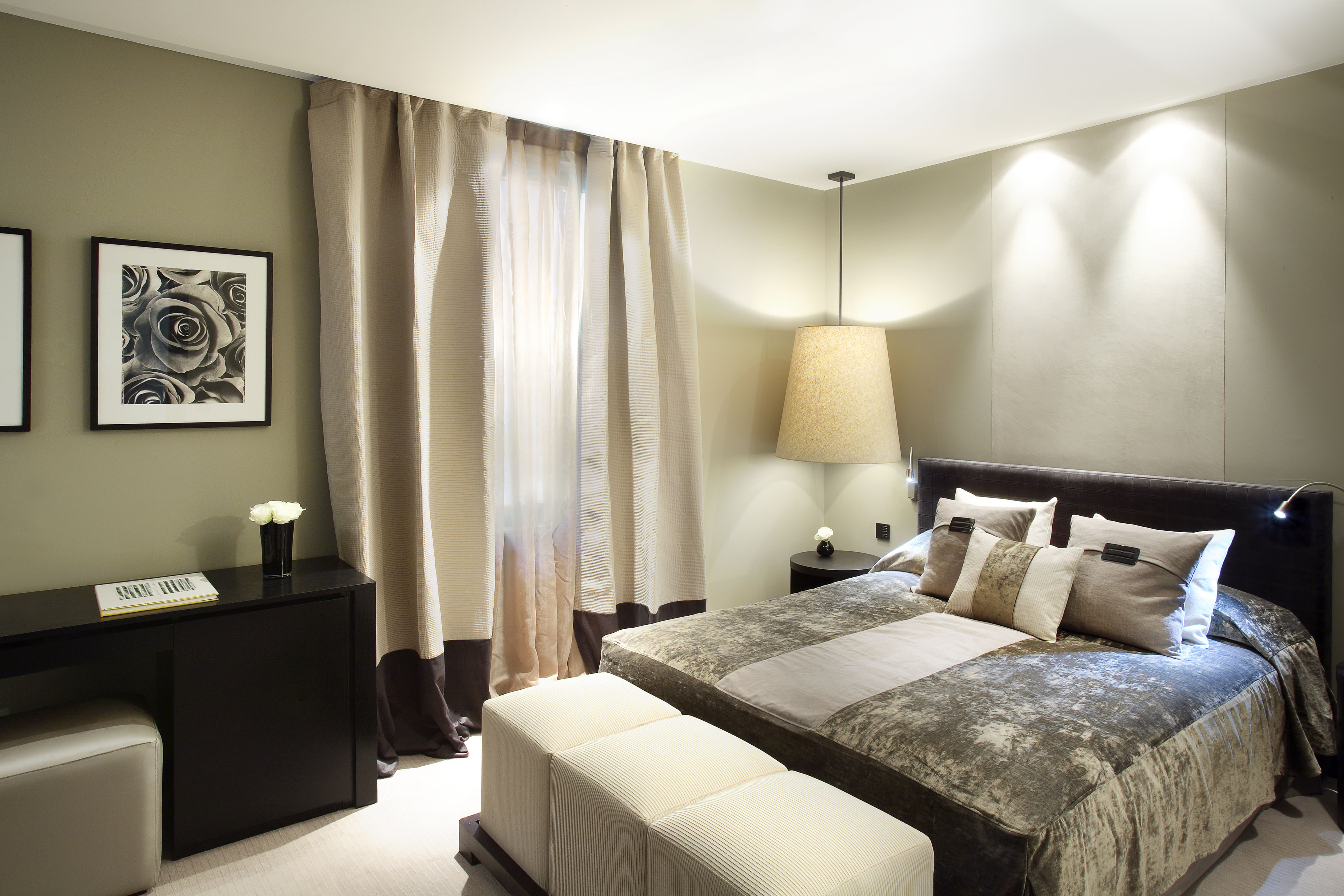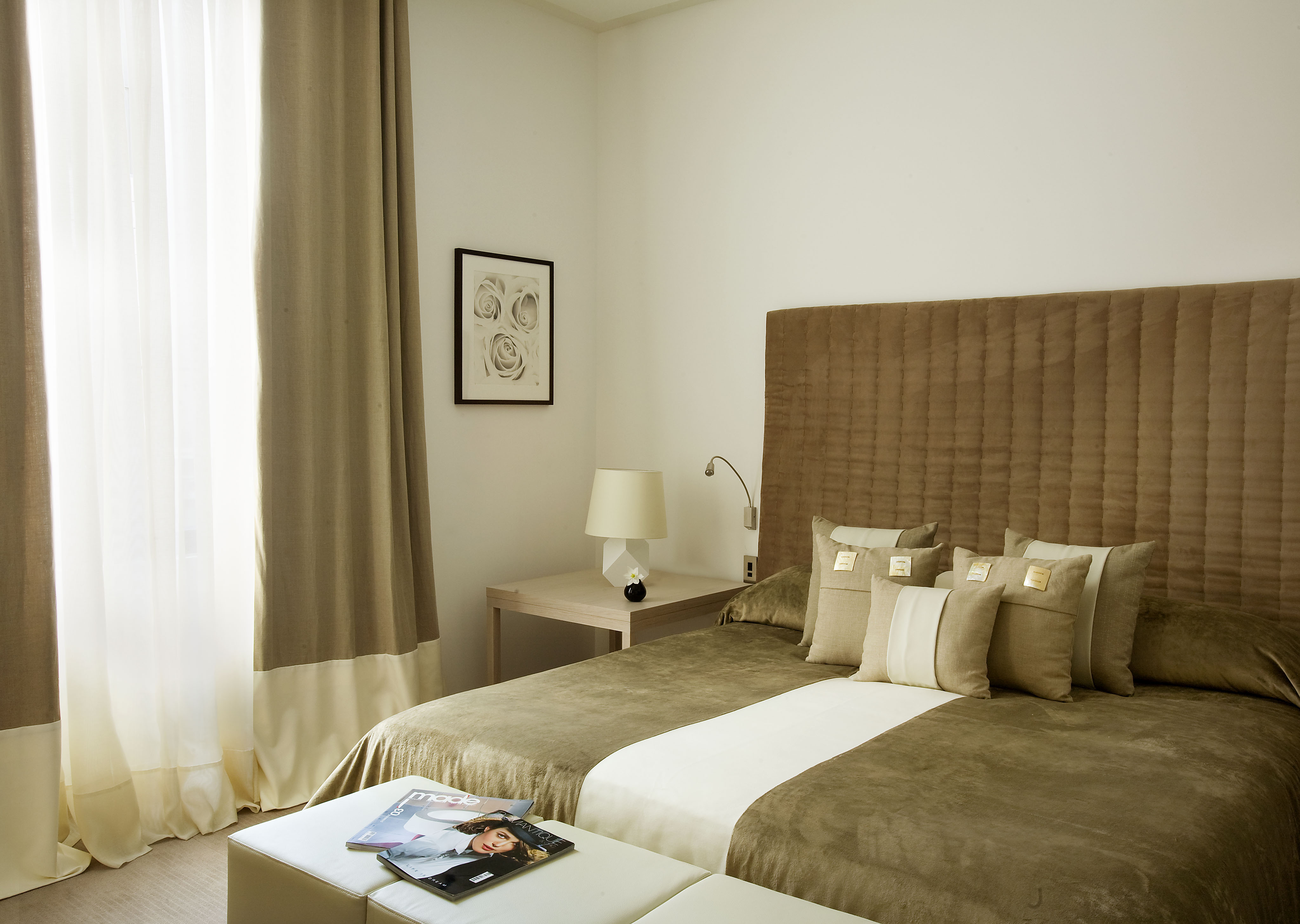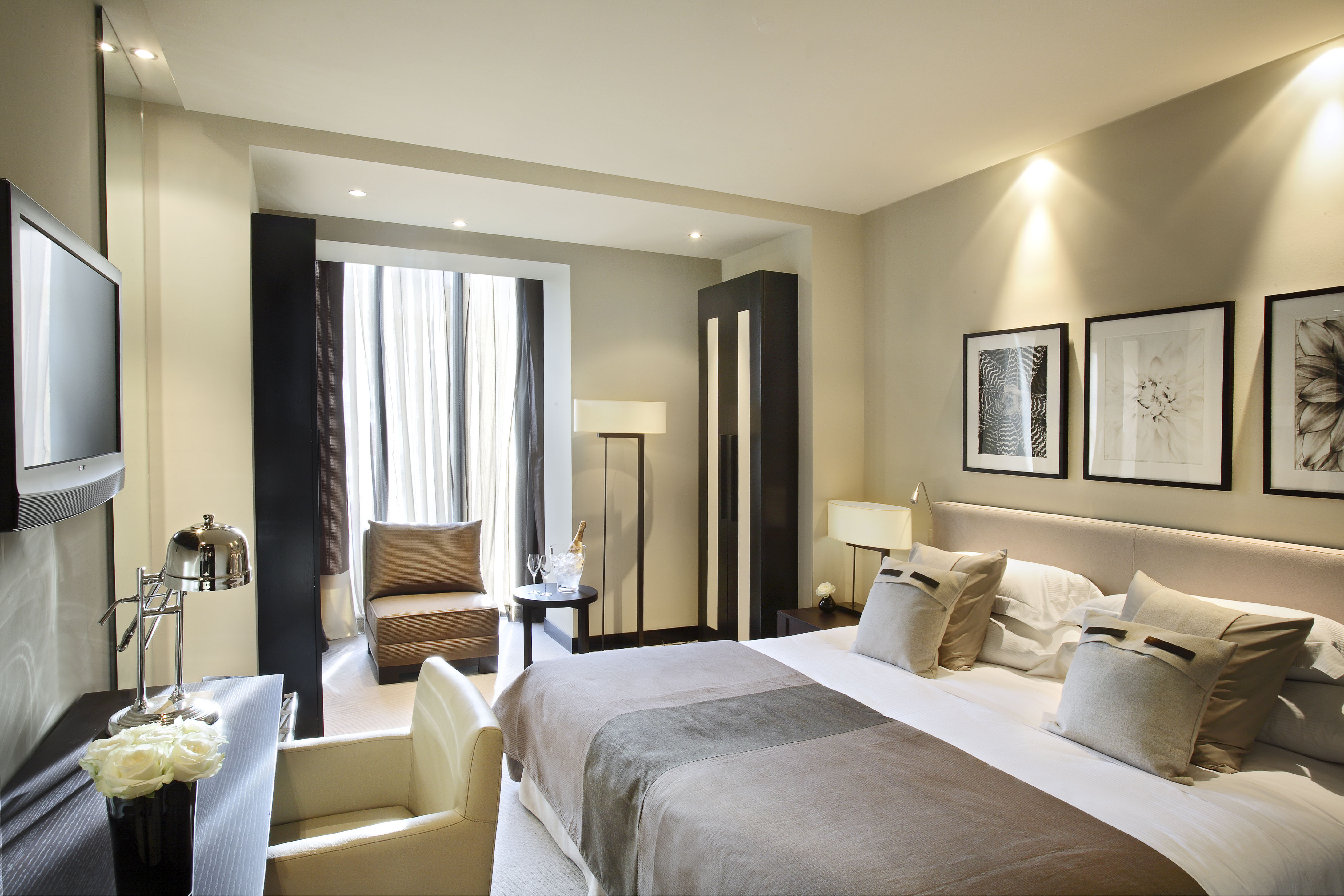 Tune in for my new home make-over series on Channel 5 Superior Interiors with Kelly Hoppen coming in September! X