When dressing for work every day, it's so easy to get consumed by the stresses of what to wear. The most important thing to keep in mind when balancing dressing for work and allowing your identity to show through your clothes is keeping your own personal touches at the forefront.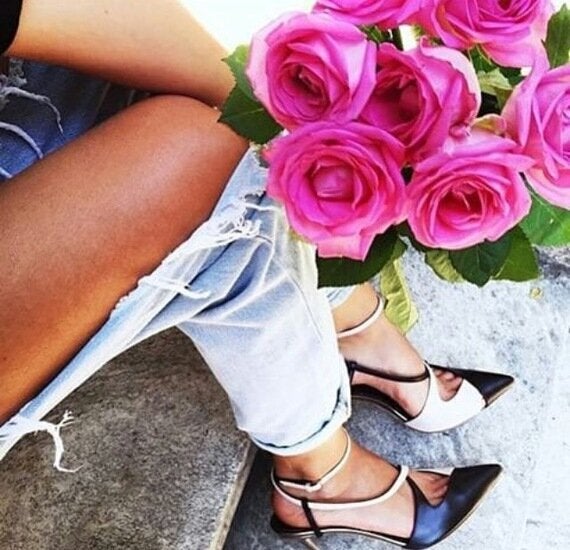 I find that I'm much happier with the way I dress in winter than summer, I love layering. With colder weather just around the corner, layering different colours and textures is a great way to brighten up your work wear. It's easy to get stuck into the habit of wearing the same old outfits and shying away from colour, but there are simple ways to incorporate colour and interesting shapes and tones into your own wardrobe. Khaki is the new black for me - my favourite tones are sand and taupe, which alongside other neutral colours like navy are great to team up with a bolder colour. Burnt orange is a beautiful, soft colour to use for contrast and adds warmth to any outfit. Gold, silver or rose gold accessories will add a classy final touch.
Even though I wish I was taller, I only wear flats in the studio. It means I can be myself in the work space, and let my creativity flow and feel less restricted. Keeping comfortable is a hugely important factor to bear in mind when dressing for a long day at the office, but it's important to know how far to take this. Ask yourself - are ripped jeans only for weekends? Depending on your career choice, they could be appropriate in different situations, but make sure you assess whether this would fit with your workplace. This applies to footwear too - are heels always appropriate? Do you wear them in the office because you feel you should, but actually find them uncomfortable?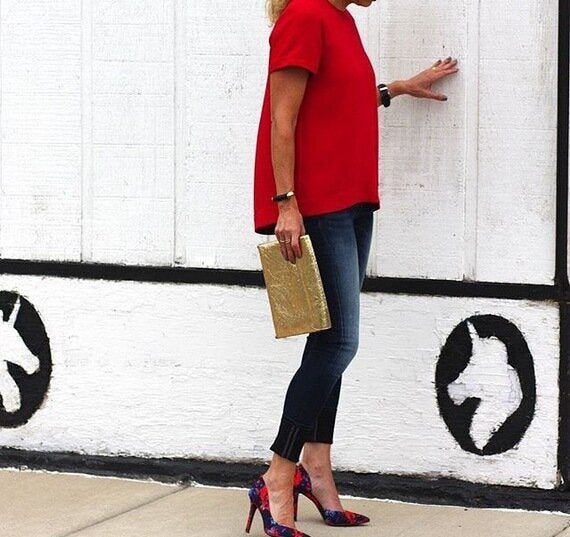 I think that planning is key. Setting out your outfit the night before saves you stress in the morning and means that you can be confident in what you're wearing. If you're like me and exercise in the mornings before work, set aside time to plan your outfits during an evening in the week. There will always be time when you're locked in the wardrobe despairing over what to wear, it happens to us all, but planning in advance helps to avoid these situations. Imagine the outfit together as a complete look and ask - does it work? Does it reflect who I am?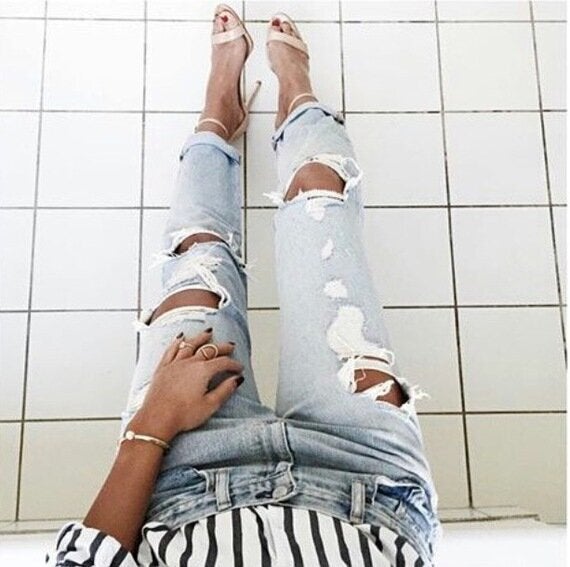 Take your time, embrace your own style - and more importantly than anything else, dress for you. There's a lot to be said for dressing for the job you want, not the job you have - but FYI, don't turn up to work dressed like Superman!