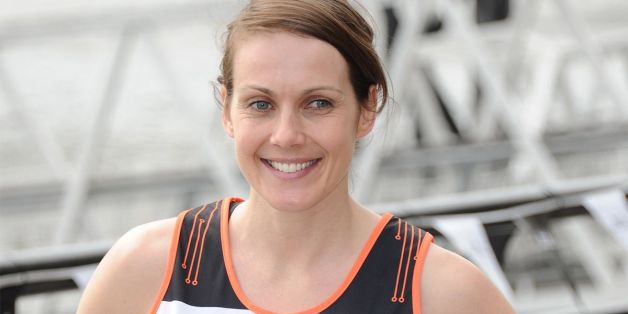 This week was a strange but exciting one for me. I found out that I have been awarded a third Olympic Medal, following the retrospective ban of another athlete. To win a third Olympic medal is extremely special for me and all my family. To be able to say I am a three-time Olympic medalist really is an amazing achievement. On the other hand, no one in athletics likes to hear of further drug abuses, as it only serves to undermine the sport we love. It really put into focus for me this week what sport is all about.
Like many people across the country, London Marathon day is one of my favourite days of the year. The sights, sounds and inspiring stories on display make it one of the great sporting events in the world. Every year individuals show unbelievable bravery and determination to get around the 26.2 mile course, raising huge sums for charity. It is probably the best example of what sport should be all about.
This year we were treated to a brilliant demonstration of this athletic spirit. When Swansea Harriers' Matthew Rees helped struggling fellow runner David Wyeth to the finish line he showed the true spirit of athletic competition. Everyone wants to get that PB, but when a fellow competitor is struggling and needs our help, we are all in it together. I know many runners up and down the country would have done the same thing, and it makes me proud of being an athlete.
I was watching with particular interest, because I myself am taking on my own running challenge this weekend. As David Wyeth found, pacing yourself is really hard. Everyone wants to go as hard as you can to chase that PB, but pacing yourself really is the only way you can go for longer and get your best time.
This weekend I'm going to try my hand at helping people pace themselves to go further. I will be taking part in the SimplyHealth Great Birmingham 10K with race sponsor Duracell. I'm more familiar with 800m as a distance from my heptathlon days, but the challenge to go for longer and complete the 10k is one I'm relishing. I'll have to channel my inner Duracell Bunny to do it! But just completing the 10k isn't my only aim, I'm taking the Duracell Bunny Challenge and suiting up as a pacemaker for the race. That means I'll be tasked with running a particular time, 60 minutes, and helping the runners around me keep going and reach their best.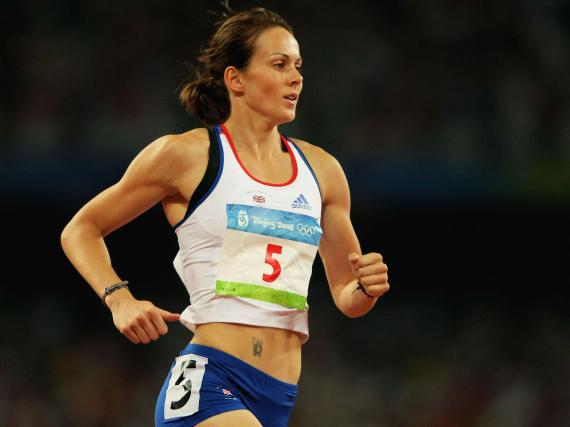 This is something I've never done before but I'm really excited about the challenge. That's because being a pacemaker is all about helping people. Just ask the several hundred pacers that are volunteering their time to help others throughout the Great Run Series. My fellow runners all have their own goals they've been training for for months, whether it's a first 10K or whether they are an experienced runner. If I can play a part in helping runners achieve their goals, then I'll be very proud.
It's really important to me that athletes support their fellow competitors, particularly the next generation coming up. I've been extremely lucky to have a huge amount of people support me, and I'm proud to be able to do that for other people. I've been coaching a selection of really talented young athletes including Morgan Lake, Jazmine Sawyers and Katie Stainton, and I try at the same time to teach them about these values of fair play and supporting others. It's also why I helped found the Athletes Commission and sit on both the IAAF Women's Committee and the Clean Sport committee at British Athletics. It's important to me that these values of fair play and support for each other are central to athletics in this country.
Sport should be about Matthew Rees and David Wyeth at the London Marathon, about all the thousands of runners raising money for causes they care about and about the runners who are taking on their first 10K this weekend in Birmingham, and seeking to hit their own targets. I want to help those people on Sunday for the same reason Matthew Rees did what he did in London, because helping each other go for longer is what running, and sport is all about. I hope that we continue to hear more stories about the likes of Matthew Rees, and that the very best of sport and not the worst, continues to come to the fore.