Maverick Savile Row tailor, Alexandra Wood, breathes new life into a legendary British store.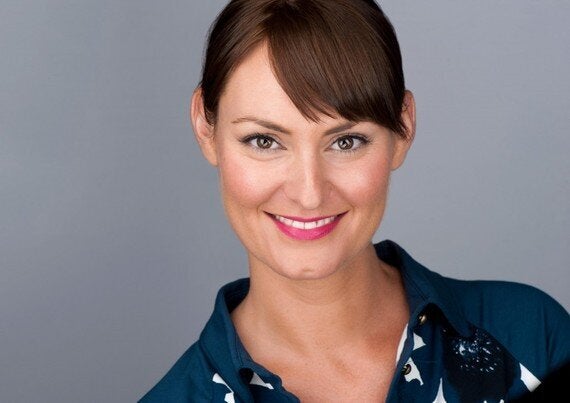 When a shop goes out of business these days, it's usually gone forever.
But now and then, a miracle happens - and the resurrection of the world's oldest men's tailor shop is nothing less than a miracle.
Tissimans had been dressing men in their best for more than four centuries when it went bust in 2013 - and nobody could have imagined that its doors would ever open again.
Except that is for award winning Savile Row tailor Alexandra Wood, who was on the hunt for the perfect premises in which to open her second store - and what better place than that legendary location in Bishop's Stortford?
"I always dreamed of selling my suits in that special space," said Wood. "Now it's actually happening!"
No store has a richer history than Tissimans, whose original clientele wore capes, powdered wigs and buckled shoes. Writer Samuel Johnson and sculptor Henry Moore were among its faithful customers.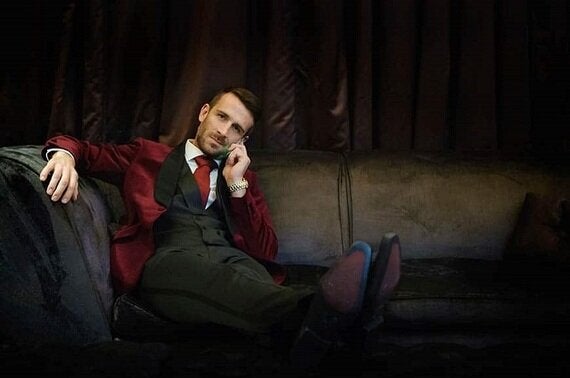 As with so many ancient buildings, this one contains the legend of a ghost - a woman who allegedly prowls the premises by night. Wood, whose client list over the past 15 years reads like a Who's Who of well-dressed gentlemen, isn't troubled by the ghost.
"She's welcome to stay," Wood says with a laugh, "as long as she doesn't break anything!"
This historical store at 10 High Street looks just as it did in 1601 when it opened. Back then who would have thought that the business would one day be owned by a woman?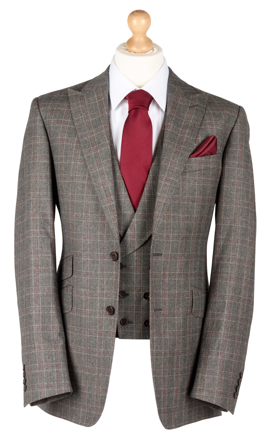 Wood was named Groomswear Retailer of the Year by "You and Your Wedding" Magazine and her high-profile clients have appeared on GQ's Best Dressed list.
Being a woman in what's considered a man's business never troubled Wood, an innovator who's always followed her instincts - including the one that urged her to resurrect Tissimans.
"Countless wonderful suits were created in this building over four centuries, and there will be many more to come," Wood promises. "The oldest store with the newest ideas - that's a winning combination!"
http://www.alexandrawoodbespoke.co.uk/