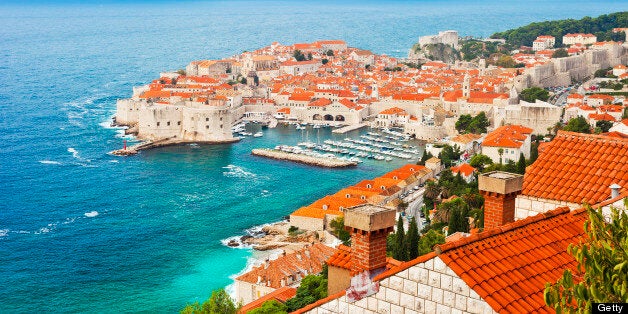 Truthfully, who doesn't want to live the luxe life, particularly when travelling? Of course, some places are easier to do this in than others. Luxury in Africa? Seemingly difficult. Luxury in Croatia? Incredibly easy and I found the perfect way to do it in the historic city of Dubrovnik.
Known as the 'pearl of the Adriatic', Dubrovnik's popularity has only been growing over the last decade. With its sublime location overlooking the calm blue waters of the Adriatic and the title of a UNESCO world heritage site, Dubrovnik is arguably Croatia's most up-market destination and one of the world's most magnificent walled cities.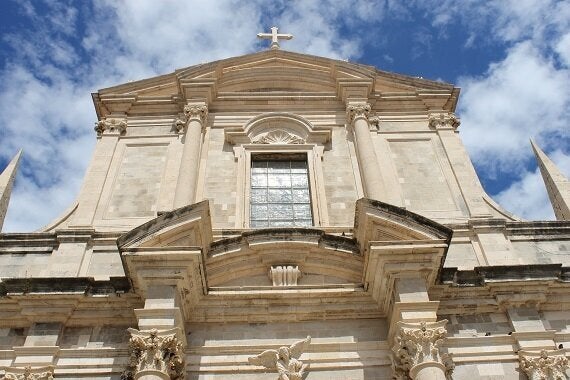 But when to visit? Sure, peak summer travel can be alluring but take the day-trippers and yacht week-goers out of the equation and you're left to explore this medieval city pretty much on your own. I say visit during spring or autumn for a more lavish, personalised experience minus the tourist crush. Sounds more luxe already, right?
If the 5-star experience is for you then treat yourself to a stay at the highly-renowned Villa Dubrovnik. Nestled in the cliffside just outside the Old Town, this is THE place to stay. Luxurious. Contemporary. Sophisticated. I'm sure you'll feel right at home.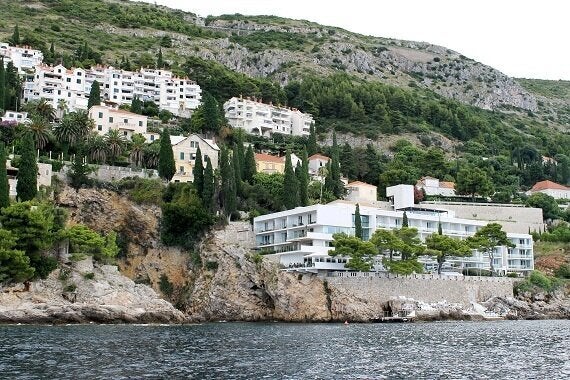 When your cultural curiosity strikes, head into town and invest in a Dubrovnik Card. Valid for one, three or seven days, it entitles the holder to free entry into ten of the city's top sights and museums so you can come and go as you please. It also includes public transport, but I'm guessing you won't be needing that...
Be sure to take time to wander the streets of the Old Town, stopping for a cocktail now and then of course. You'll quickly find yourself lost in the winding streets. Bougainvillea pops out at regular intervals and church steeples often peek into view. It's a charming place, like many to be found in Europe, but this Old Town has something special, it's got to be the extra dose of history.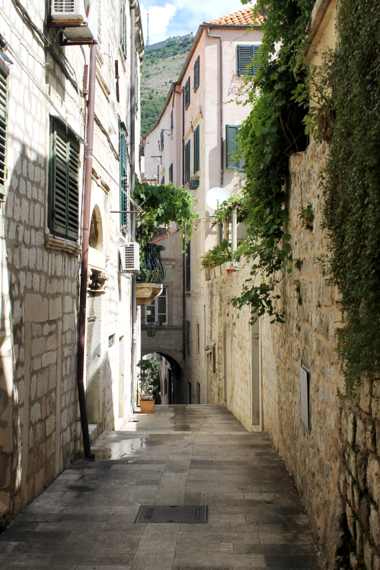 For a touch of extravagance at over 400m, take the cable car to the top of Srd Hill where you'll get a breath-taking view down across Dubrovnik's Old Town and out to sea.
Then, come back down to earth for, ironically, a taste of heaven at Nautika. Originally a nautical school established in 1881, this restaurant boasts plenty of history and some incredible dishes too including top-notch seafood.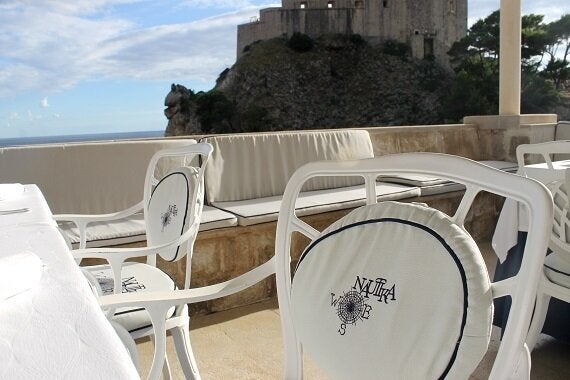 What was once the capital of a wealthy sea-faring maritime republic, Dubrovnik now calls to its visitors for leisure not to trade. Packed with aristocratic palazzi and elegant Baroque churches, contained within sturdy medieval walls, a visit to this charming pedestrian-only Old Town is an absolute must for your next luxury adventure.
Related