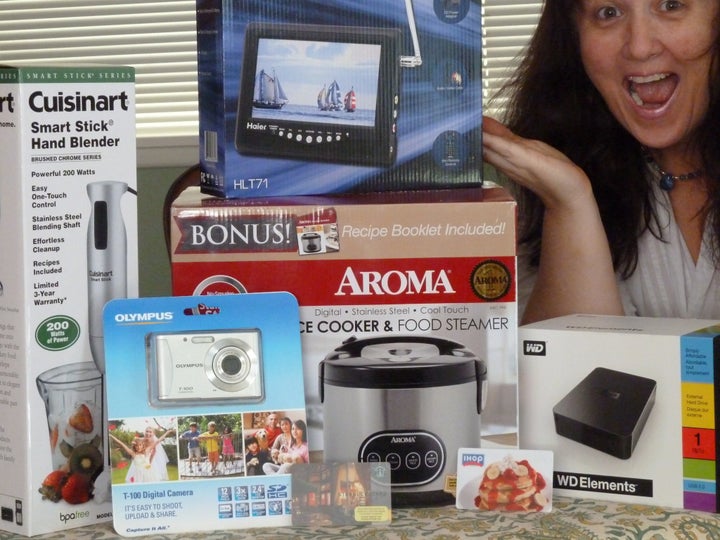 There are so many places for shopping today. Little shops downtown, huge stores in the outskirts, glossy malls, flee-markets in the old city centres and in out of use stables out in the countryside. Woo, a choice for all tastes! And then there is the Internet with its regular virtual shops and its more exciting penny auctions.
Never in the history of humanity have people bought so much. Our whole life and even national economies seem to orbit shopping. Here we go round the prickly pear... such a glittering and alluring prickly pear we have us here!
The resourcefulness of people when thinking new ways of doing old things never ceases to surprise me. It's pretty often that we bump into such resourcefulness. Like with DealDash. But, who's DealDash?
DealDash is a next generation penny auction company that has a site in which saving money when you buy is fun. DealDash is based out of New York, NY and Helsinki, Finland. Bicultural NB. The Finnish half focuses on building the software and creating the experience known as dealdash.com. Because please note, that shopping on the Internet is not necessarily only shopping -a simple act of purchasing something - but an experience, holistic I guess? The American half concentrates on markets, selling and customer services in the US market. That sounds like an intelligent division of labour, Americans definitely know how to sell and treat clients nicely, whilst Finland seems to have some sort of overgrowth in talented computer specialists.
The history is interesting. Really young William Wolfram tried a penny auction and did not win. He found penny-auctioning fun, but felt it was unfair to pay for each bid and then lose all the money each bid had cost. So his inventive brain said: 'We can do this better'. And they did.
Over time, DealDash became known as the fair and honest, risk-free alternative to penny auctions. It is the 4th largest company in its field in the world. 21 servers are currently operating the site. DealDash ships more than 20,000 products a month (holy mackerel!) all of it outsourced to trusted partners and retailers like Amazon. DealDash eliminates the risk of bidding by offering a fair and honest Buy it Now -option. So, if you don't win the auction, you have the option to buy the desired item at its normal retail price and get a full refund on all the bids back to your account for free. So you can go on auctioning. The shipping is free inside the US and Canada and every day there are new items (that's manna for all shopping-crazies!) There are 305,000 registered US based shoppers; 200,000 bids placed a day; 40,000 active unique users. 92% of the sales transactions come from repeat buyers, which proves DealDash is liked.
Shopping is certainly changing its nature; DealDash has stayed in business longer than any other similar auction site. So that means there must be something more attractive to it than in the other auction sites. And after a thorough analysis of this new social phenomenon I deduce it is because DealDash makes shopping a game.
If you want to get the best out of DealDash, you have to play. That means: spending enough time on DealDash (the average session lasts 49 min); observing other auctioneers (find out their strategy! This is like planning a battle!), and then getting on to the auctioning in a smart way. So if you have the time and patience to spare you could save up to 99% on DealDash. If you don't win, it's fine; you're safe because you won't lose! So shopping on DealDash is like playing a computer game.
Shopping was never a game before; it was just shopping. But times are a change; and so is shopping.
Related