The race is almost over for this year's 10th World Responsible Tourism Awards hosted at the World Travel Market and sponsored by the Sultanate of Oman Ministry of Tourism. If you need more inspiration to find a company or organisation to nominate, read these HELPFUL TIPS which explain what each category stands for.
Best for Water Conservation
Who is it for? It's for organisations that reduce their own water consumption levels and/or inform tourists of ways they can save water when on holidays.
Did you know? Water conservation is about using alternative water sources for irrigation, rainwater or treated water for toilet flushing, installing low flow showerheads and water-saving fittings, or training staff to use water more efficiently. The best organisations are those that share the benefits of their initiatives with their local communities.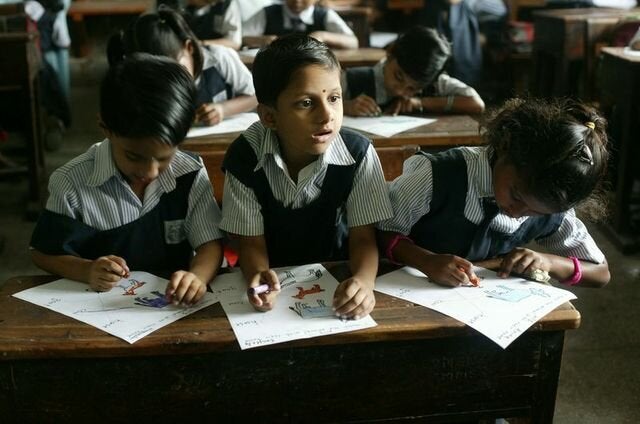 Best for Child Protection
Why this category? The protection of children from labour and sexual exploitation in tourism is a serious problem, far too rarely mentioned in the press. This results in many holidaymakers lacking awareness about this issue.
Who is it for? It's for organisations that help prevent child abuse, work to increase child protection or contribute to child protection in some way. This also includes organisations that make efforts to increase access to a proper education.
Did you know? Children can be employed to produce the cheap carpets, leather jackets, bags and other fake luxury goods that many tourists hunt for on holidays. Children can also be found in hotels and restaurants, cleaning or cooking for little or no pay. More indirectly, children could also be involved in building new resorts and tourism infrastructures (Dr S. Bliss)
Best for Responsible Tourism Campaigning
Why this category? Sometimes, tourism developments create very negative effects on the environment and deteriorate the quality of life of local communities too.
Who could you nominate? For example, you can nominate a community group fighting against irresponsible tourism developments in their village or town, or an organisation advocating for fairer workers' rights in hotels or proper equipment for porters or guides. The potential winner could also be a community trying to eliminate rubbish generated by tourism activities (e.g. litter from tourists, waste from hotels) or an organisation concerned with addressing children abuse in orphanages visited by tourists, or an individual actively working to protect wildlife in touristic areas (e.g. turtle hatching).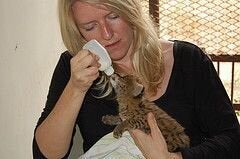 Best for Responsible Wildlife Experiences
Why this category? Tourism should all be about having great.... and responsible experiences!
Who is it for? This year, it is all for organisations that have found the right balance between protecting wildlife and providing great experiences to holidaymakers. Their ideas and practices should be an inspiration to others.
Who can you nominate? Can you recommend an organisation that is both committed to wildlife protection and to providing tourists with memorable experiences? Did that organisation make you want to talk about your experiences and share them with friends and family when you came back home?
Best Destination for Responsible Tourism
What is a destination? A destination comes in all shapes and sizes: it can be a village, a town, a city, a region or country.
Who is it for? It is for places that strongly promote responsible tourism practice to tourists and to everyone working in the travel and tourism industry or involved in offering responsible holidays to visitors.
What can destinations do? Destinations can promote holidays that supplement farm incomes to ensure young people have job opportunities in remote rural areas; they can invest in maintaining valuable landscapes and heritage sites; they can also support small entrepreneurs set up businesses focused on promoting local historical heritage, making tourists discover local food or introducing tourists to nature by using carbon-free transports.