As the World Cup countdown reaches its final stages, it feels as if Brazil fever is steadily taking over London town - even if the weather isn't quite as balmy as that experienced in South America. Last minute party planning is definitely in order, then, for a successful, carnival-style screening of all the footie action. After all, nothing quite compares to that unique bonding experience of cheering your team on, win or lose.
I've taken it upon myself to do some pre-match research on some of the slickest venues the capital has to offer for World Cup screenings. Be they iconic London destinations, cool new bars to gather a group of mates or super smooth spots for an office outing, you won't miss a moment of the sporting action. And hopefully these venues are cool enough to stop us from breaking a sweat when it all comes down to penalties... again!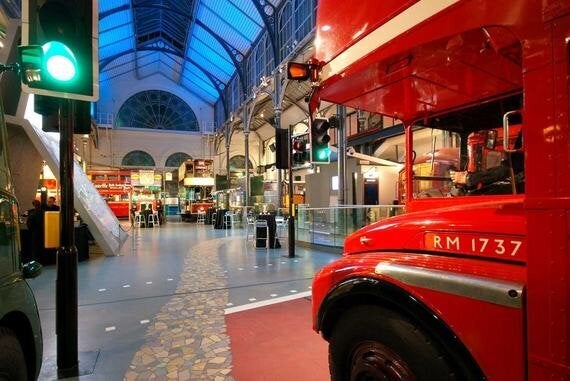 Watch England speeding towards the trophy (too optimistic?) at London Transport Museum in Covent Garden. The foyer's geared up for pre-match snacks and the inevitable sports pundit-worthy predictions. Then pile into the theatre where there's capacity for up to 120. If you're organising a company outing, this one will be hard to beat. Like the England team, then (OK, definitely too optimistic).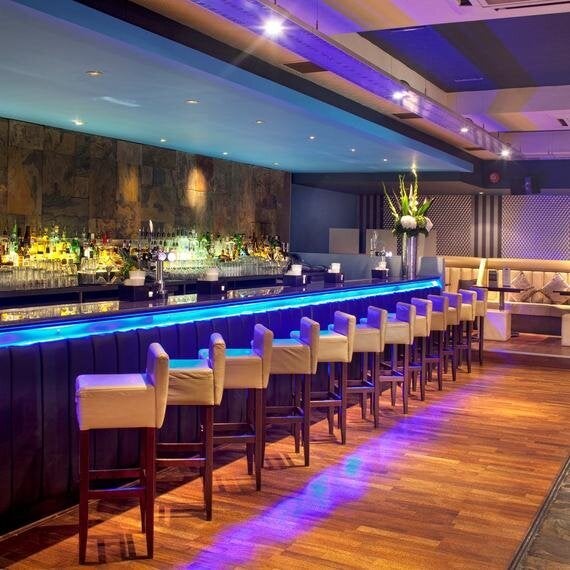 Despite the name, it should be all go at Pause Bar in The City. The venue has so much experience in throwing parties, you'll be in hands safer than Joe Hart's. There'll be projector screens and half time refreshments in the form of a world food buffet. And in honour of the Brazil tournament, they'll be doling out Caipirinhas as if they're yellow cards.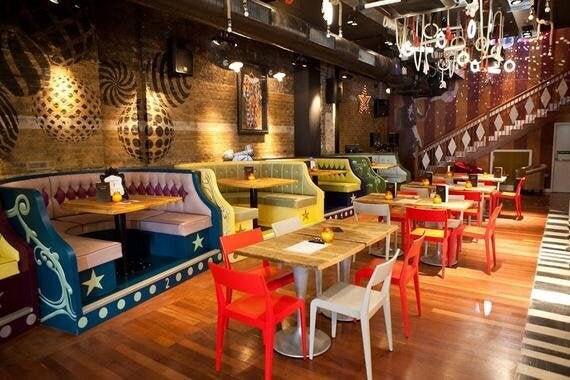 Trapeze Bar is a very apt venue to watch the World Cup acrobatics and very fancy footwork (yes, Brazil, we're talking about you!). This new spot in Shoreditch is a bit of a talking point thanks to its circus theme and bar snacks that include a Big Top Burger and The Strongman Platter. They'll be screening fixtures throughout the competition - be sure to book an area since this bar is as hot as Copacabana beach.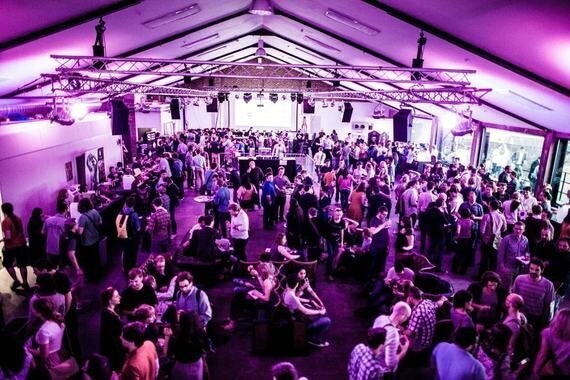 Alternatively, substitute South America for east London, Brazil for Bethnal Green. Hip warehouse Oval Space has plenty of room for Mexican Waves (or the Brazilian equivalent), so gather a group and get chanting. The room can be transformed to show support for your team and with so much space to take advantage of, it'll feel like Rio Carnival has arrived in Tower Hamlets.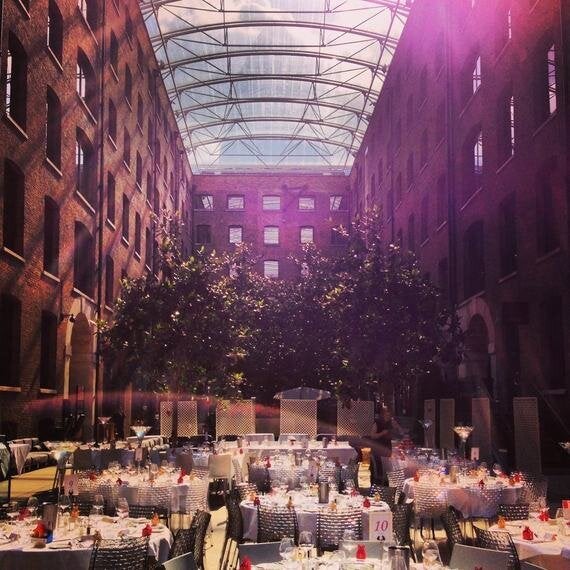 But in reality, nothing beats the atmosphere found on the terrace - Devonshire Terrace, to be precise. The City venue is not only primed for large sports screenings, but also for that much-hyped heatwave supposedly in the offing. It'll be like your own corporate box, complete with BBQ menu and buckets of beer. Score!
As you can see, there are more World Cup screening options in the capital than Roy Hodgson critics. And with this competition promising to be one of the most lively and colourful World Cups in recent years, there's no reason not to embrace the spirit and celebration - even if you've never even heard of Stevie G - and get your group along to London's finest venues in time for kick off.
Related