With Mothers Day and Valentines on the horizon you may be thinking of taking your loved ones somewhere special, whether it be your partner, husband, wife, parents an Afternoon tea can be the perfect option. It's a more relaxed and fun affair than that of a formal dinner or night out but still allows for lots of conversation and indulgence and Cardiff has some fantastic choices for all tastes. The great thing about Afternoon Teas today is that even if your not a tea or coffee fan you can often opt for some Champagne or bubbly instead and most have gluten free and vegetarian choices. After trying out more than a few here are 5 of the best places to indulge in some scones and cream in the Welsh capital.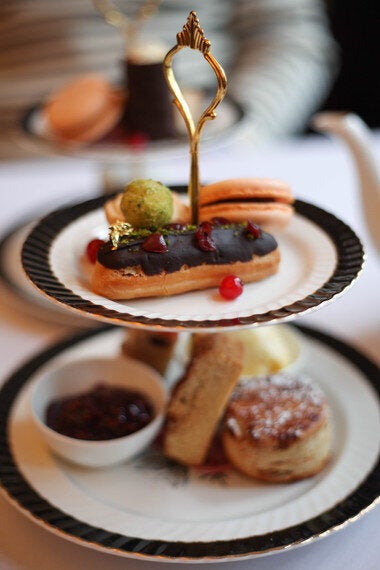 At £24 per person this is on the more expensive side but with such a stunning setting in a beautiful victorian house overlooking the Museum and first class service you can understand why and if you aim to impress this is the place to be. All afternoon teas are served in vintage bone china and mad hatter cake stands. They have an array of speciality teas from around the world including White Peony white tea and Organic Bohea lapsang which pair up perfectly with fig and ginger scones.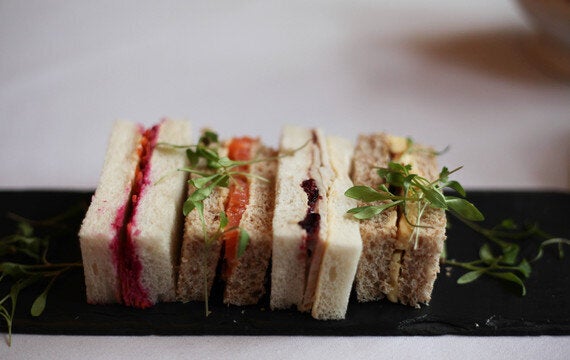 You cannot get a more cosy and quaint tea room than that of Pettigrew which is housed within the castle and Bute park walls in West Lodge. A fairly new establishment to Cardiff, it has quickly made a name for itself and it's famous Afternoon teas. You have the choice when it comes to what you eat and with a real focus on local and homemade produce this would be the perfect option for those who are a little fussy or simply want to choose their own cakes.
Located in the vibrant student area of the city, Chaiholics a Chain indian inspired eatery offers something a little different. While the afternoon tea comes with the usual sandwich rounds, scones and welsh cakes it also includes their signature chai bites of pakoras, onion bahai, samosas and bombay aloo and adding a little spice to the occasion.
Laguna Kitchen and Bar is an award winning restaurant within this chic and stylish city centre hotel. They have a few different types of Afternoon Teas on offer but the Hendricks G&T is the most spectacular and really something special. You are served up a Hendricks Elderflower Collins in a special Hendricks teapot alongside some creative and quirky cakes and pastries including lime jelly topped with mint and cucumber Chantilly cream, making it a feast not only for the taste buds but also for the eyes.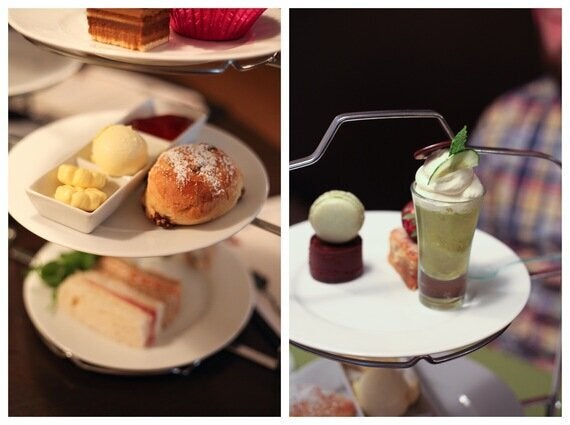 Part of the Waterloo Tea independent chain of specialist teahouses in Cardiff this city centre spot inside the Victorian arcades is a fantastic place for a casual date. They take their coffee and tea making very seriously here and the staff are highly trained, they are also very aware of allergies and are happy to accommodate anyone. You won't be disappointed with the food which is made with real care and attention.
So if your looking to throw caution and calories to the wind and spoil either yourself or your loved one there is plenty of choice In Cardiff from the more formal dining experience offered at Park House to a fun and casual affair at Chaiholics, even if it does mean you will be unbuttoning the top button on your jeans it will be worth it.