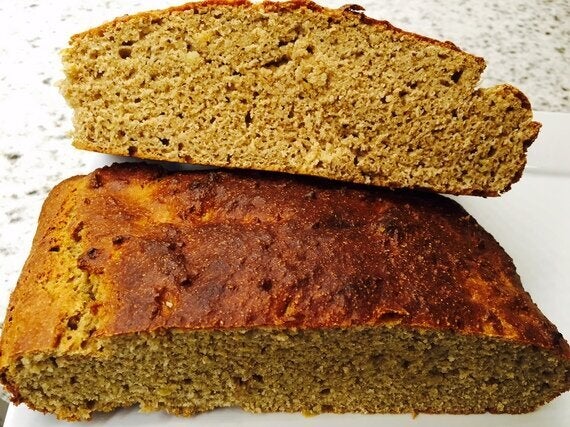 Quick breads are yeast-free and expand during baking, hence the term "quick breads"!
Healthy quick breads are so easy to bake and are crowd-pleasers when you're hosting a last minute social gathering. The batter can also be used for mini or regular muffins and mini loaves, which make wonderful hostess gifts.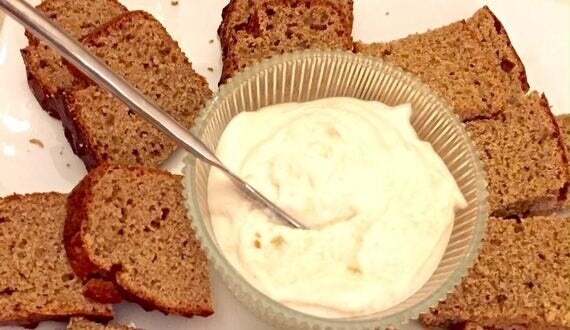 I concocted this quick bread for a group of American Heart Association committee members and everyone asked for the recipe - so here it is!
Ingredients (use organic when available):
1 cup whole-wheat graham flour (Bob's Red Mill)
1 cup all-purpose gluten-free flour (Bob's Red Mill)
1/2 cup raw sugar
1/2 teaspoon salt
1 teaspoon baking soda
1 teaspoon ground cinnamon
1 teaspoon apple spice blend (or 1/8th teaspoon ground nutmeg and 1/8th teaspoon ground cloves)
1 cup part-skim ricotta cheese
1 medium banana
1/2 cup natural applesauce
1 teaspoon vanilla extract
2 large eggs, lightly beaten
Non-stick cooking spray
1/2 cup part-skim ricotta cheese
1 tablespoon apricot fruit spread
Preheat oven to 375 degrees Fahrenheit or 190 degrees Celsius. Spray a shallow 8-inch square baking pan (20 cm x 20 cm x 4 cm) or any size baking pan that holds 6 cups with non-stick cooking spray.
In a large mixing bowl, whisk together the first seven ingredients (dry ingredients) and set aside.
In a blender slowly combine ricotta, banana, applesauce and vanilla. Add eggs to ricotta cheese mixture just to combine. Don't over-mix!
Fold the wet ingredients into the dry ingredients and don't over-mix.
Pour the batter into the prepared baking dish.
Bake for 35 to 40 minutes, checking for doneness. Let cool for 15 minutes. Run a knife around the edges of the pan to loosen and un-mold.
This quick bread freezes well. Serves 12.
In the meantime to prepare the creamy cheese spread: Thoroughly clean out the blender bowl, then add the 1/2 cup ricotta cheese and 1 tablespoon fruit spread and blend on low just to whip and combine. Serve with the quick bread.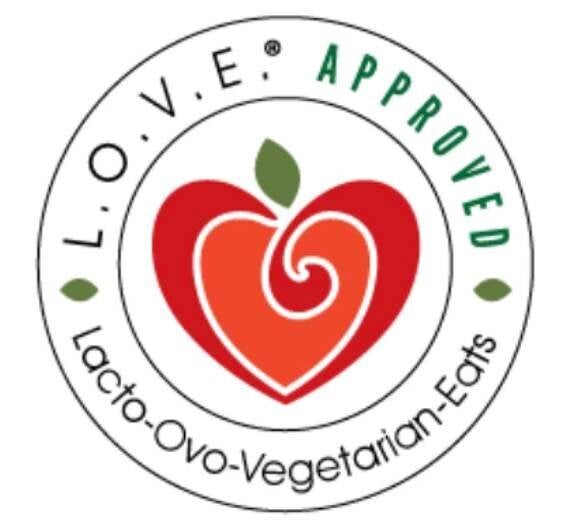 Nutrition Facts per serving of ricotta quick bread without cheese spread (79 grams): 153 calories, 3 grams fat, 37 mg cholesterol, 241 mg sodium, 27.5 grams carbohydrates, 2.5 grams dietary fiber, 5.5 grams protein.
Nutrition Facts per serving of cheese spread (19 grams): 21 calories, 0.8 grams fat, 3 mg cholesterol, 13 mg sodium, 13 mg potassium, 2 grams carbohydrates, 1.2 grams protein.