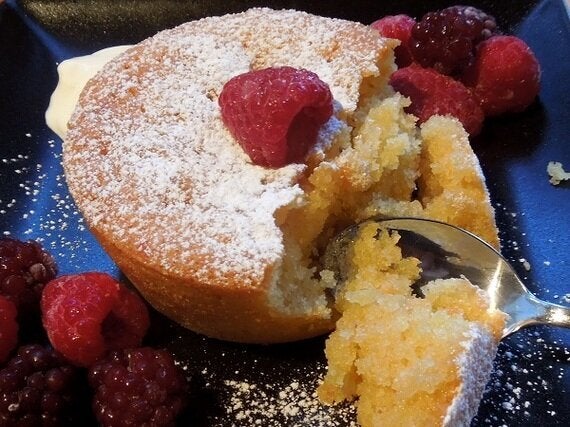 Possibly my favourite cake, this is a moist, lemony grown-up dessert and to my mind the perfect end to a meal. It's gluten-free, too, provided you use gluten-free baking powder.
I usually make one big cake but this time I experimented with smaller, individual servings, made in muffin tins.
These quantities will be enough for around eight generously-sized individual cakes or one large cake baked in a loose-bottomed 23cm/9" tin.
Lemon Polenta Drizzle Cakes (serves 8)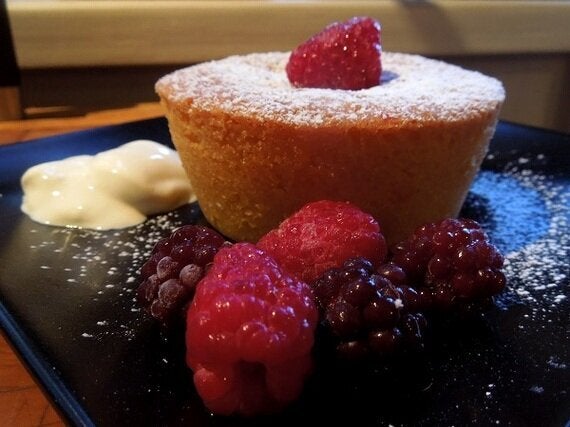 250g butter (or margarine, if you really must)
125g fine polenta (not the grainy sort)
5g baking powder (gluten free if necessary)
Plus 150g caster sugar for the drizzle.
Preheat the oven to 150C/300F/Gas Mark 2.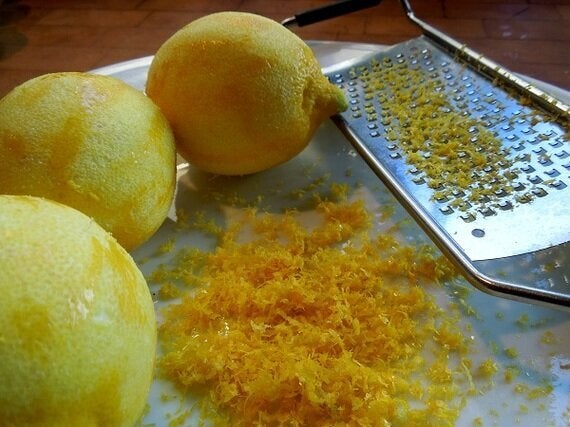 Zest the lemons and squeeze the juice, keeping them separate. Grease eight muffin tins or, if you're making one big cake, line the base of the tin and grease the sides with butter or Cake Release.
Beat the butter with the sugar until smooth, pale and fluffy. In another bowl, mix together the polenta, almonds, lemon zest, salt and baking powder.
Add a couple of spoons of the dried mix to the butter and sugar and beat it in. Crack in an egg and beat again.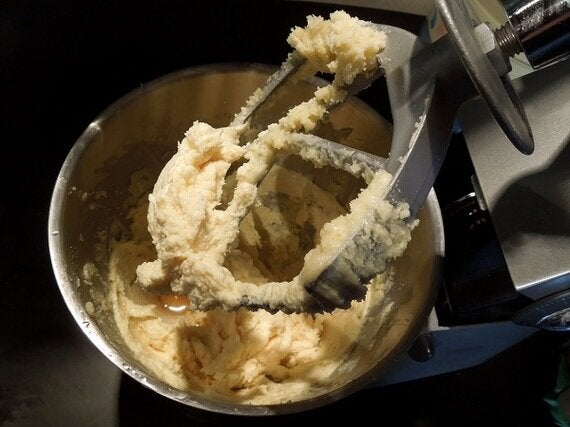 Repeat until all the eggs have been incorporated into the batter (alternating the eggs and dry mix helps stop the batter from splitting). Now beat in any remaining dry mix.
Spoon into the muffin tins, filling to about halfway, and smooth the tops. Or spoon into the the larger cake tin and smooth. Give the tins a sharp rap on your work surface to settle the batter.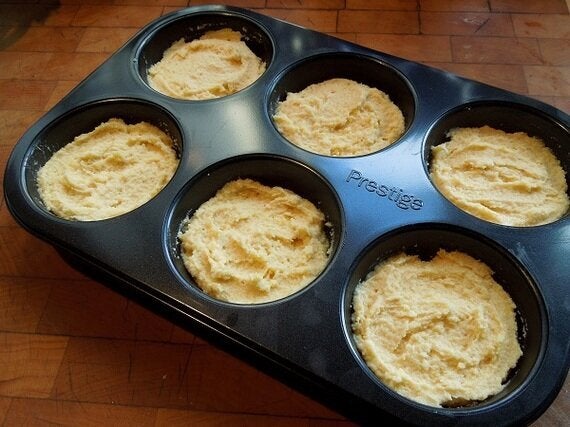 Bake the muffin-sized cakes for around 35-40 minutes and the larger cake for around an hour. A skewer inserted into the centre should come out clean and the sides of the cake(s) should be shrinking away from the sides.
While the cakes are cooking, put the lemon juice and caster sugar into a pan, stir to dissolve the sugar then boil until the mixture has reduced by half and is thick and syrupy. When the cake(s) are out of the oven make some holes in the top with a fine skewer or cake tester.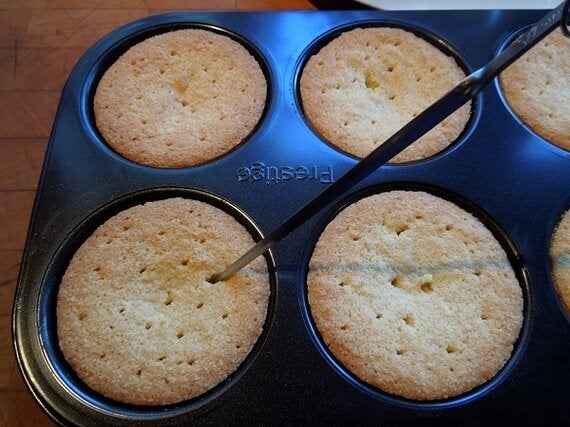 Pour over the lemon syrup. Allow to cool in the tins. Remove carefully using a small palette knife - next time I make this I think I'll use muffin tin liners.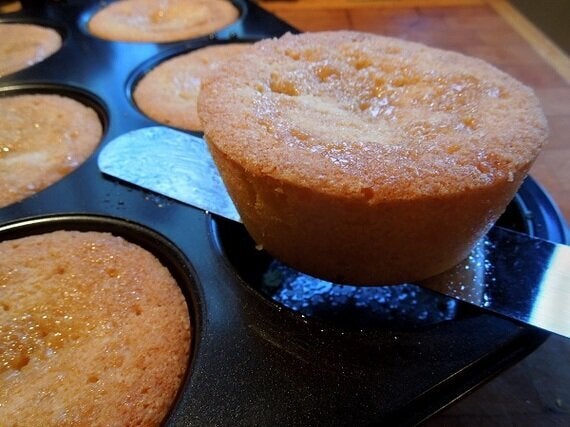 Serve dusted with icing sugar, with creme fraiche or ice cream and fresh berries on the side.