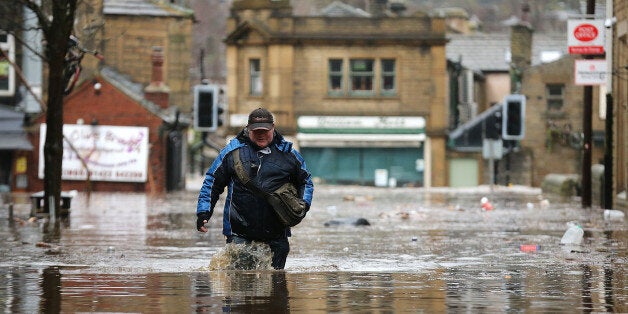 As a Christian, I firmly believe that certain events are sent to test us and it is only through drawing on our strength that we can successfully overcome them. Never was this truer than with my recent experiences at the White Swan.
Eleven months ago I feared for my safety as the worst floods for 70 years hit Yorkshire, but today, standing back behind my bar after opening the doors again last night, I feel renewed and excited about what the future holds.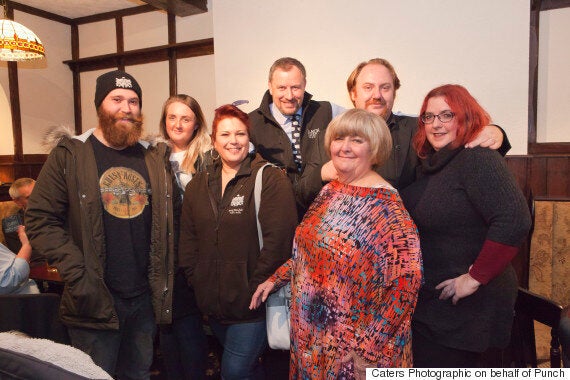 Weeks of heavy rainfall in December 2015 meant that our picturesque location near to Hebden Water suddenly became our worse enemy and whilst I had prepared for the flooding on Christmas night it still came as an awful shock to see the water pouring in on Boxing Day morning. Within minutes it was over my feet and after going upstairs I lost all power, leaving me alone in the dark for more than 24 hours.
With the water rising six feet in the ground floor of the pub, what was left after it had subsided was enough to dampen even my normally unwavering spirits. Flooring, furnishings, fixtures and fittings all destroyed, not to mention more than £20,000 worth of stock lost to the flood waters.
Had it not been for my promise to my late husband to carry on with the Punch tenancy after his death, and the truly heart-warming offers of support from people across the town, I may have decided that after 35 years behind the bar enough was enough.
But I was determined not to give up on my pub and my home, which held so many happy memories and which had always been the heart of the local community. And standing here today, eleven months on having celebrated our re-launch only last night I couldn't be more certain that I made the right decision.
The White Swan is more than just a community pub, it is a place where friends and families gather, laugh and enjoy and I feel very fortunate that so many of my locals have supported me both physically and emotionally on the long journey to restore the pub to its former glory.
Special thanks must be paid to the Community Foundation, the LEP, our pub operator Punch and of course to the workmen who tirelessly helped transform the venue back to its best. And for the days and weeks when I had no power to even boil a kettle, I must acknowledge the kind hospitality shown to me by my fellow Hebden Bridge residents.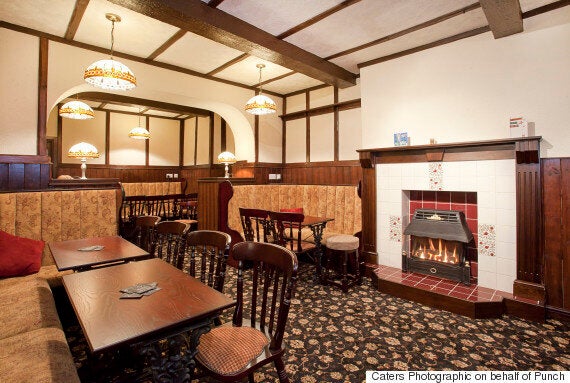 Opening the doors again last night and seeing my customers delighted faces as they took in all that has been achieved was my way of thanking them. So, whilst we aren't quite finished yet, with work still to be done to the kitchen and gardens before we tackle the living accommodation upstairs, I couldn't feel prouder of what has been achieved.
It was a very emotional night for everyone involved. I wanted to make it a really special event for my customers - they were the heart and soul of the pub and whilst an amazing job has been done in making the pub look just as it was before the floods, it wasn't until it was packed with a sea of familiar faces that it once again felt like home.
So, as we approach what I am hoping will be a very different Christmas to last year, I can't help but look back and feel very fortunate that I still have what I hope to be a long and happy future ahead of me at the helm of this much loved local.