Ever since 'Coding' was included in the UK National Curriculum back in 2014 it has been a hot topic within the education and tech industries. However, as a parent myself it has become clear that many parents have very little idea about what this really means and often feel this is something they won't understand and will just leave to school. That strikes me as a real shame, particularly when it's a subject that has engaged so many children and, despite being perceived as complex, coding is actually surprisingly easy for everyone to understand. No honestly it is!
I was introduced to coding many moons ago in a lecture theatre surrounding by 300 other students and, if I'm honest, spent many of the lectures sleeping. I can absolutely confirm that is a terrible way to teach anyone to code! Things have come on a long way since then. My 5 year old son has started his coding journey playing apps and toys and generally having great fun - as am I! Nowadays coding is typically, initially through learning how to sequence physical instructions to complete some goal. For example, instructing something on screen to go from A to B with 'code' like 'forward 1 step', 'turn left' etc often using Scratch or something similar.
There are many great coding apps and online games out there which are well worth a look (the subject of a different blog maybe) but what I'll focus on here is the range of physical coding toys. The lovely thing about toys over apps/screen-based play is that the play is typically much more social. The toys are often multi-player or at least a parent can see what's going on and so get involved or just watch and learn (whist simultaneously doing the laundry). With Christmas fast approaching if you're trying to think of something a bit different this year maybe a coding toy is worth considering? Here are some of my favourites:
Code & Go Robot Mouse by Learning Resources, £50
My 5 year old loved this one - you should have seen his celebration dance each time the mouse successfully found the cheese. You basically set up a maze/obstacle course for the mouse then 'programme' instructions into the mouse to steer its way to the cheese. Great for coding beginners.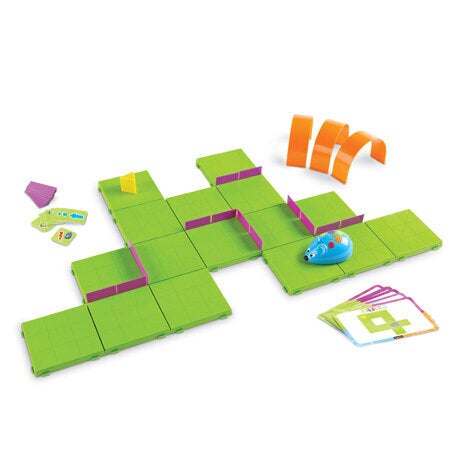 Image Credit: Learning Resources
Robot Turtles by ThinkFun, £24.99
This one is a multi-player board game which has been popular in our family for a little while and is suitable from age 4+. We've enjoyed thinking up more and more difficult set-ups: my son particularly likes ones that involve the need to melt lots of ice with the 'laser' coding cards.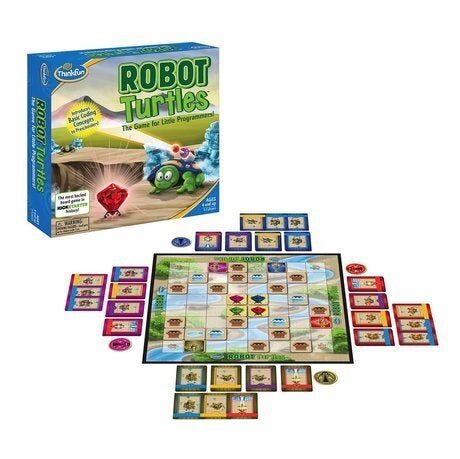 Perfect for slightly older children (fun for 8+, aimed at 11+). There are a range of apps that work with the Sphero products, in particular the SPRK Lighting Lab app allows children to do tricks, race round an obstacle course, flash different coloured lights like a disco ball etc.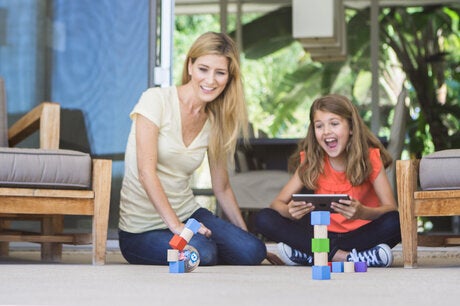 Curious Kit by SAM labs, £149
Again for older children (not suitable for under 7s), the SAM labs products are perfect for little inventors. Essentially you get a number of SAM blocks that children can link together and programme via the app to create any invention they can dream of from an intruder alarm to a musical instrument. There are loads of different kits - their new kit Sam's Curious Cars lets children build and programme cars.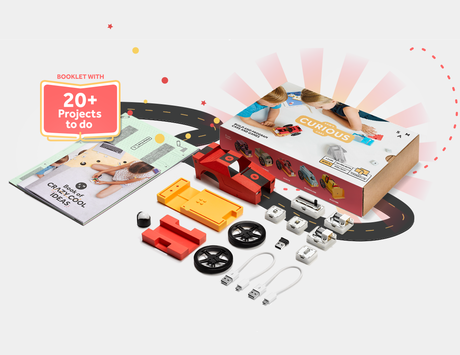 Coding is all about logical / critical thinking, problem solving and creativity. It helps children to learn how to plan and how to break bigger tasks into smaller more manageable chunks. The basic principles are useful in so many areas beyond simply writing code. As skills develop coding also becomes very creative enabling children to make something themselves that they can be really proud of. It's also a wonderful unisex domain, girls enjoy programming just as much as boys. In fact I'm optimistic that coding may be one of the key drivers to getting girls more involved in STEM subjects throughout their lives.
If you haven't given coding any thought before, now is the moment. Download an app and give it a try or get them a coding toy for Christmas. The more you know the better you can support them and the more fun you can have together!
If you're interested in STEM, Children's apps/tech toys or related subjects visit Lucy Gill's website and visit her blog: www.digills.co.uk
Follow Lucy Gill on twitter: www.twitter.com/lucygill24