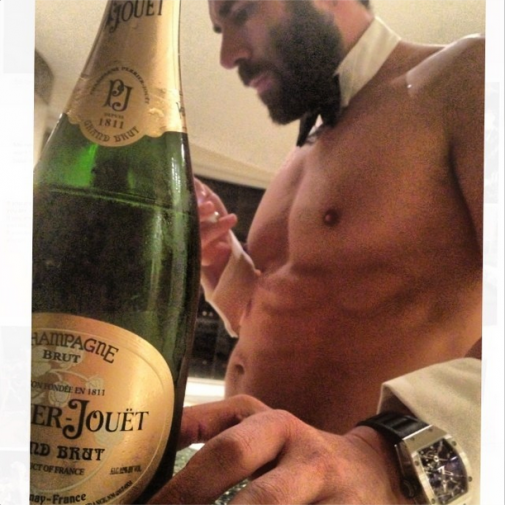 I would love to be Dan Bilzerian, and that isn't saying I wish my life was Bilzerian's; I genuinely would love to have a life like his, even if it were for a day.
I know I am not alone when I say that. As I write this he has 3,554,397 likes on Facebook, 3,005,298 followers on Instagram and 485,257 followers on Twitter. That is a lot of people following his life. But why? What makes him significant from all other millionaires?
Bilzerian, born in 1980, is the son of a Wall Street corporate specialist and is a four-year military veteran. After his military career he enrolled at the University of Florida and majored in Business and Criminology while being a brother of Pi Kappa Alpha Fraternity.
This all was prior to his career as a professional poker player and in 2009 he was put on the map. Since then, he has won a series of tournaments with large cash prizes. He is also a semi-professional actor and has appeared in Olympus Has Fallen, Lone Survivor, The Other Woman, and Equalizer.
Bilzerian is also a co-founder of an online poker room, and the lifestyle his income brings has led him to be dubbed 'the luckiest man', 'the most envied man' in the world and is a self-proclaimed 'asshole'.
Just a quick flick through his social media pages will show you why Bilzerian has these titles. He has a carefree lifestyle, does what he wants, is always surrounded by beautiful people, cars, houses, boats and has a beard to turn you green.
So you may be asking yourself why a 21 year old female student would like to be Dan Brazilian...
He is the new Hugh Hefner and 'Instagram's Playboy King' and his life is filled with private jets, stacks of cash, yacht parties, expensive cars, lavish parties and of course a bevy of scantily clad gorgeous women (I'm not saying I want to be surrounded by the latter) but his accessibility to luxury and excess is enviable.
It has been estimated that Bilzerian has a net worth of $100 million and that number is growing quickly. Why would you not want this?
Last week, he was invited to take part in a US television programme, Millionaire Matchmaker hosted by Patti Stanger and his response, posted on Twitter, has been read by millions.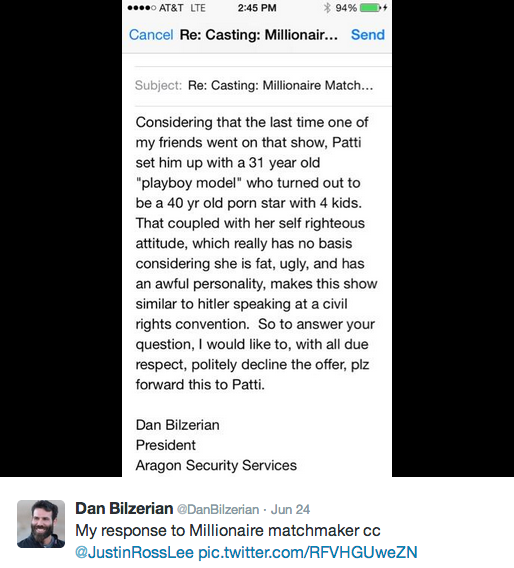 Though his response is amusing, the mere gesture of him being asked to partake on the show is laughable as he does not need the 'help' of Patti to score women.
As follows, is a snapshot of his life as depicted by his personal Instagram page (this should show you, if you don't already know, why I am enviable of Dan Bilzerian's lifestyle).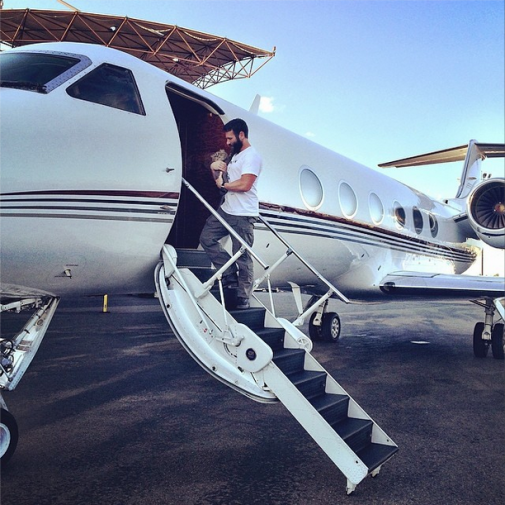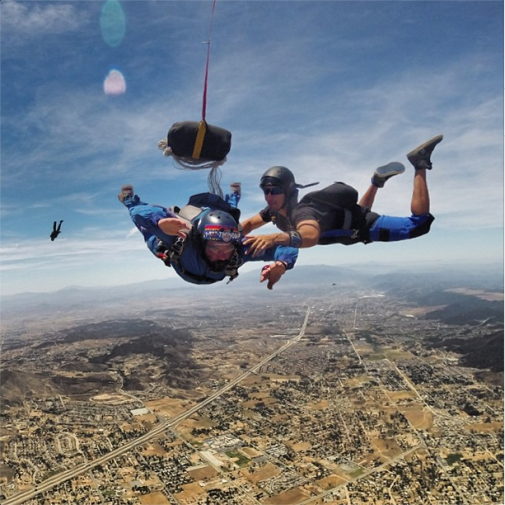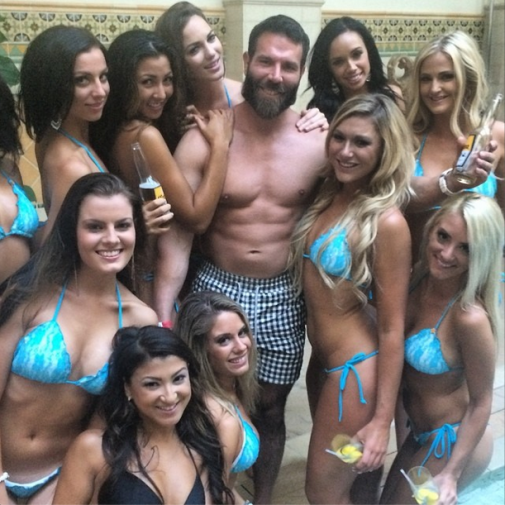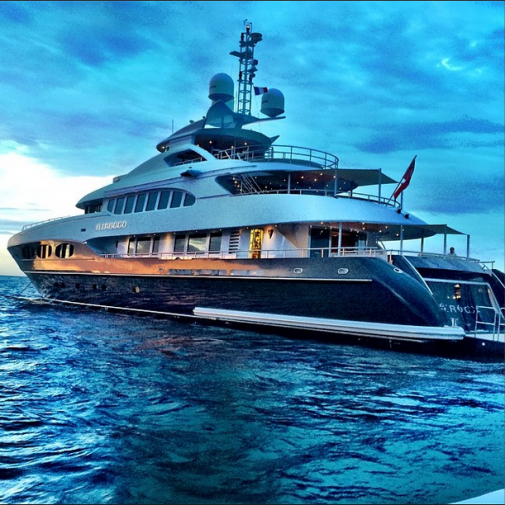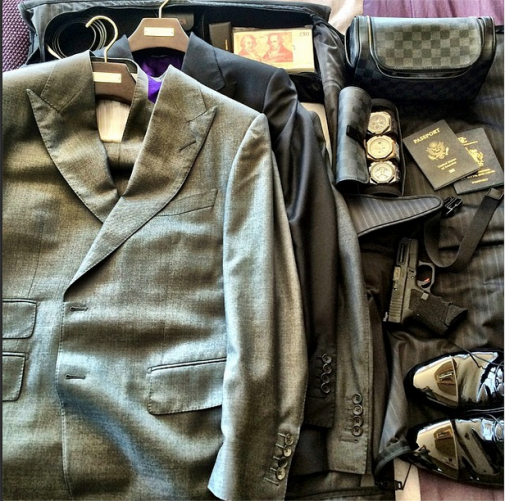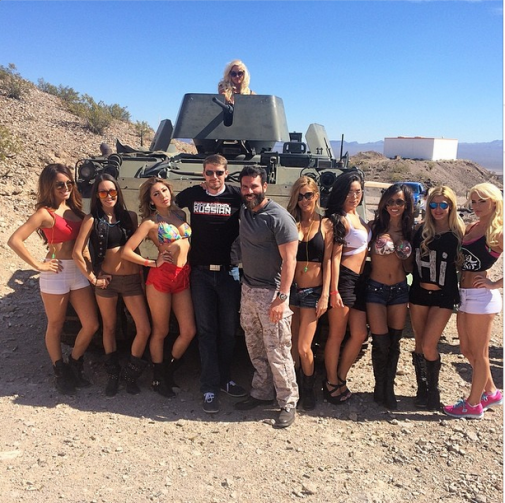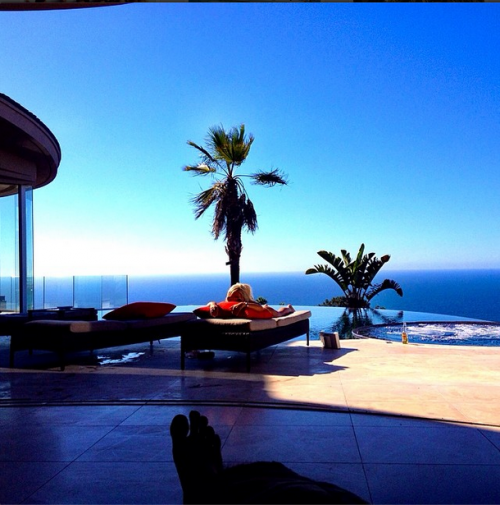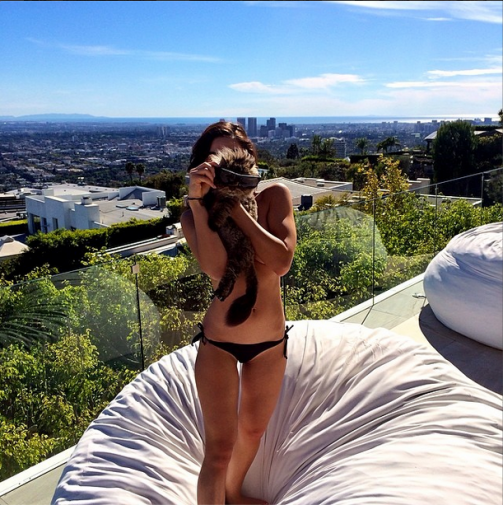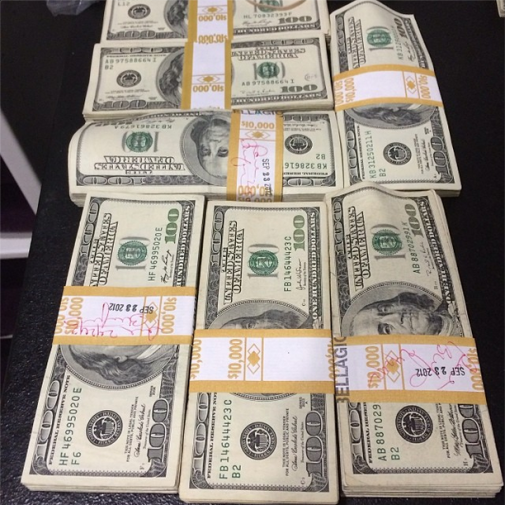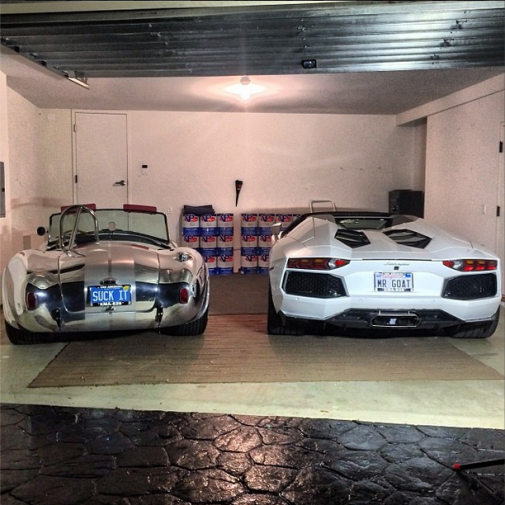 Though Bilzerian's lifestyle has come under a lot of equal criticism and praise from the media, it is hard to not be slightly jealous of him. Even if you would do it differently, you can't help but think he is one of the luckiest men alive, don't you think?
Madison Taylor
This was originally published on The Knowledge.