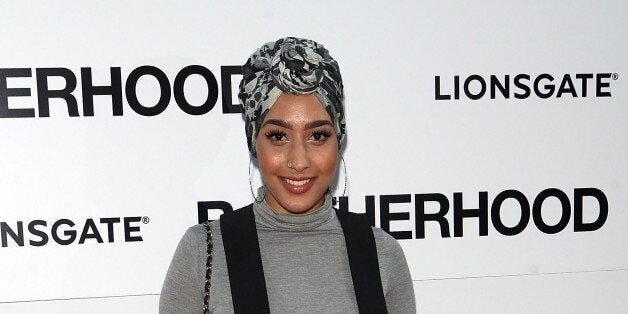 Almost a year ago, the unexpected happened and positively affected my life in many ways. I became the world's first hijab wearing model for the retail giants - H&M.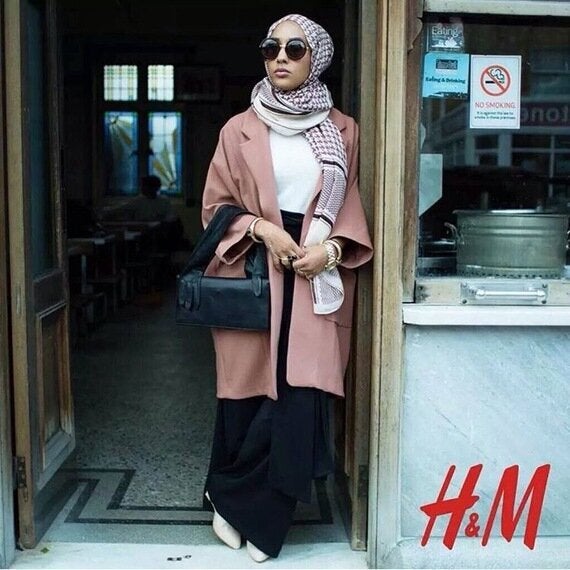 I didn't think much of it until my follower requests boomed overnight, BBC and other global news stations contacted for interviews and my email inbox flooded. That's when I realised this is big and if I can use this opportunity to improve my life and the lives of others I will do everything in my power to do so.
On the contrary to most people's beliefs, I was not scouted on social media nor did it have much impact as to why I was approached for the campaign. I was actually scouted by the director of 'Road Casting London'. My Instagram (@mariahidrissi) was in fact private and I had just graduated from university with an English literature degree, nothing fashion related in the slightest! I still remember laughing with my mum saying "so apparently I'm a model now!"
However, like most young women, I have a real interest in fashion and take pride in how I look and since then the interest and knowledge has certainly increased. Since my campaign, I have continued to explore my interest in Modest Fashion, through research I have gathered an understanding of what women like to wear, what makes them feel great and the impact this has on a person's confidence as a whole. If you wear a hijab, it doesn't mean you have to limit your choice of clothing, as long as you remain modest you can still explore with different colours, patterns and styles. Fashion is everywhere, if you feel your best, it's really amazing what you can you achieve.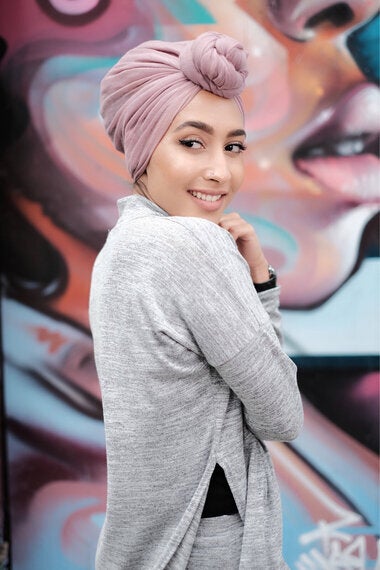 Prior to modelling, I used to write and recite poetry across the country growing up alongside being a typical teenager which really benefited my confidence and ability to speak to large audiences. This especially helped when I was asked to speak at a TEDx event in London's o2 arena in February 2016.
Since then I have signed with incredible management and continued speaking at various events, sharing my story and aiming to inspire people across the globe. I have also been recently signed to 'Select Models' as their first modest model and been nominated for 'Cultural Icon' at the Beam Awards as well as their ambassador which will be aired by ITV. I have worked with various charities that are close to my heart and continue to do so. I am also collaborating with a huge brand who sadly I can't share with you as it is top secret... But all can I say is keep your eyes peeled!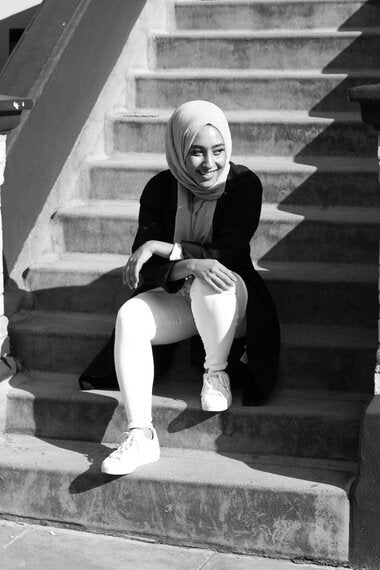 The journey so far has been a real rollercoaster. It's been almost a year since the H&M campaign and its been a wonderful experience. It has opened my eyes to a world beyond just fashion and beauty by allowing me to use this as a platform to express all my other passions and skills.
Hearing people say that I've helped make hijab easier for them to wear and improve their confidence wearing it is really what drives me forward. I am honoured to be a part of a growing movement that is including women of all beliefs and backgrounds. I no longer wait on opportunities to come my way, rather I create them for myself. 2016 has been a fantastic year for me and I cannot wait to see what 2017 brings!