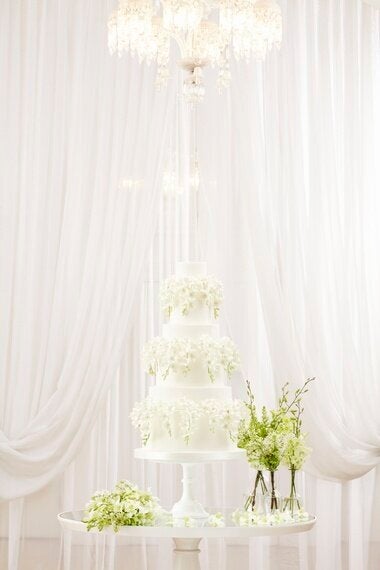 Cake by Peggy Porschen. Photograph by Georgia Glynn Smith.
Like many brides-to-be, I used to think the perfect time of year to get married was spring or summer. Gorgeous weather, opportunities for outdoor photography,not having to worry about wearing a bolero or jacket, the list goes on and on.
Although I still think spring and summer are lovely seasons to choose for a wedding, don't you think there is just something so romantic and magical about a winter wedding?
Long sleeved wedding dresses (particularly lace ones) couldn't be more fashionable at the moment and are perfect for winter brides. I also love the idea of winter brides opting for a touch of shimmer and sequins when it comes to their wedding gown.
Don't feel you have to wear a long sleeved bride if you are getting married in the winter. There are so many gorgeous bolero, faux fur jackets out there that are perfect to shield you from the cold. Also, if you are having your bridal dress custom made by a designer, speak to him/her about perhaps making you a jacket/bolero specifically for your gown (although you will probably be able to find one in their existing collection).
When it comes to wedding flowers, you could either go for rich colours such as reds, or I much prefer the colour scheme of whites/creams, perhaps with a touch of silver or gold to create a really luxurious feel. Mary Jane Vaughan of Mary Jane Vaughan Designs adores winter weddings. 'The combination of delicate winter flowers in cool whites and deep green ivy with its inky black berries all brought to life by sparkling silver, glass and candlelight is irresistible,' she explains. 'Winter weddings challenge us to creatively and stylishly interpret the season, not to rely on the traditional festive favourites of red, gold and green.'
As for winter wedding food, I love the idea of offering your guests steaming hot chocolate at the end of the evening with marshmallows that they can dip in or mulled wine and mince pies for Christmas receptions. You could even give little cookies in the shape of Christmas trees as favours for your guests.
Winter weddings can be incredibly stylish and chic, here are some beautiful winter wedding ideas to inspire you. Enjoy!
5 reasons why we love winter weddings
1. You get to wear a dress with long sleeves- one of this year's most fashionable trends
2. There is the chance you could wake up to snow on your wedding day. Perhaps not that practical, but very romantic
3. Winter weddings are seriously glamorous, think sequins, crystals, and other embellishments.
4. Any opportunity to eat a mince pie and drink mulled wine at a reception can't be bad!
5. When spring and summer have passed, often we get down as Christmas seems a long way away.
However if you are having a winter wedding, you will most definitely have something to look forward to!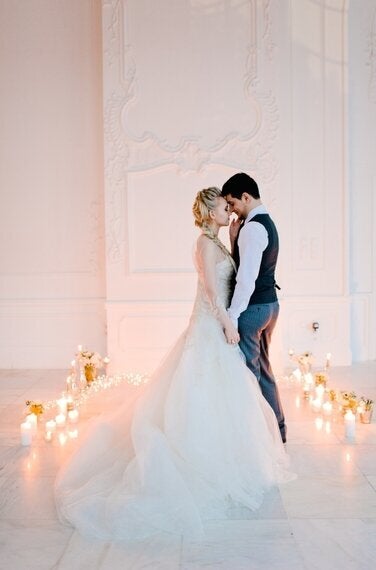 Dress by Pronovias. Photograph by Nadia Meli.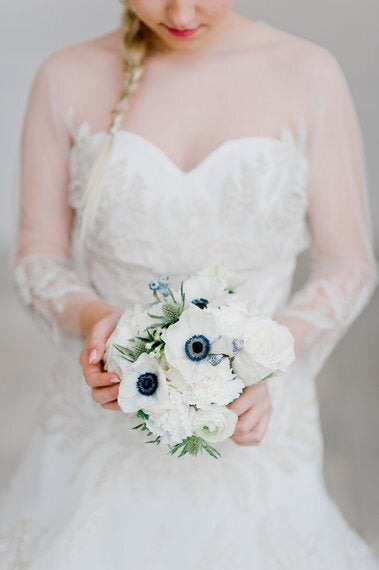 Photograph by Nadia Meli. Flowers by Ivy & Olive.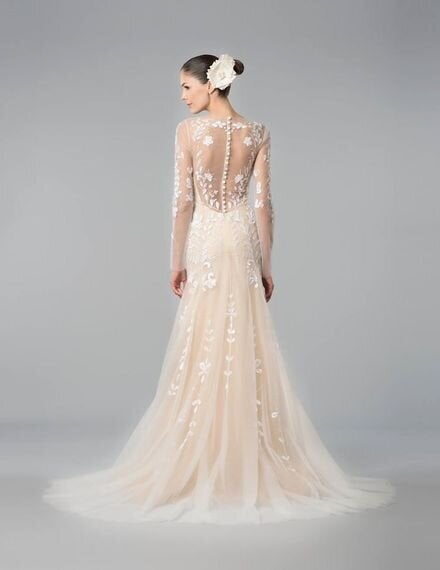 Photograph by Carolina Herrera.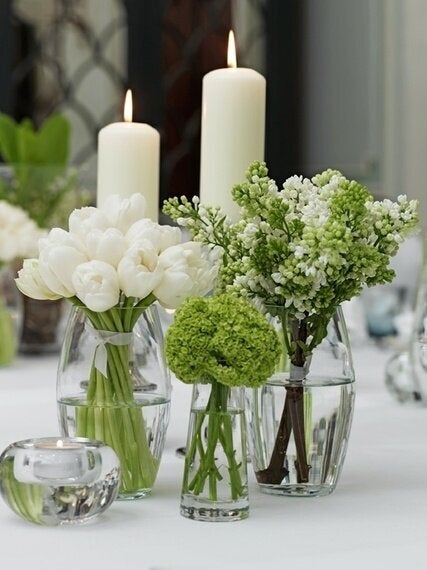 Photograph by Mary Jane Vaughan Designs.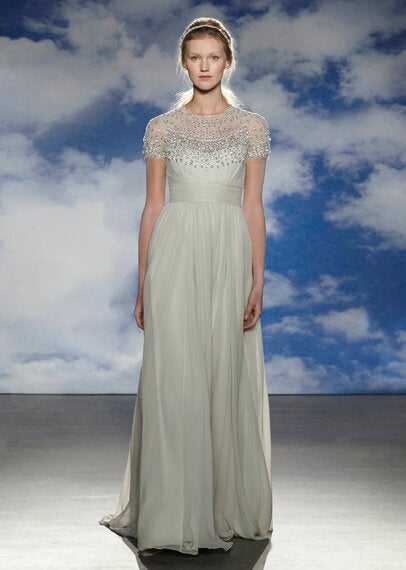 Photograph by jenny Packham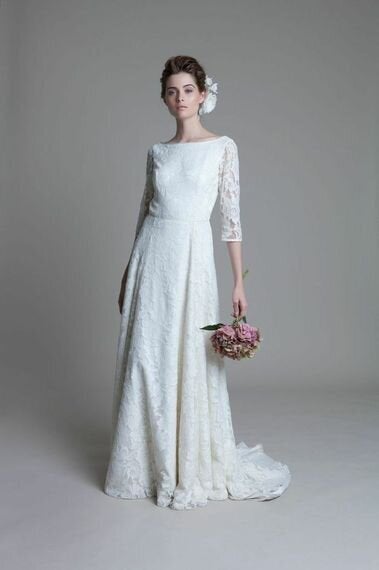 Photograph by Halfpenny London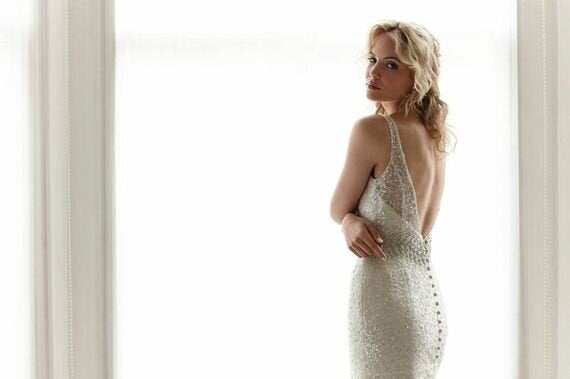 Photograph by Sassi Holford.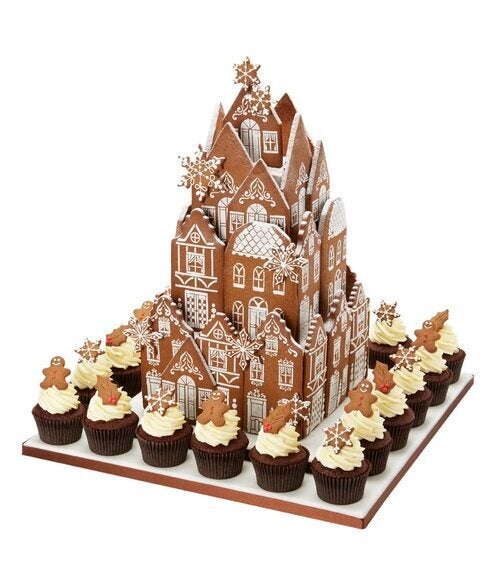 Photograph by Peggy Porschen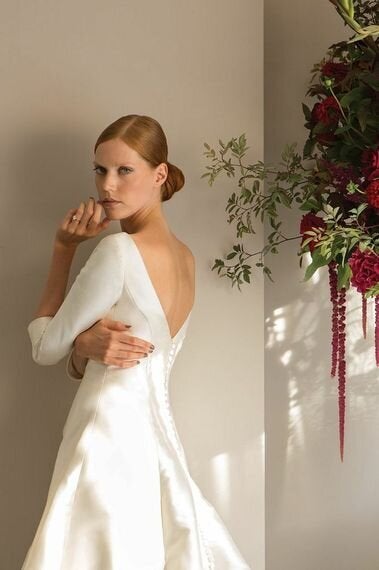 Dress by Stewart Parvin. Photograph by David Burke