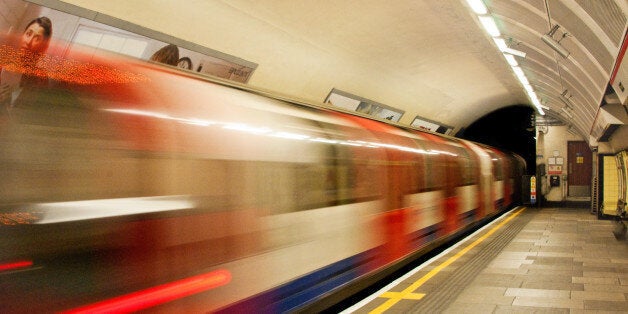 When something as good as the Night Tube is gifted to the people there has to be a downside, right? It's been sought after for years now. "Why," London asks "can't we be as ballsy as New York? Why aren't we as cutting edge?" And now that it's here, maybe Londoners will actually sleep at night, instead of dozing fitfully up and down bus routes. Maybe the city's workers will be more bright-eyed and switched on after an evening of indulgence about town. Maybe London's pubs and clubs won't close and everyone will live happily ever after.
Except no one will be able to afford to live happily ever after. Year on year London rent prices rise, putting it currently in second place for the most expensive city in the world to rent, beaten only by the economically thriving city-state, Singapore. Yes, the Night Tube means staying out later (or getting home earlier, depending on your disposition), and yes it means more people will be inclined to go out and spend money, exploring the many activities on offer across the capital and fueling London's nightlife growth. But because of this attraction, the Night Tube naturally results in rising rent prices in the areas around Night Tube stations.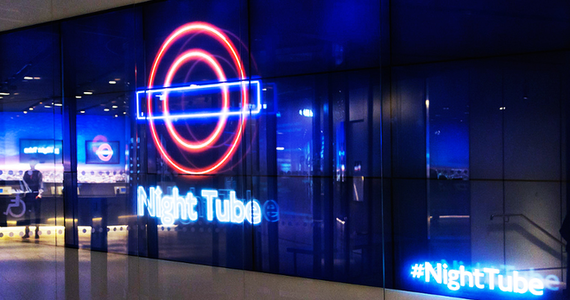 For London's nightlife, the Night Tube seemingly couldn't have come sooner. The closure of London's biggest nightclub, Fabric, at the beginning of September was a big slap in the face for the city's dance scene, and London's historic and internationally renowned pubs are at an all-time low number. During the year of 2015, the total number of pubs in London fell by 497. This figure takes into account all of the new openings too, so the actual rate of loss is likely to be well over 10 a week. The Night Tube won't solve economic crises or legal issues, but it will ensure that many of London's biggest theatres, clubs, bars, and pubs are more accessible for a wider reach of people.
But who will be at the other end of the line anymore? Since plans for the Night Tube were publicised in mid-2014, rent prices along parts of the Central, Victoria, Jubilee, Northern and Piccadilly lines have risen by 25%, 21%, 27%, 20%, and 17.5%, respectively. Similar things happened along the new Crossrail line. Nik Madan, president of the Association of Residential Letting Agents, describes how "transport links are a major player in influencing demand, and, in turn, rent costs." What were once safe spots at the end of tube lines are now in the renting spotlight, meaning young professionals who want affordable living are being pushed even further out of the city.
And the nightlife houses, too, are subject to the same rent hikes. The biggest threat to London's night culture has, for a long time, been rising rent prices. The Truscott Arms in Maida Vale, renowned for serving the best roast dinner in the UK, shocked Londoners back in August when it closed its doors due to a rent inflation of 333%. Certain arguments lobby that Fabric's closure was long-since planned by Islington Council due to its prime real estate value. It seems the same hand that gives, also takes away. So the best thing we can do for our nightlife is to keep throwing money at it and keep riding that Night Tube, and pray that we can all weather out the storm that has gripped London's property market.
Popular in the Community