Costa Rica has, in recent decades, emerged with one of the best tourism infrastructures in the world and a focus on ecological tourism that is central to the award-winning sustainable tourism that is ubiquitous throughout the jungles of this wildlife hotspot.
Brimming with verdant National Parks and bursting with bio-diversity, it's no wonder nature and wildlife enthusiasts flock to Costa Rica in their thousands to catch a fleeting glimpse of a rare bird or endangered jaguar.
These dense cloud forests are awash with spectacular colours and an unrivaled atmosphere, creating the perfect setting for wildlife photographers. Because of this, this display is an attempt to highlight the vast spectrum on offer and the overwhelming beauty of Costa Rican bio-diversity.
A lush garden in La Fortuna, Costa Rica with Arenal Volcano in the background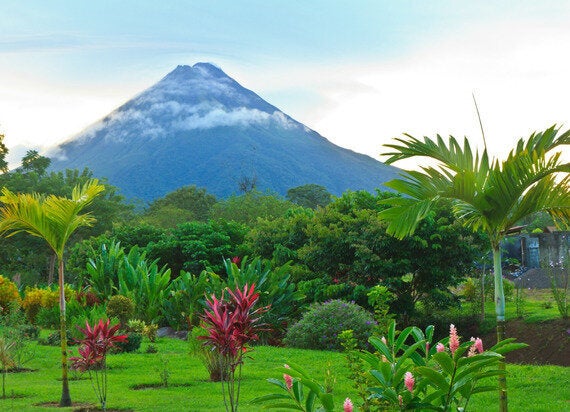 Suspension bridges in Costa Rica's Arenal National Park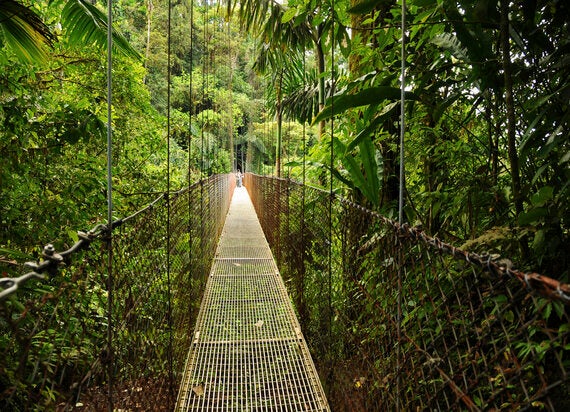 Male violet sabrewing in Monteverde Cloud Forest, Puntarenas, Costa Rica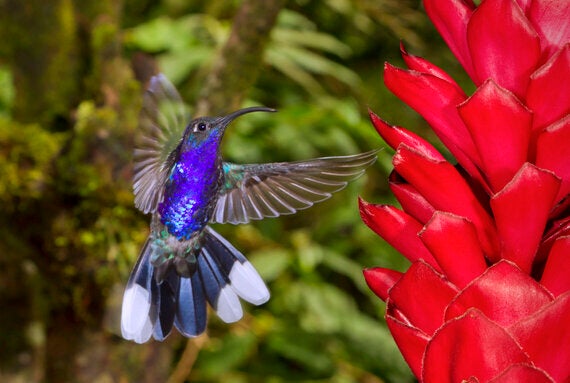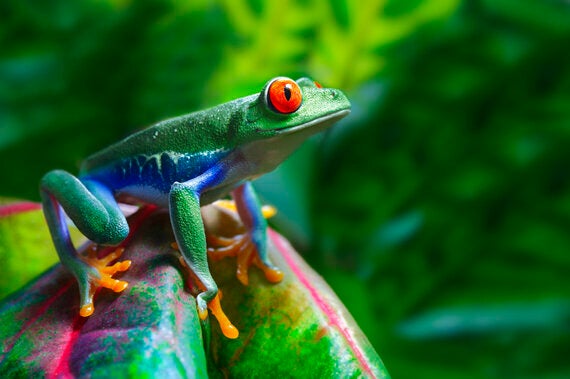 Green and Black Poison Dart Frog, native to Costa Rica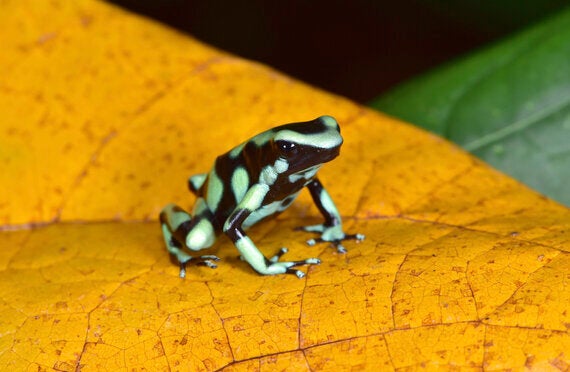 Keel Billed toucan, from Central America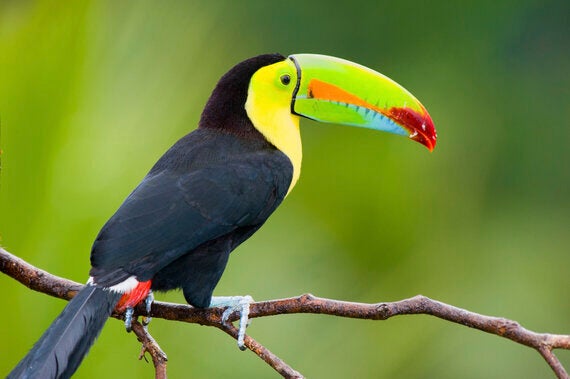 Lake Arenal below the impressive Areal Volcano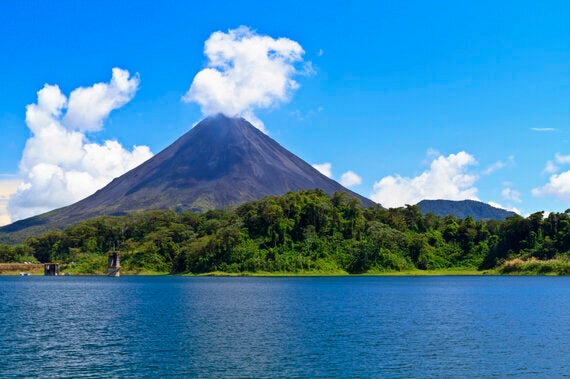 Lush tropical rainforest - Monteverde Cloud Forest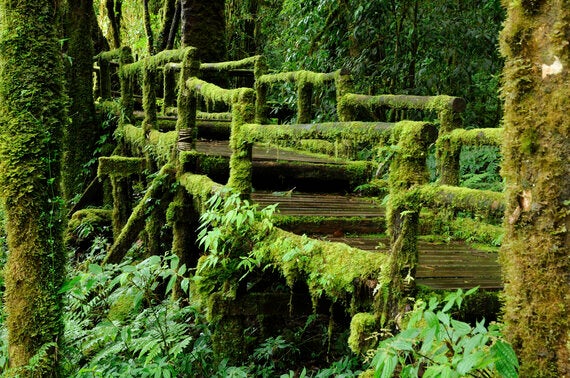 A hungry toucan eating papaya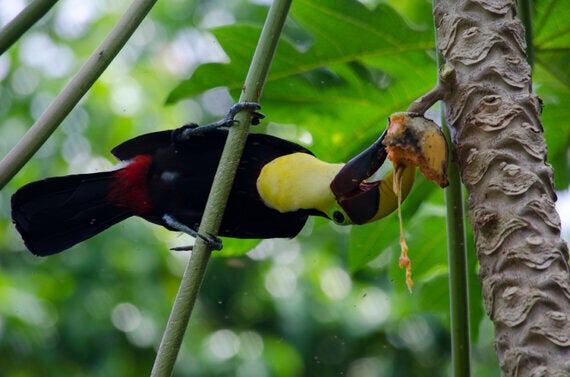 A majestic waterfall on Rio Celeste, Costa Rica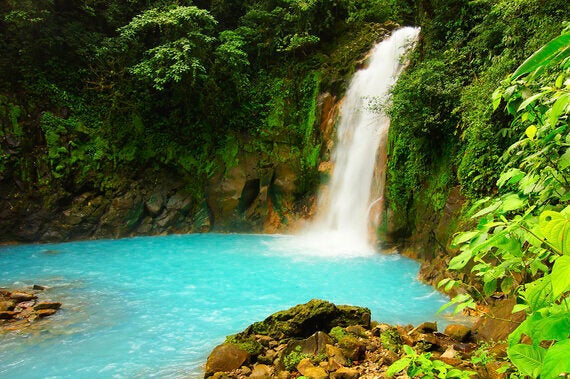 Striped-tailed hummingbird frozen in flight while feeding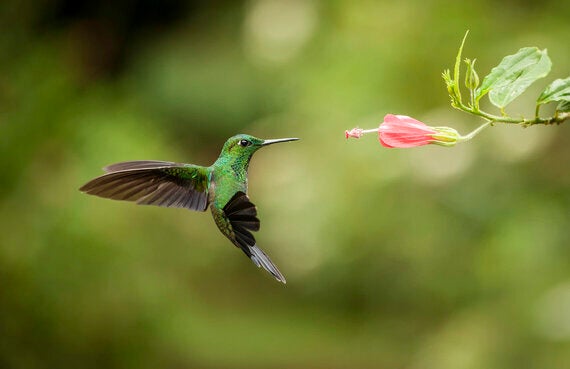 Red strawberry poison dart frog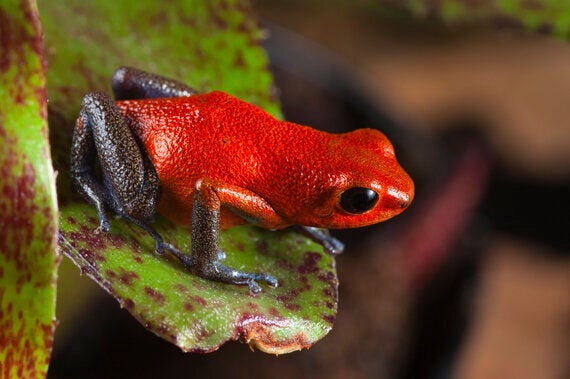 Costa Rica tours are a fantastic and must-do experience. For incredible private, customizable itineraries, trip.me's Costa Rica vacations are action-packed and at great prices.