In my last blog post I explored a recent visit to the British seaside town of Brighton, and how the awful physical access for a wheelchair user like myself impacted negatively on the attitude of some of the residents towards disabled people. I was gladdened to find that many locals took up my cause and the local press featured the story in that weeks news. It is good to know that many people in Brighton really want to see it move towards a becoming a more inclusive place to live and visit. However I am sure there will be others who claim it would be difficult and expensive to manage, and that any attempt to make such changes would damage the feel and atmosphere of the historic tourist spot. This weekend my wife and I took a trip to somewhere we already knew was very disabled friendly, the Welsh capital city Cardiff, and I was struck both by just how accessible the city is and how welcoming the local people were. In fact neither my wife or I really took on board just how accessible the city is for disabled people until we measured it against Brighton. It totally disproves any objections that creating access spoils the atmosphere of historic places.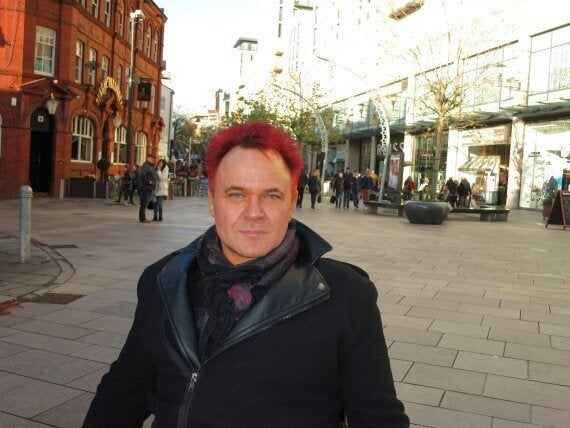 Physical access runs through the city. The main high street and large St David's shopping centre is paradise for a wheelchair user. Pretty much all the streets are paved with smooth York stone, every shop has level access and lifts and accessible loos are easy to find. It's not just the big chains and shopping centre that is easy. Through out the city centre there are arcades of boutique style shops and restaurants, and pretty much all of these are equally accessible. Most of these are historic in nature and yet there has been great effort taken to ensure as many of them are as accessible as possible. The access has been created sympathetically and in keeping with the heritage of the each of the arcades. Cardiff really should feature in a text book on inclusive design within historic environments. This desire to create an inclusive experience leads the businesses through out Cardiff, and especially in these arcades, to actively seek to help the disabled customer. In one of the few shops with a small step, a member of staff rushed out to see if I needed help after he spied me looking enviously at a pair of designer shoes through their window. I would have easily got up the step, but he wanted to make sure I'd be OK.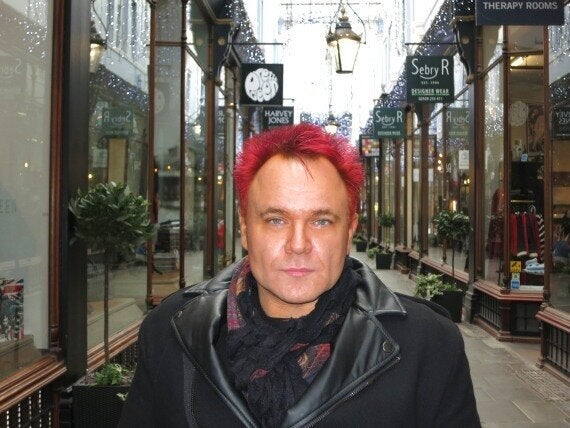 The next shock was as we boarded the number 6 bus to Cardiff Bay. At a time when the courts are embroiled in the issue of who has priority over the usual one wheelchair space on the buses it was joyful to see buses designed to allow up to four wheelchairs, or a combination of wheelchairs, pushchairs and luggage all available on this single decked bus. It just demonstrates that this debate over priority could be avoided if most bus companies chose designs that emulated Cardiff, and Brighton. Pushchairs and wheelchairs could happily live together side by side. This then leads to an inclusive attitude towards disabled people that pervades everywhere you go and all you do. I was dismayed at how friendly and welcoming the people of Cardiff were to me. At one point I accidentally crashed into a child, and as was I apologizing both the boy and his mother were lovely about it. The child didn't bat an eyelid at nearly being squashed by a giant red haired man on wheels, and it proves that inclusivity positively impacts on the future of our society.
The bay area is also a wheelchair users paradise. The opera house is a dream as is the surrounding area, despite a few cobbles spoiling things as little. The Mermaid Quay entertainment and restaurant complex has access to all areas, and the Dr Who Experience is equally accessible. I should also explain that while we used the bus this visit, the last time we stayed we walked from the city centre to the bay area down Lloyd George Road which can be done in a matter of minutes with ease. I don't want to come across as if I am am in the pay of the Cardiff Tourist Board but to be honest Cardiff is one of the most accessible places I have ever visited. On a par with Barcelona, and that is high praise indeed.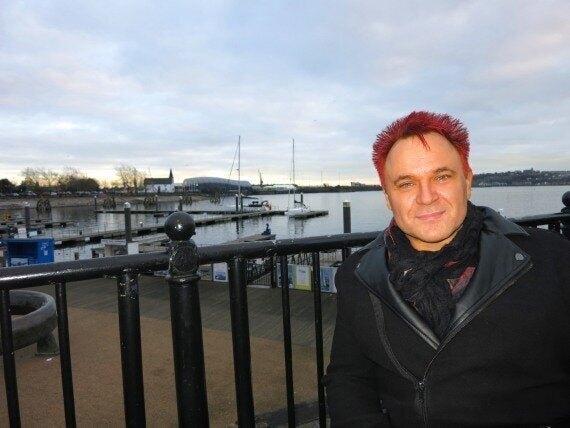 Whether national and local government like it or not, it is essential to use accessible and inclusive design in our towns and cities if we are ever to achieve a society that allows disabled people a chance to live like non-disabled people. We hear time after time the drive to get disabled people into work, doing more sport and playing a more constructive role in society, yet how can we if so many places are almost impossible for us to access? With a recent report highlighting the current accessibility of most of the UK as being "shocking", all concerned with changing this should look to Cardiff. Two days in this beautiful, exciting city proves it can be done, and in such a way that has no impact on heritage or history. It also allows local business to access all of that untapped cash disabled people are dying to spend, which the report explained could amount to £120 Billion extra nationally. More than a financial boon, an inclusive environment leads to disabled people being seen more often, thus becoming part of the local community, and no longer something "other" and different. It really is a case of "if you build it right, they will come".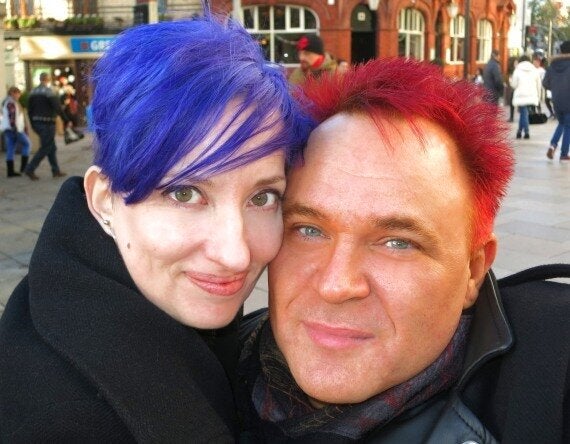 I know we will be back to Cardiff soon. If you are disabled, you should visit soon too.