What are your top stops on the Pacific Coast Highway?
It's possible to drive the whole of the USA's Pacific Coast, with a few twists and turns taking you inland now and then. It's an epic drive of almost 1800 miles, and along the way you'll see man-made wonders like Hearst Castle and the Golden Gate Bridge, as well as breathtaking scenery like the Big Sur coast, and natural wonders including giant redwood trees and elephant seals.
These are my choices of the ten best things to see as you drive the coasts of California, Oregon and Washington. See if you agree, and you can vote on them if you like.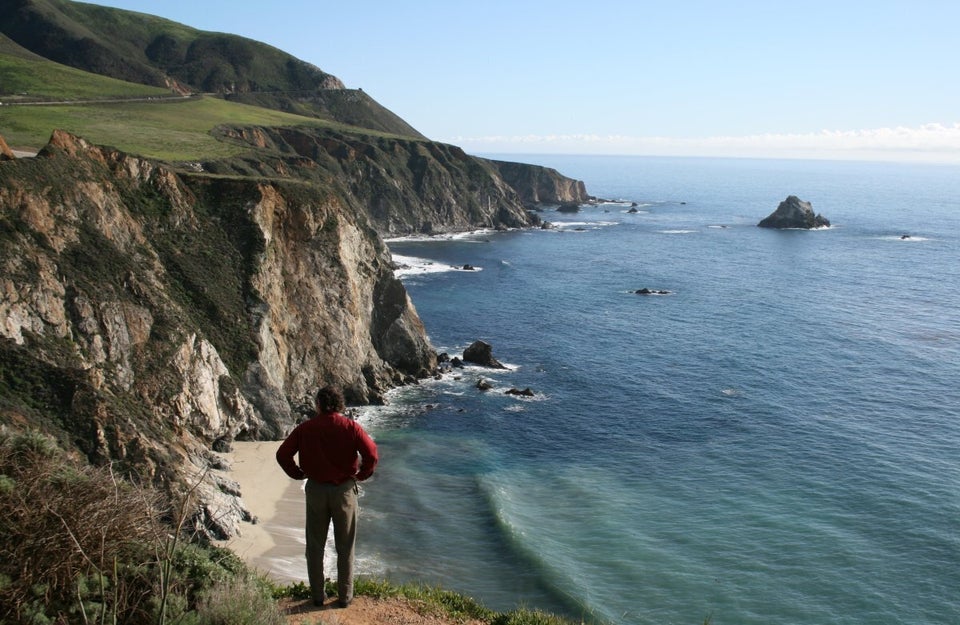 Top Ten Stops on the Pacific Coast Highway