I think my generation is the last to experience the old and the new worlds. I recorded the Pepsi Chart from the radio onto a cassette; I played Bamboozle! on Teletext as a means of entertainment; I used a pencil to twist the tape back into the 'VHS' cassette; and on a Saturday morning I'd stare at this girl for ages while I waited for the cartoons to begin.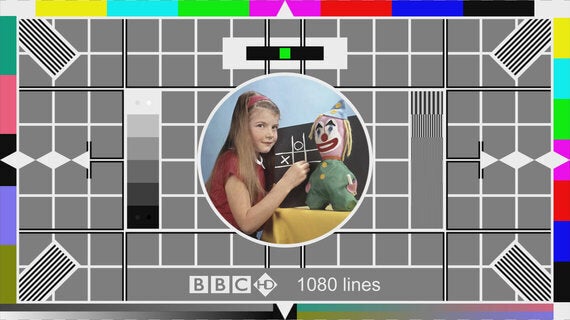 I turn 30 today and accessible technology has possibly transformed since I was born in 1985 more dramatically than any other time in history. The way we live our lives has changed forever and I've grown up during that period of change. A timely article in the Mirror recently shows that, alongside inventions such as the World Wide Web, the iPhone, text messaging and Facebook, we've also seen global events including the fall of the Berlin Wall, the first black American President, LiveAid and, of course, the creation of Tinder.
I've mostly kept the details of my birthday private because, aside from hating a fuss, I try to make out that it's not big a deal. I'm already grey and have dodgy limbs so I'm well on my way already. When I reminded my Nanna this week that I was nervously approaching "the big 3-0", she responded casually with "so what?" She's blunt, we're northern. But I tend to favour that approach. There's a lot of societal pressure that comes with age: 'shouldn't you be finding a nice lady to settle down with', 'that body clock is ticking' (granted, this one isn't for me), or 'well, your little brother has bought a house already, so....'.
Reaching 30, though, does raise these questions in your own mind. Every other weekend seems to be consumed with a 30th birthday party, a wedding celebration, a christening or someone's stag dos. Next year's holiday days are pretty much accounted for already.
I sometimes get frustrated that I should have done more by now to make an impact on the world around me. I do my share of volunteering but I think most of us sometimes think "how much of a difference can I, as one person, actually make anyway?" Well, it turns out, a hell of a lot.
There are some 30-somethings out there that make me positive about the big birthday. People who I'd like to emulate as I embark on my fourth decade.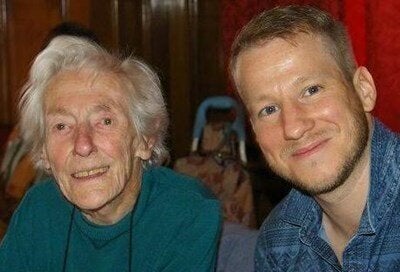 Alex Smith, 31, is Founder and CEO of both North London Cares and South London Cares. The former charity, set up while sweeping rubble in the streets of Tottenham following the London riots in 2011, has helped over 1,200 isolated elderly people in the north of the city. From a standing start a little over four years ago, the charities have clocked well over 11,000 volunteer hours helping isolated old people to connect with their neighbours through community events and a matching service. And all without a John Lewis ad to publicise it.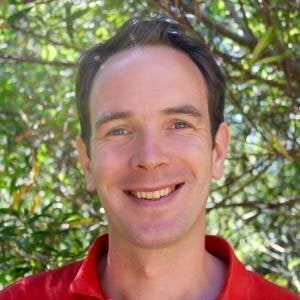 John Rendel, 34, is the Founder of PEAS (Promoting Equality in African Schools). Disclaimer alert: he's my new boss but he still gets this mention on merit. After visiting Uganda as a student he has gone on to build and run 24 secondary schools in the country, plus two more in Zambia, educating over 17,000 children that would otherwise gone no further in their education journey. The model he's created means the schools are self-sufficient in two years and continue to educate children in rural communities without UK funding.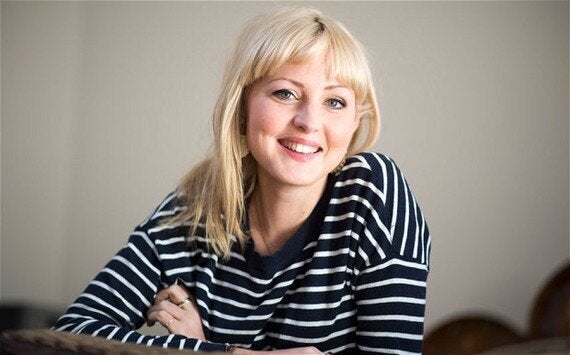 Finally, Kris Hallenga turned 30 yesterday so, technically, I can still refer to her as an older person (sorry, Kris). It's all well and good to say what you would or wouldn't do in the face of adversity but to actually go and do it is quite another thing. Diagnosed with secondary breast cancer at a stupidly young age, Kris created the charity Coppafeel! the intention being to reach a younger audience with the message to check your boobs. It's working! The memo is clear, appealing and forcing people realise the importance of early detection.
I feel passionately about the work these 30-somethings have achieved to date and it encourages me to follow their lead. While it would sometimes be amazing to jump in Doc's DeLorean and go back to a life before the X-Factor, prior to emojis and to a time when Ryanair hadn't yet sucked all the enjoyment out of catching a plane, I'm embracing this so-called landmark birthday. These guys have shown there's nothing to fear and, indeed, everything to gain. So bring it on!