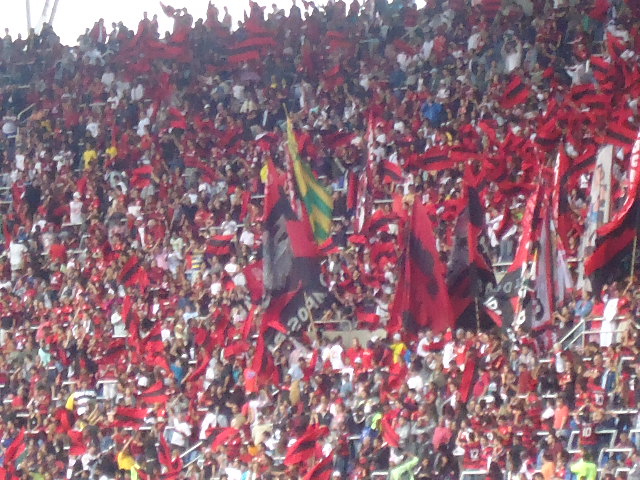 Photo: Mohamed Soudy
England fans have been flocking for World Cup tickets even before the national team has guaranteed qualification.
According to FIFA's official applications list, a total of 96,870 supporters have so far applied for the world's most prestigious football tournament to be held in Brazil this summer.
Although the national side has yet to qualify and expectations of lifting the trophy at the tournament amongst the country are not high even if we do, it has not stopped the English faithful applying for tickets.
England's fate will be decided in the next week after they play their final qualifying games.
While qualification is not a guarantee, the lions will be firm favourites to go through as group leaders and avoid a two-legged play off.
The host nation Brazil was the highest with 4.3 million applications. Surprisingly, the USA was second with 374 thousand, Argentina second with 270 thousand and Germany third applying for 135,000.
The numbers are expected to rise as ticket demands the first World Cup in Brazil since 1950 has been overwhelming.
A total of 3.3 million tickets will be made available for the World Cup in Brazil. Approximately one million were offered in the first phase of sales. The second phase will go on sale after the World Cup draw in December
First Phase Ticket Application List
Brazil: 4,368,029
United States: 374,065
Argentina: 266,937
Germany: 134,899
Chile: 102,288
England: 96,780
Australia: 88,082
Japan: 69,800
Colombia: 55,379
Canada: 49,968