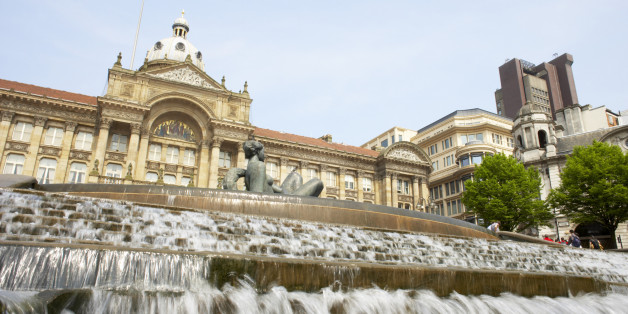 Monkey Business Images via Getty Images
Historically places like Birmingham and Sandwell are seen as Labour Party strongholds so it's no surprise the party are feeling confident about taking the inaugural West Midlands Mayor election.
Out of the 7 main Local Authorities in the region, the Tories only control one while Labour takes four, two Council's having no overall control but with Labour leadership and the party taking 21 of the regions 28 parliamentary constituencies.
A walk in the park for Siôn Simon, right?
Not necessarily, with the resources of the Conservative candidate Andy Street, the press are calling it a two-horse race - and if you consider the reliability of polls recently, you surely wouldn't want to write anybody off.
As part of our ongoing youth-led West Midlands Mayor election campaign called #WMelectst17. Civify Youth Activist Connor Hill moved on to catch up with Labour Party candidate, Siôn Simon.
Following on from our interview with Green Party candidate James Burn which you can read here.

'Author's own'
Siôn Simon, a Doncaster native who grew up in the West Midlands who said he found his passion for politics in the region was asked questions compiled by young people via the website and Twitter, covering a range of youth issues.
We get a lot of feedback from young people to raise the subject of youth representation which was relayed in the interview. When asked on the subject Siôn Simon stated he'd like to look into having a young person sit on the West Midlands Combined Authority board.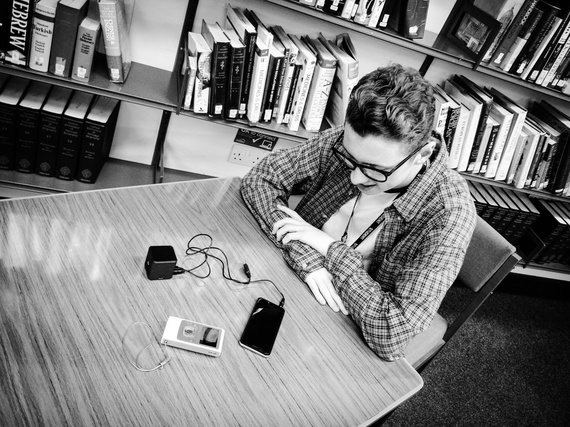 'Author's own'
On quizzed how he would protect youth services, he talked about a pledging a new 1 million pound pot with the Labour West Midlands Police and Crime Commissioner David Jamieson, which will fund new activities for younger people in the region.
He states teaching politics in schools is not one of his top priorities, but teaching local culture in schools to "put back some of the pride in the West Midlands" is something he would support.
On jobs for young people and youth unemployment - he talked about supporting high-value employers in the region such as Jaguar Land Rover and Severn Trent who are "already generating jobs and we can learn from them" to "replicate that in other sectors in other parts of the region" - going on to say the need to invest in skills to keep up with employer demand.
"Skills levels in the West Midlands are much lower and have been than most of the rest of England" reflecting on the skills deficit in the area.
In regards to pushing out opportunities to the rest of the region to places such as Dudley, he talks about improving education opportunities, including highlighting Dudley is the biggest town in the country to not have a University and later revealed the plan to open University Centre Dudley (UCD) in the town with Dudley College.
With regards to Brexit, he stated the importance of having a West Midlands voice in the negotiations because "what's best for London with its economy based on financial services, is not necessarily what's best for the West Midlands which is a manufacturing economy."
You listen to the interview here, or you can follow the conversation on Twitter with the #WMelects17 hashtag.
Next up we speak to UKIP candidate, Pete Durnell.