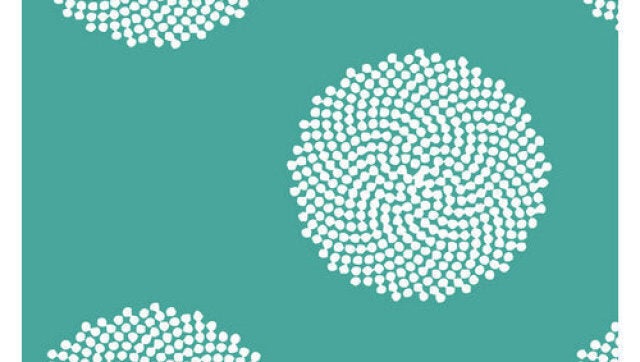 I had a momentary hint of sadness when packing away my fairy lights and Christmas decorations last week, mainly because it means the end of mince pie season! However, it does symbolise a fresh beginning, looking forward to the spring and, rather excitingly, the new collections.
So, the colour of 2013 will be green. From clothes, jewels and interiors this fresh shade will be dominant. I have made it abundantly clear about my desire of neutral, uncompromising interiors, but a hint of colour is always welcome. Green is such a fresh and spring-like shade, and a pop looks great against a neutral backdrop. Seasonal colours can be tricky, do you really want to redecorate your entire home to stay en vogue? Instead I suggest to invest in accessories, and accessorise, accessorise, accessorise! Cushions, curtains, vases et al will really change the mood of a room, freshen it up and get it ready for the brighter months ahead. This tactic also saves a lot of hard work (you can glide pass your sanding pads and paint brushes without any guilt), plus it's more cost effective too!
Here are a few mood boards to show the different spectrum of green shades that I am loving for the spring.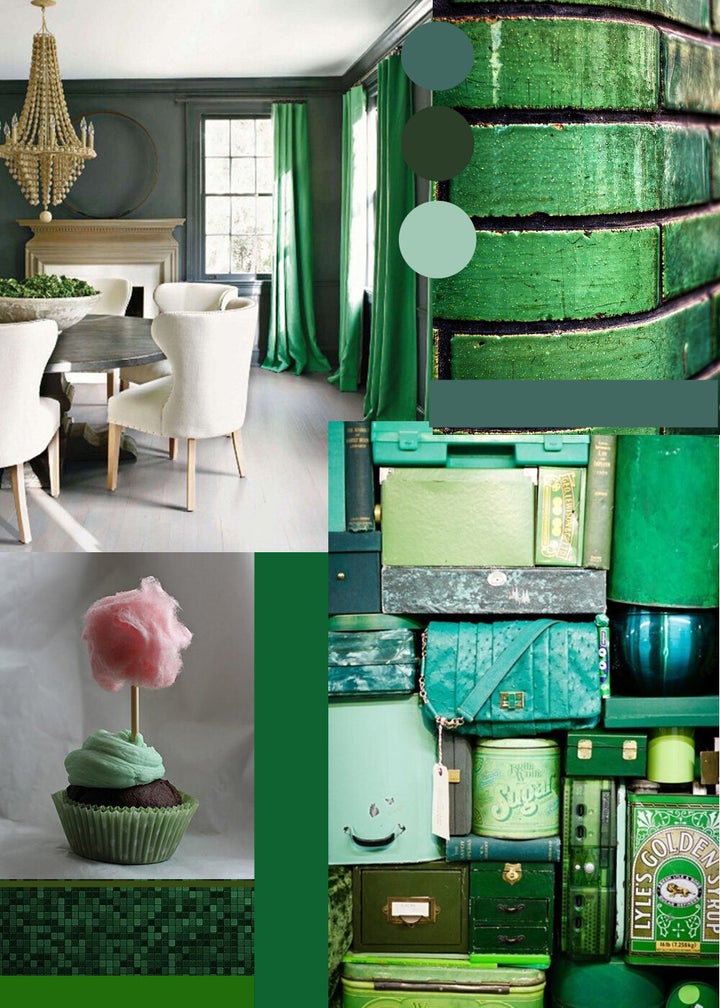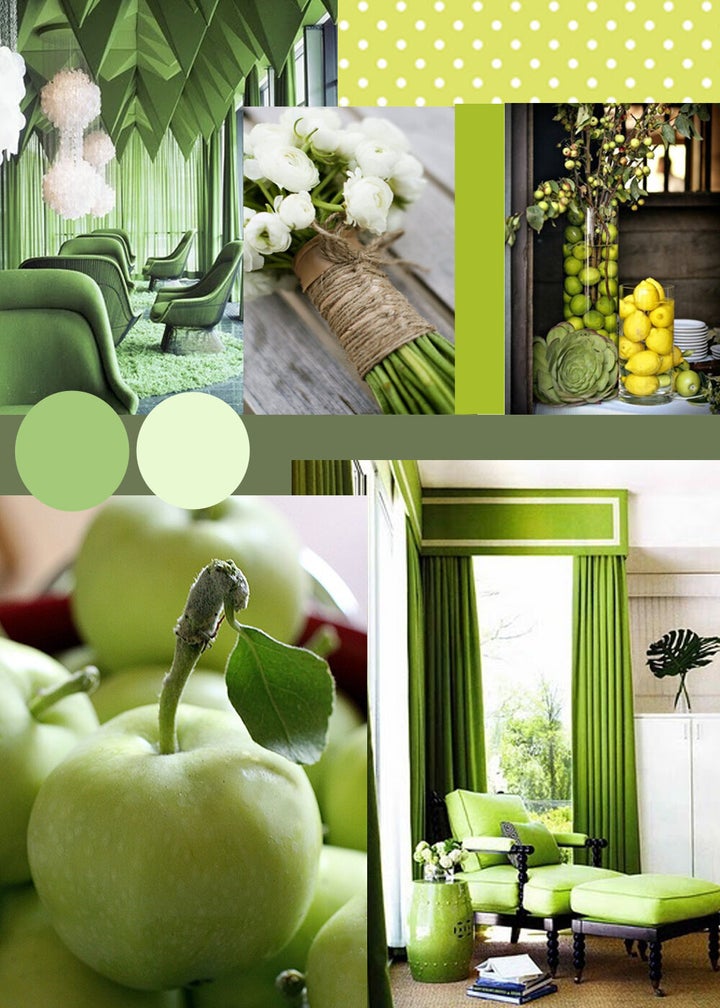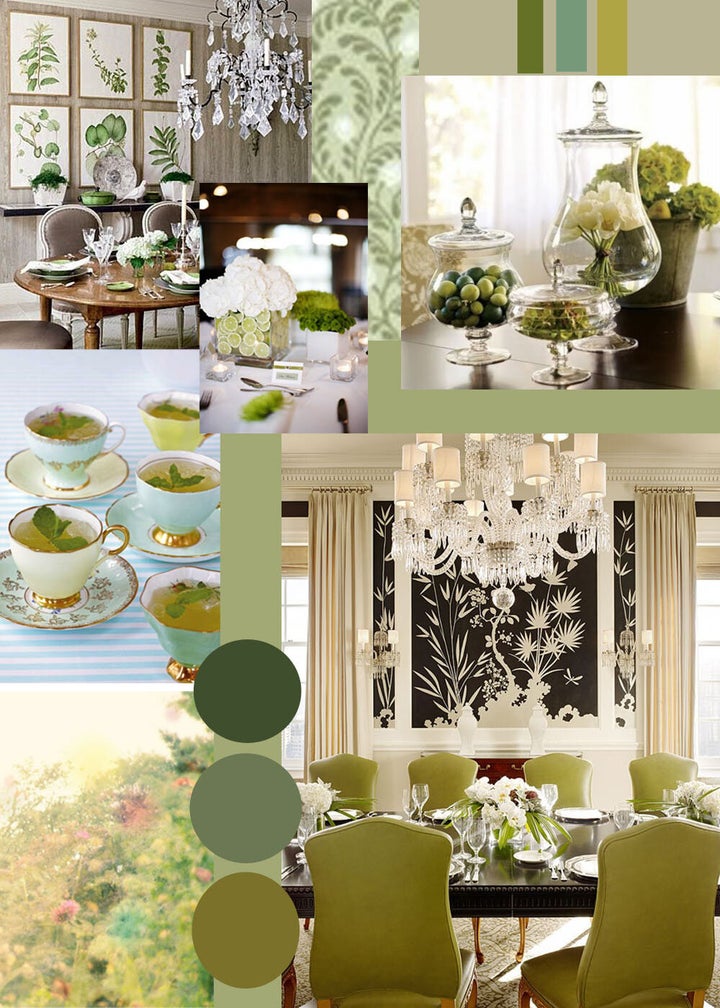 Happy accessorising everyone!