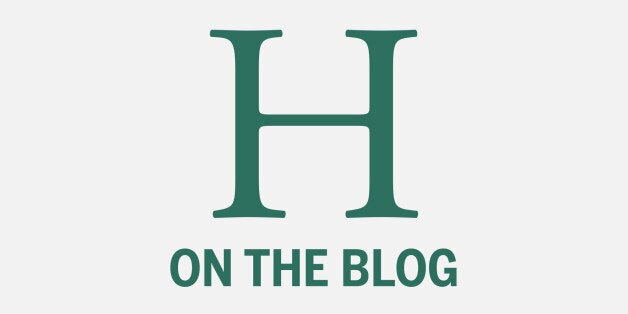 So far this summer has been far from a tropical heat wave, although the downpouring of rain has something of the tropics about it.
However, not to be off put by the miserable British weather I am still keen to embrace summer trends, and trying my hardest not to purchase the pre autumn/winter collections that are dripping through in the shops as I type. Surely we are in winter clothing long enough not to start wearing it in July!
Anyway, lets continue positive thinking about summer, hazy days and lets think about yellow hues and sunshine pops of colour. Tropical prints have been massive on the catwalk this season and this can be easily translated in to your home design.
As you are well aware I am not massively keen on bright colours and heavily patterned pieces (everything in moderation!), I'm all about simplicity. However, I think this trend can be diluted, and by using one signature colour you can embrace the summer vibe in your home.
It's all about yellow at the moment! This colour palette has such a warm and friendly feel to it. These rooms look just divine with a splash of this tropical and sun drenched shade.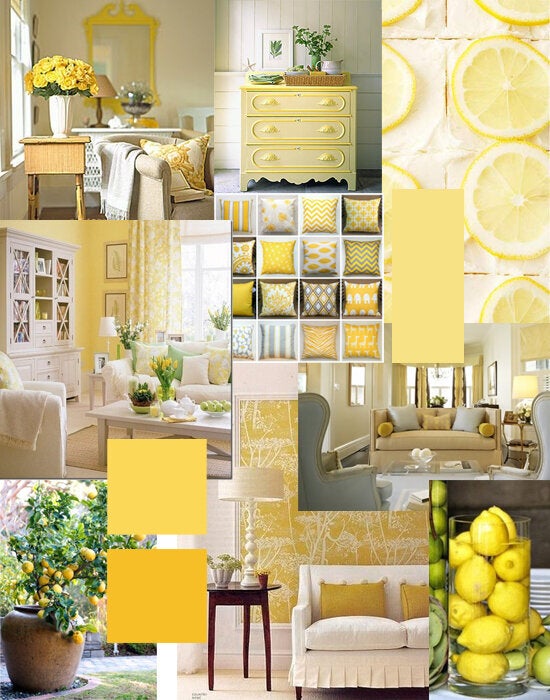 Remember accessories are such a great way to dapple with a trend, and will transform your room instantly for minimal cost. Add a splash of colour and pattern to add a tropical feel to your room that can easily be removed during winter months.
Pineapples are the symbol of 'welcome' in many cultures and scream tropical holidays, so no home should be without! I just love this pineapple lamp by Graham and Green, and these pineapple bookends will house your cookery books with style and grace. And finally, this palm lamp, and also matching palm candleholders are perfect for this trend.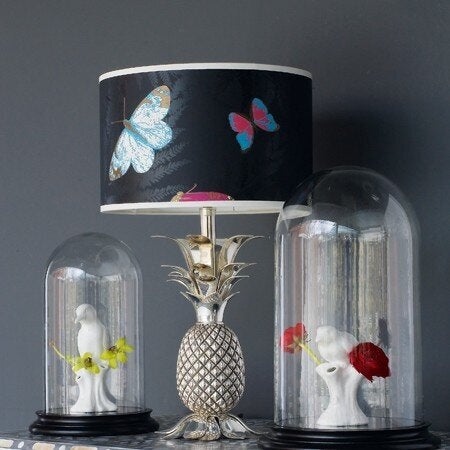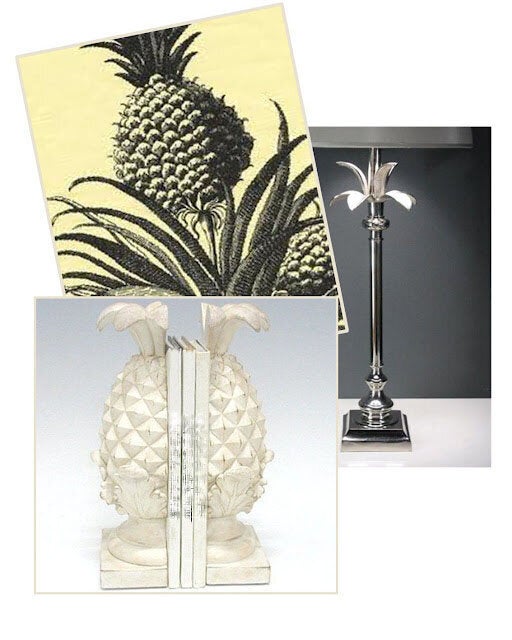 Embrace a splash of tropical yellow and invest in some holiday inspired accessories to update your home in an instant. After all, summer is here!