Lovebox (19,246 followers) is a music festival set in East London. It's full of uppers, downers, screamers and laughers. Over the years it has become such a unique attraction that everybody wants to break into it or get in trouble with the people who run it.
1. Katie Craik took the following Vine on Sunday, July 21st 2013, as vigilantes and bandits barged through one of the gates:
2. Few days earlier MC Harvey (74,529 followers) and his so called So Solid Crew were dumped from the line up: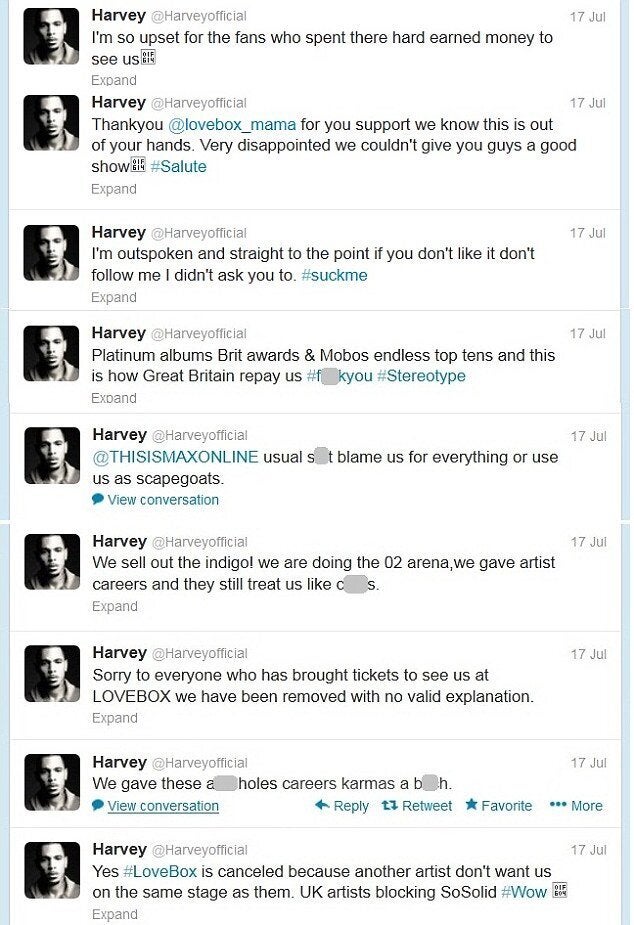 And then performed anyway (?):
It is not clear whether Mr. Harvey was showing his pique for Lovebox as a whole while keeping in good relations with the people in charge of the @lovebox_mama twitter page, or the other way round.
3.Lil' Kim from North Korea (926,288 followers) was late, according to a Lovebox tweet:
Kim's PR lady Lizzie Grubman (23,764 followers) rebutted that and released a NEWS ALERT using a 140-characters-extended tweet saying Lil' Jong-un *was* on time: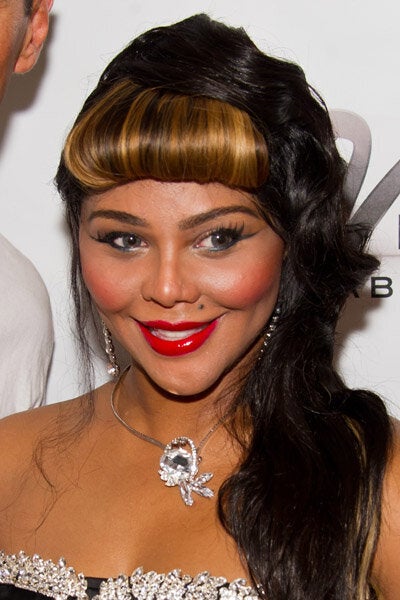 Related