Disclaimer: This particular blog was written 10 months after the trip took place. I encourage you to read my other blog postings which are far more current and detailed : https://www.huffingtonpost.co.uk/noelle-reno/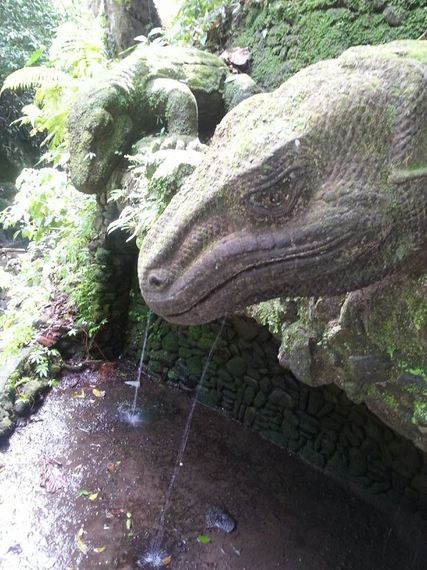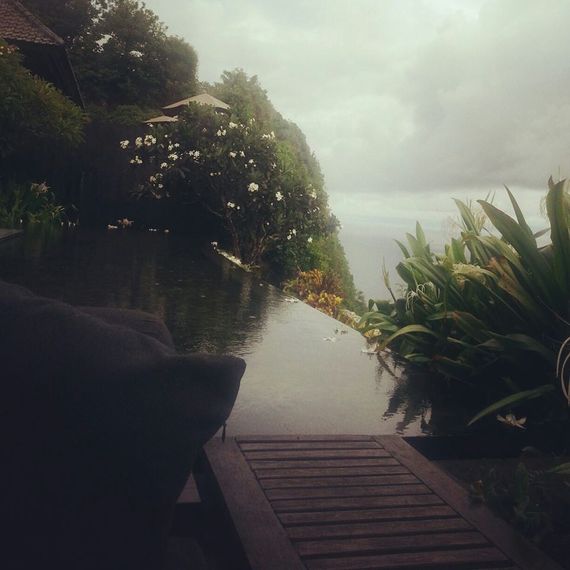 For as long as I can remember it has been my dream to visit Bali. I pictured an exotic paradise where any (and all) your dreams come true as you ride off in to paradise with your soul mate. This was vision even before the release of modern classic Eat, Pray, Love. When I left Bali this past January I felt a bit sad - there is no doubt Bali has a magical energy but its true essence has been overrun with tourism and the kind of pollution that poverty meets wealth creates. There are corners of Bali that have not been overrun but there are none untouched. You will also spend hours in the car moving between such destinations horrendous traffic which is the result of 3 million people on a tiny island. Bali is to Asia and Australia what Hawaii is to America.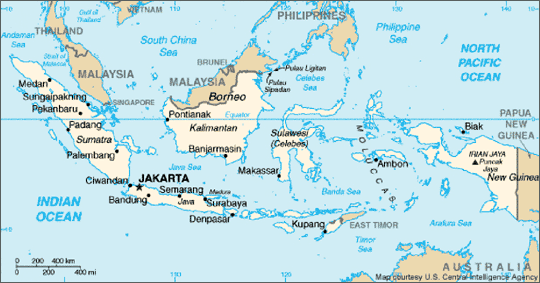 We visited over the Christmas/New Year's holiday. Four days of torrential rain storms greeted us. My boyfriend hadn't been on a beach holiday in years, later asking me if I checked the weather report before booking the trip (oops, hello monsoon season). Luckily the rain lifted on day 5 and the next week was blissfully sunny.
As we booked last minute we could only get a room at the nice but corporate Conrad Hotel in Nusa Dua. The service was amazing - in fact, I don't think I've had service as impeccable as I did during this trip. I highly recommend staying at The Sofitel in Nusa Dua which was only a couple weeks old when we visited.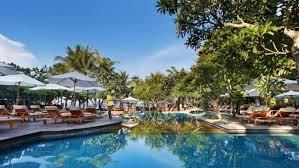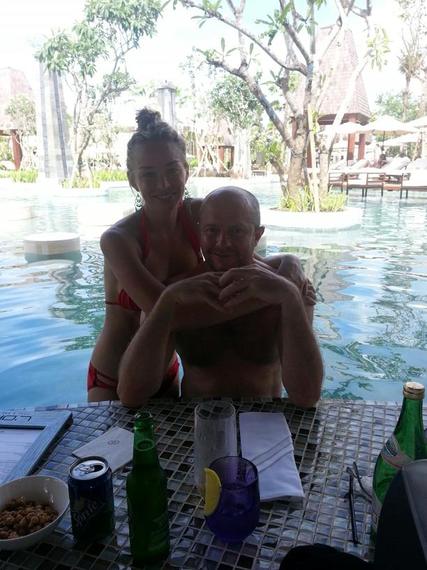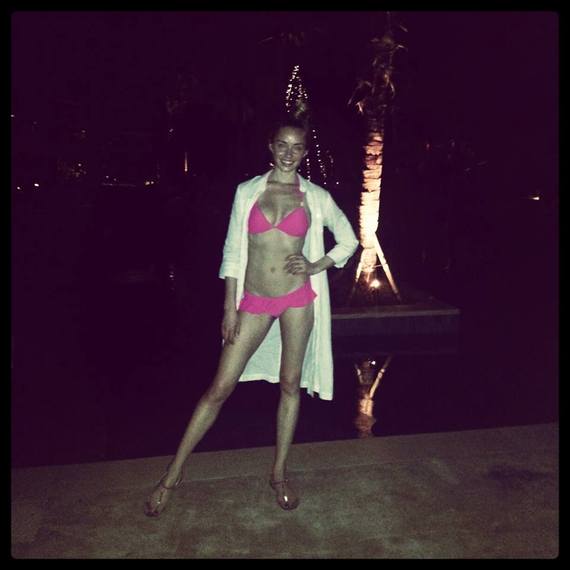 If you fancy forsaking all that is special about Bali and partying then hit Potato Head in Seminyak. This 'downtown' area of Bali is land of shops, mega hotels, and tourists looking for a fun time.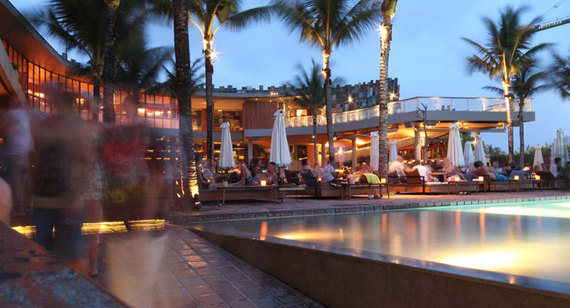 I do recommend the Bulgari Hotel in Uluwatu which offered the unspoiled tropical beauty of the Orient I was expecting from Bali. The whole build - including numerous private villas - sits far atop the cliffs over looking the Indian Ocean (be warned this is not a "beach" location).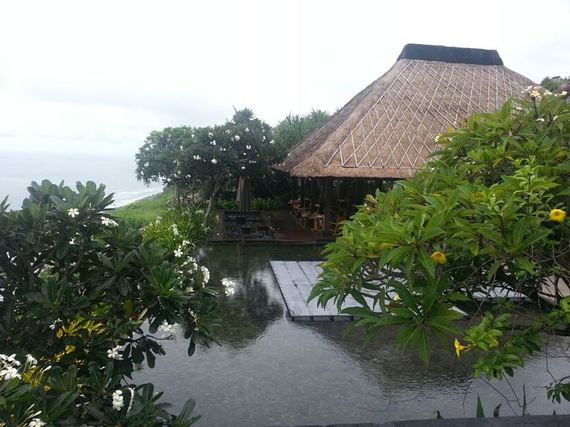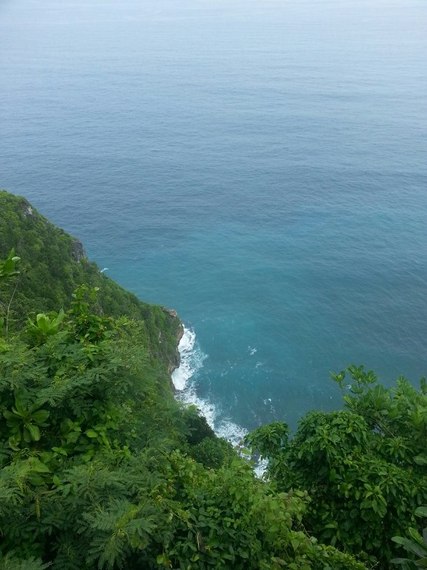 Braving the Bali traffic is no small feat if you are in holiday mode but we made the exception one day to visit the Sacred Monkey Sanctuary in Ubud. Beware of the male monkeys as they can get very grumpy. I love that they determine a monkey's age based on how grumpy he is!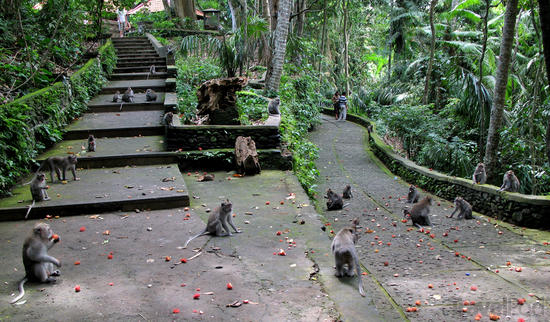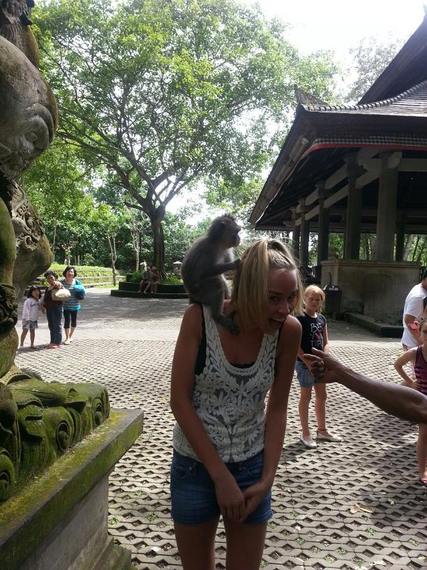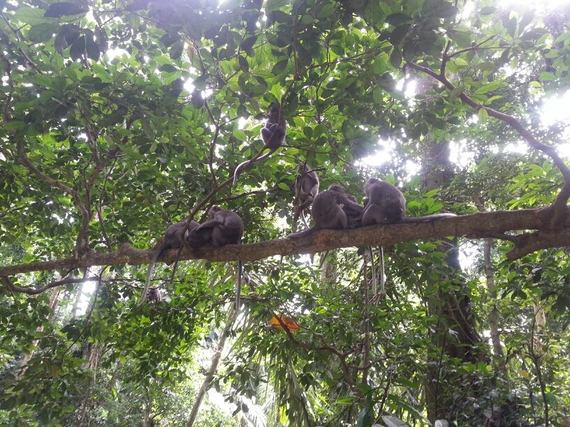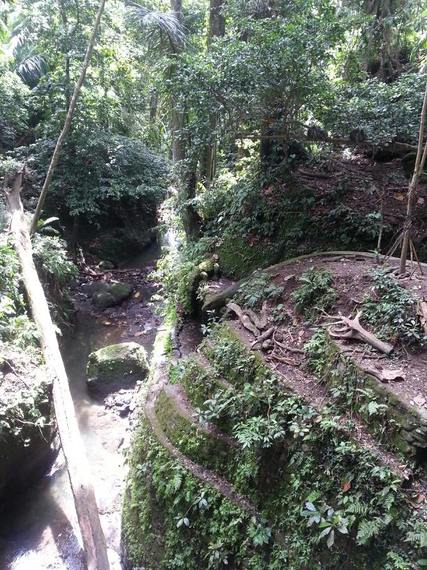 Pura Gunung Lebah temple is beautiful and definitely worth a visit. We had a lovely meal of satay overlooking the rise fields at a nearby restaurant. There are several spots to buy antiques so if you are decorating your home it's a good area to visit.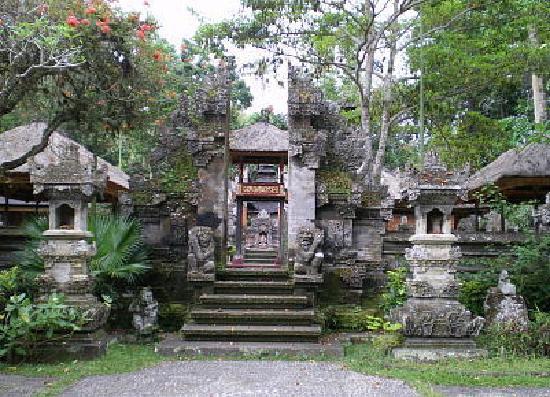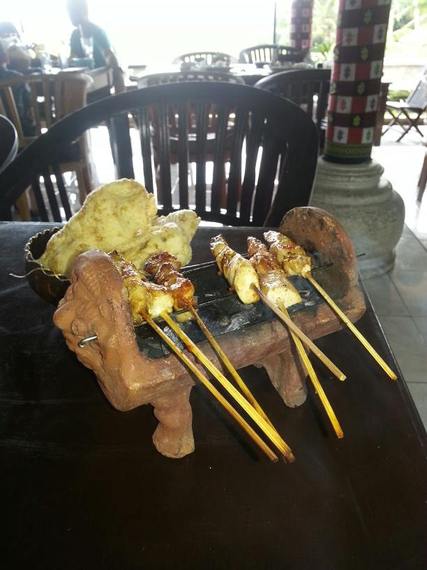 Overall, the journey was not quite what I expected, however, it's the trip that led to this blog series #12countries12months (http://www.noellereno.co/2014/huffington-post-blogger/). That is where my Eat, Pray, Love has lie: In exploring new countries and cultures I've learned not just more about the world but more about myself. This is why I believe I was drawn to it in the first place.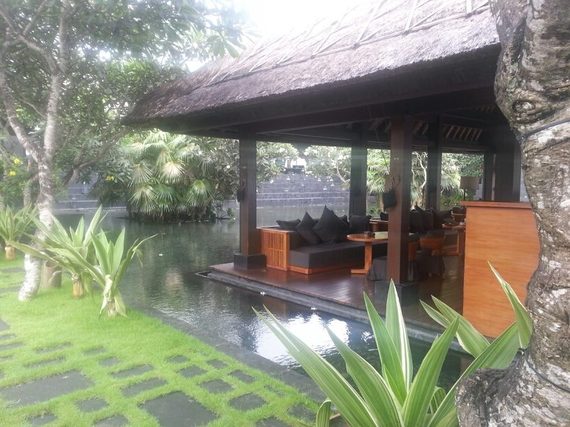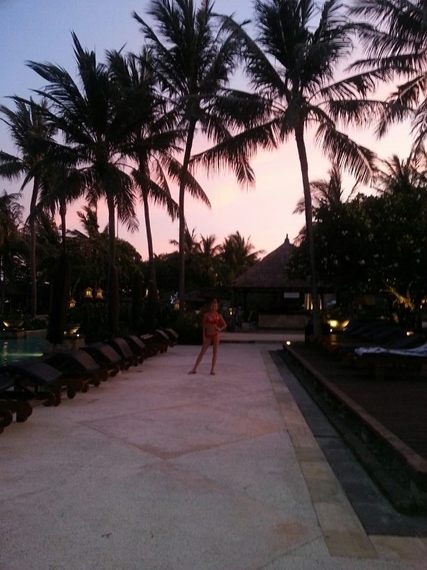 I hope you take the time to read some of my other journeys, two of my favourites were Istanbul (http://www.noellereno.co/2014/istanbul-whim-post-huffington-post/) and the Czech Republic (http://www.noellereno.co/2014/huffington-post-blogczech-republic/).
NRx