Valentine's day is a minefield for any man to navigate. If you don't agree stop reading now and see what happens when you ignore today's romantic gift fest.
So let's go through all the options.
Even if your loved one says, "Oh don't worry about getting something, I'm not bothered," this does not give you Carte Blanche to buy nothing. It is something that is likely to be held against you for quite some time, possibly decades.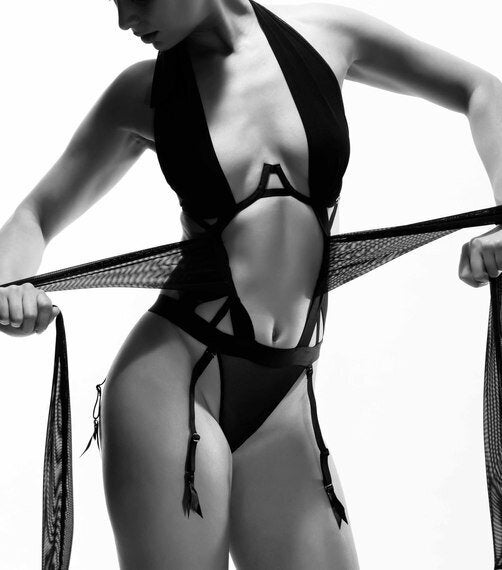 Be careful here, that you are not buying a present for yourself. There is something amazing at the excitement that some women exhibit over a set of pretty underwear, but you have to get the selection just right. I've enlisted the help of expert Emily Bendell who runs lingerie line Bluebella, and she advised: "Think about buying pretty pieces which could work for day as well as night, and certainly not revealing risqué numbers that Dita Von Teese might consider too saucy for her burlesque shows."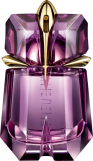 If you know your partner's favourite scent then it's an easy (if not entirely original) present. But if she already has a full bottle then you may have to make a new selection. Have a look a leading beauty website escentual.com for ideas and remember that you can't go cheap without it being obvious. Buying perfume is very similar to buying flowers, you can not spend less than a tenner. Cheap scent and petrol station blooms are a dead give-away and show any lady that you are definitely not Mr Right, maybe even not Mr Right-Now.
This one is the money-shot if done correctly, but also beware that a gift is often expected in addition to the meal, so this could get seriously expensive. Most good restaurants will all be booked up by now and will have doubled their prices for a set menu. If they still have tables free on Valentine's Day then they are probably not a good option.
Do not forget the card. Even if you have dropped some serious wedge on the gift, the card is never optional. A pretty bespoke number from a shop like Liberty are perfect and only about £3. The inscription and your comments should be sweet, personal and poetic, not a one liner from a saucy seaside postcard.
Finally do remember not to expect much in return. Valentines day is a short-lived reversal of male/female fortunes, and gift inequality is the opposite of pay inequality for the sexes. Most guys get at least a receive third less spent on them on February 14, but woe betide any man who mentions this to his loved one.