September was always going to be a month I looked forward to! I was off to Mexico for the next round of the FIA WEC to a new track on the calendar and one the series had never been to before - a track that was well suited to our car. Mexico is high, really high, so our straight-line speed allowed us to lead the class above us at the start of the race. With the varied conditions we managed to finish 2nd in our class.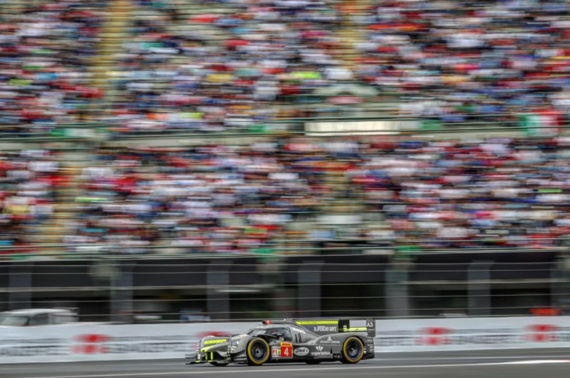 Travelling is always something I enjoy, depending on the seat and person next to me! But venturing around the world is always one of my favourite things to do and getting to incorporate it with racing makes for some amazing experiences.
After the race we flew to LA for the next stage of our adventure. After landing I had a free day before my girlfriend came to meet me. Through social media I was invited to spend my day off with a BAC Mono owner and got the chance to drive some amazing cars through the LA hills.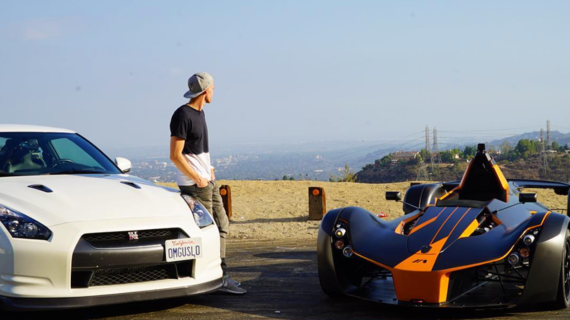 We spent the week being typical tourists and doing all the usual attractions; going to the Hollywood sign, Griffith Observatory and visiting Malibu. I have good memories from racing in America in the Indy Lights series and getting the chance to return makes me miss it more!
We also had time for a trip to Vegas, even though this wasn't my first trip to Vegas I wanted to do something new, so we took the Mustang for a road trip. After our drive around Vegas we checked into our hotel, dropped our bags and went out to take in the nightlife with some friends. That evening we saw some shows and ate more good food!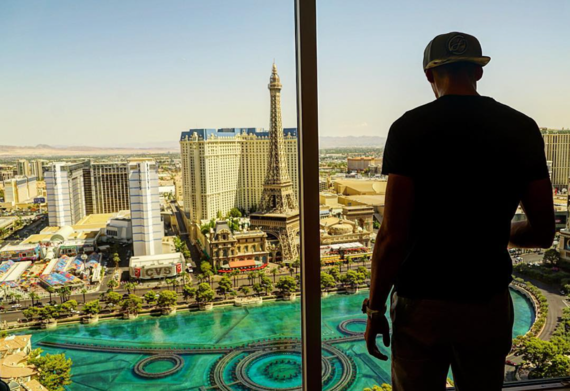 The next day allowed me to tick another bucket list item off - a trip to the Grand Canyon! By helicopter of course! Vegas from above was insane!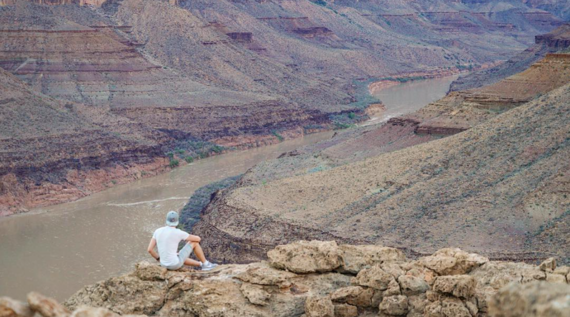 Once our trip to Vegas had to come to an end, it was time to head back to LA and get ready for the next round of the WEC which saw us move onto Austin, Texas.
I landed in Austin to the most insane heat, over 100 degrees fahrenheit. This was going to be the toughest race of the calendar, not only is it the most physical track but we headed there a driver down as our team mate Pierre was racing in the Blancpain Championship.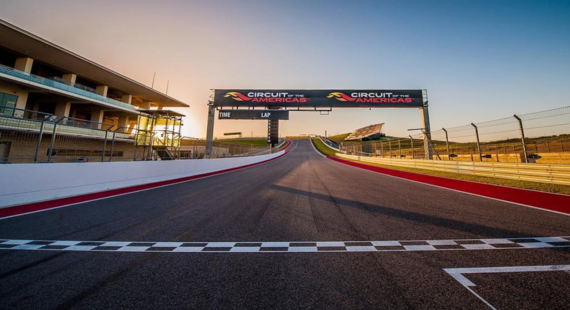 Being in Texas we had to try their traditional BBQ food and after a chance to explore, we focused on preparing the car. After all the set up, the race weekend went well and we managed to out-pace our competitors in some sessions but we are still looking for our first win of the year!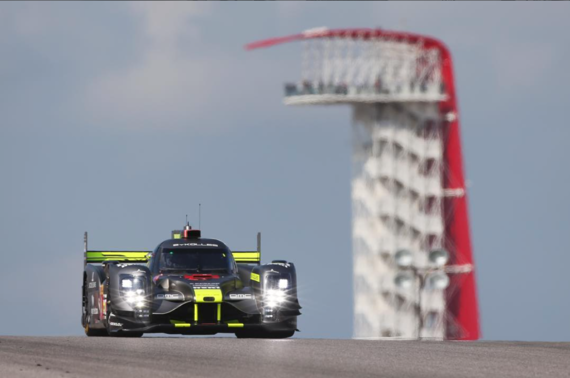 Since landing back in the UK I've been involved in stunt driving for films, driven some McLaren cars around Goodwood and filmed with BT Sport. I like to keep myself busy! The next month will see me racing over multiple continents and I will get to travel to Amsterdam, Monaco, Fuji, Beijing and Shanghai!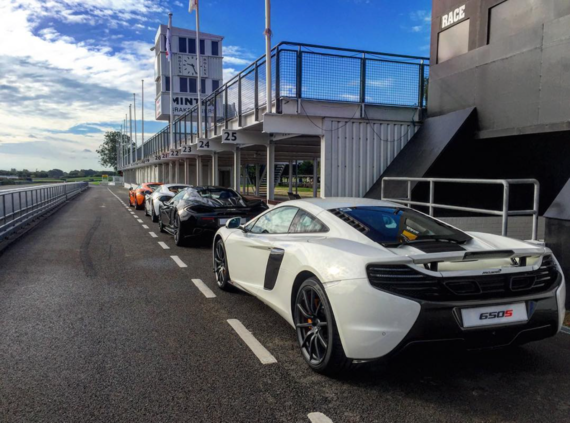 Watch this space for my next instalment...