In the lead up to the first race weekend of the year there is lots of prep work to do; engineering meetings in Germany with the race team, simulator training and physical training to make sure we are set for the first six-hour race of the year.
Of course there is the work that surrounds this too so first I had to head to Belgium to a track called Spa to coach some friends and clients in their personal race cars. This is always a privilege and, although hard work, it was amazing to see their progress over two days and their commitment to wanting to improve their skill as a driver. I hope to see them come into racing soon!
The only downside to going to Belgium at this time was the airports! What an absolute nightmare that was. Obviously given the recent bomb scares, the security was high, but I underestimated how high. I left work at BAC Mono Liverpool at 3pm and didn't get to my hotel in Belgium until 3AM!! Hours of delays UK side, then passport control for two hours in Belgium, then my rental car was given away, buses were cancelled. There were soldiers everywhere. A scene from an apocalypse movie was not what I was expecting!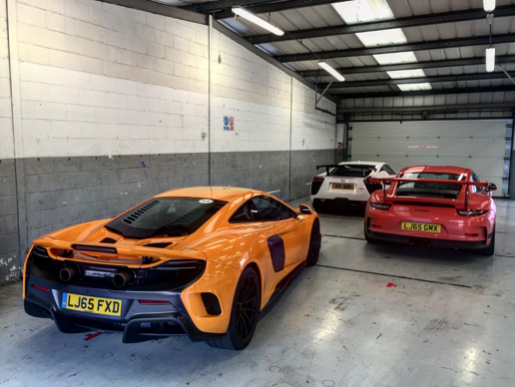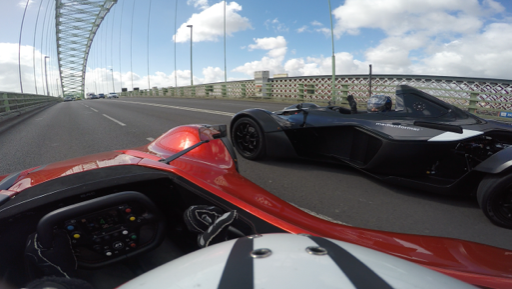 Once back from Belgium I had a nice early 6am rise to get to an event called VMAX 200, where people get to drive on a runway to attempt to get 200mph out of their supercars. I was like a kid in a candy store as I was asked to drive the world's only road-legal Ferrari V12 Formula One engine FXX! It was amazing and sounded insane. The videos and pictures went viral and we got 204mph out of it on our first run: https://youtu.be/6ox2hTirWrQ. I can't wait for the next event as I've been asked by Koenigsegg to drive their $6 Million One:1 with a predicted top speed of 230mph! Watch this space....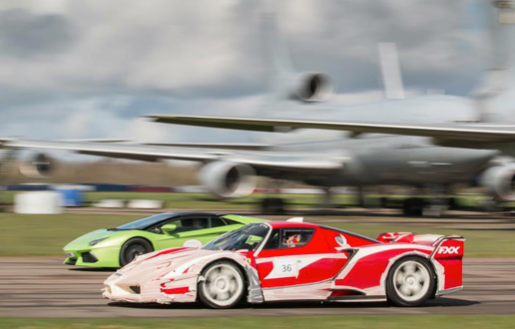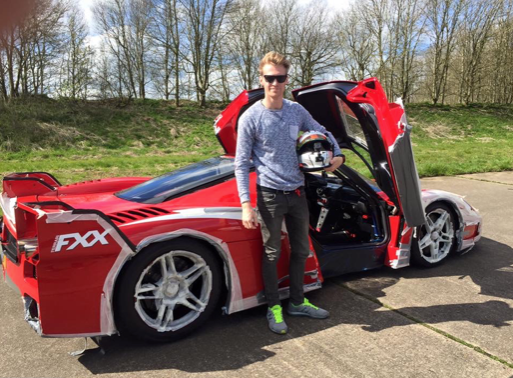 So we've just had the first race weekend of the year and it just so happens to be my home round, Silverstone. It's always a big deal for a driver to race on home soil, when you consider the championship goes all over the world it's very special when/if it ends up in your country. Of course with Silverstone being the home of British motorsport and such an iconic circuit, it's no surprise FIA WEC pick here. To have it here for Round 1 makes it even more special - all the TV, reporters, press and buzz surrounding the start of the championship echoes around the circuit on arrival.
I was particularly excited to drive to Round 1 in a brand new R8 V10 Plus supercar which Blackburn Audi had lent to me so that was a wicked thrill to drive down in. I had an MUTV documentary crew filming my every move on the way down - a fantastic group of guys filming a series called, 'Sporting Reds' based on Man Utd fans who do extraordinary things, I was honoured to be chosen.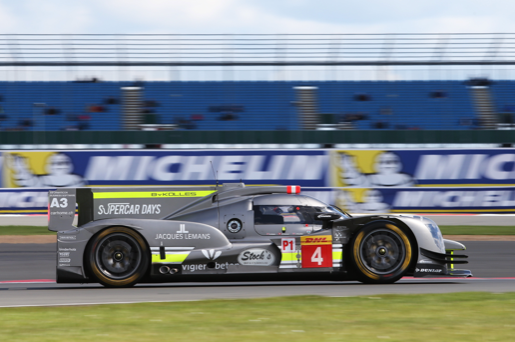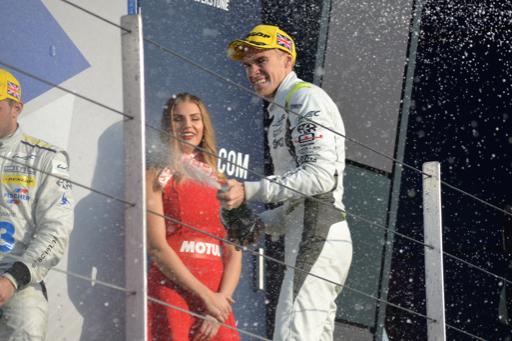 It wasn't your typical English weather weekend, or actually... maybe it was exactly that. It started dry on Friday, then wet on Saturday morning when we qualified Pole in our class! Then it snowed the rest of Saturday...yep snow in April! Crazy. Luckily it was beautiful and dry by Sunday.
James Rossiter, an old friend of mine and previous Honda F1 test driver, was filling in for Pierre, our main teammate who was racing in Japan. He started the race and kept us in the lead. Unfortunately, an hour in we had suspension failure, a disaster and a heart-wrenching feeling to see a car brought into the garage mid-race when it should be attacking out on track. The team did a fantastic job to get the car back out and we finished 3rd. A little disappointing when we could have won in our class but we will take the points and trophy and move onto Spa in 3 weeks!
Another plus of the weekend was that Caudwell Kids, the charity I'm ambassador for, came to the race with some of the kids and their families. It was a pleasure to host them and have them there to support me. I carry their names and the charity logo on my helmet so it means a lot to me having been linked with them for four years now.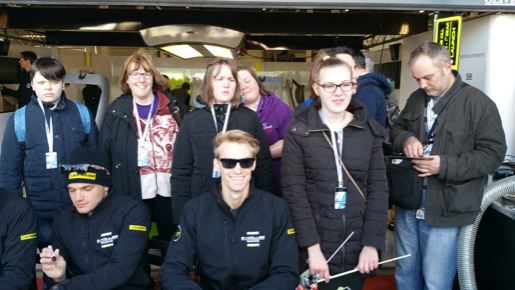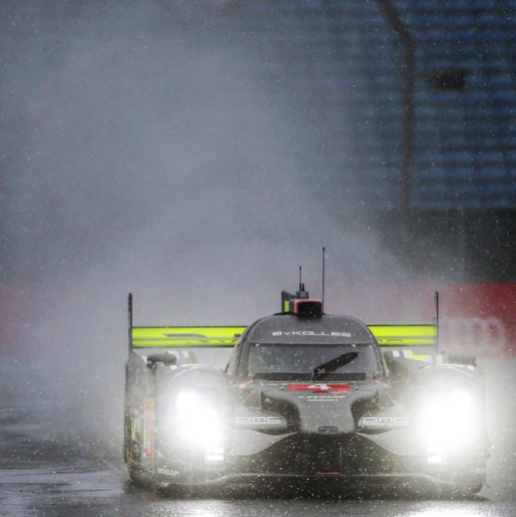 So now Race 1 is done, do we sit back and relax till the next race ? Nope - my next 3 weeks involve; coaching aboard for groups of individuals wanting professional tuition in their supercars, development testing with car manufacturer BAC Mono, racing jets on a runway, training against journalists for TV, commentating for BT sport, Wembley for the semi-finals of the FA Cup, Gumball 3000 trip to Dublin and the start line parade when we close down the whole of Regent Street! I can't complain, luckily I love being busy! I'll update you all on these antics in my next post, its going to be a fun month!!