It only feels like the other day I was discussing contracts and negotiating a drive for the 2016 season and now it's all over! It's been a very mixed season with various highs, a stand out moment being on the podium after our first win and some low lows, having faced several challenges due to mechanical failures, our biggest burden this year. Away from the track it's been one of the funnest years I've ever had, from lining up for the Gumball 3000 to experiencing a trip of a lifetime to the USA.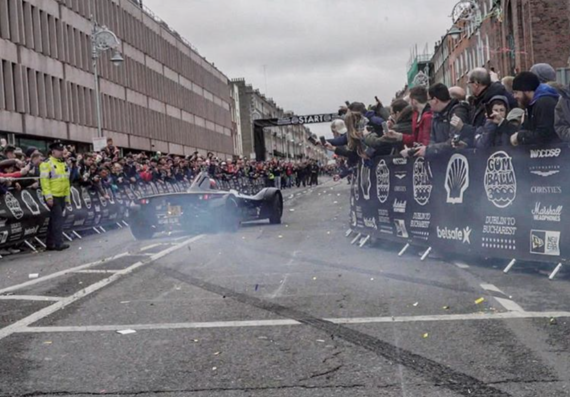 Since I last wrote we've been to Fuji, one of the most scenic race tracks in the world, Amsterdam, China, where we were on the top step of the podium after our first win which the team thoroughly deserved, and Bahrain. I've always loved travelling through Asia although the majority of my time is spent in airports, taxis, hotels or at the race track. Next year I aim to spend more time exploring! There maybe an opportunity to race in Asian Le Mans this coming December, so I would love to head back over that way and explore away from the track.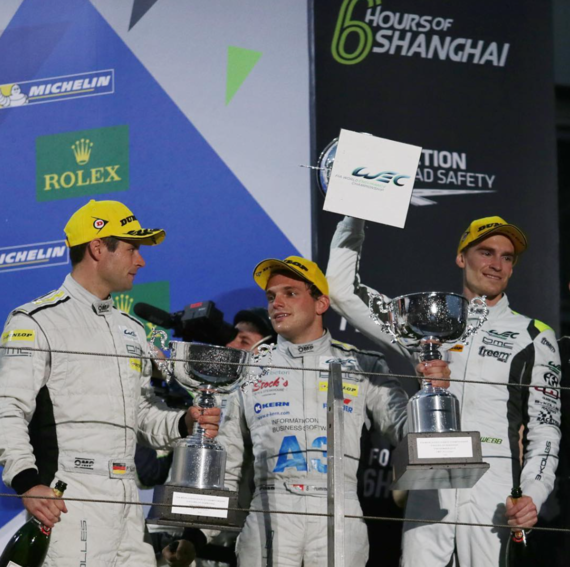 Whilst in China for the penultimate round of the season, I got a rare day off and managed to travel to Beijing and climb the Great Wall of China, wow! The wall was one of the most amazing things i've ever seen and experienced in my life. Another high point from the trip was my first time flying in first class, after so many flights I managed to save enough air miles to fly first class. After posting it on social media Airbus and Emirates emailed me after my trip asking to use my photos haha, check it out!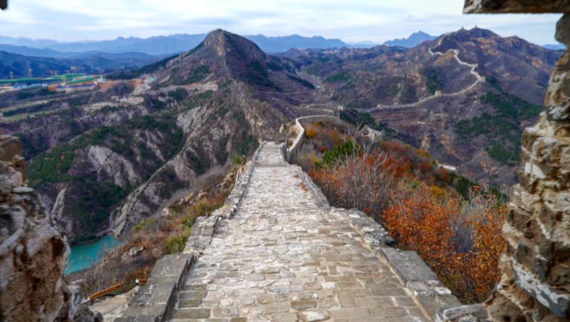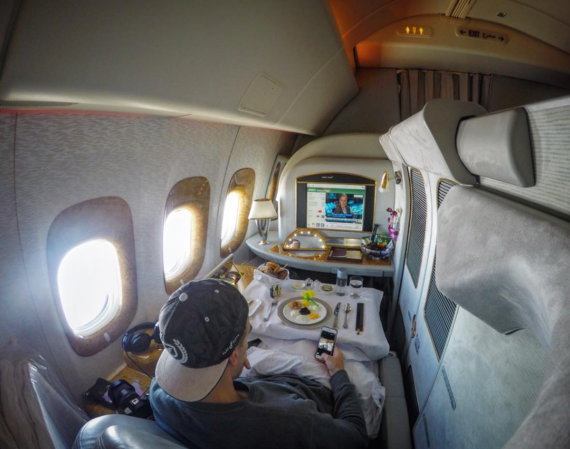 In between races I've been with BAC Mono and we broke another record, the EVO lap record, lapping faster than a P1 McLaren GTR on slicks. Such an achievement to break the record after so many years, something BAC can all be proud of! Also, my MUTV documentary with Manchester United came out which went down as a great success. I also managed to have some fun on their Thursday Focus panel programme just before it went live.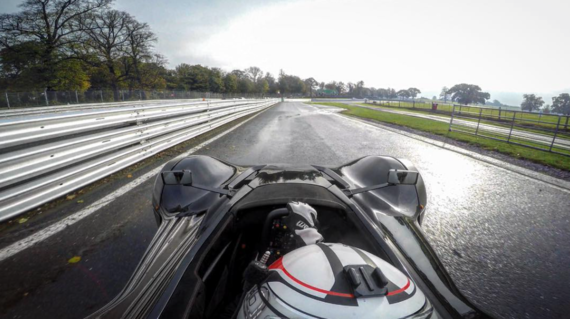 For the final race of the year we headed to Bahrain. I travelled there via Dubai and got there just in time for our track walks, engineering briefings and press events, which all take place before the race weekend starts. It was a big weekend for everyone, especially Audi in their last ever race in FIA WEC after 18 years in the sport and the last ever race weekend for a friend Mark Webber, an all time good guy and great driver as well. The race went well for us but the Rebellions just had the pace to take the win with us finishing just behind. The next day we went testing and a special guest came along, Robert Kubica, a great guy with real talent who went straight out and set some fast laps very quickly. After the race, we celebrated with an end of season party, our chance to celebrate together as a team. My choice of a 4am flight home was not so wise looking back on it!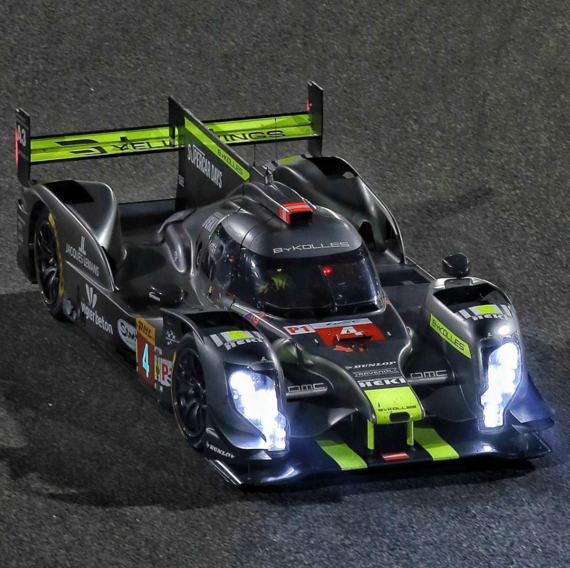 I'm now back home in the UK, filming in London for Drive Tribes launching November 28th, watch this space. I'm very excited to bring you some cool new content on this platform. Next up is the "black tie season" with the Autosport Awards, BRDC British Racing Drivers Club awards, charity balls and prize giving's that keep me busy throughout December! I already feel in the Christmas Spirit!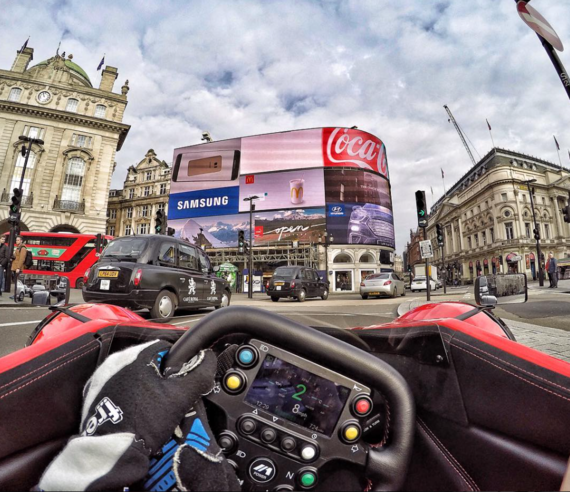 Watch this space for my next instalment...