What's a typical week for a racing driver? Well, we don't have one! That's part of the reason I love what I do - no two days have to be the same.
5th January and that's it, Christmas is over, goodbyes to the family and straight on a plane! First up it was off to compete in the Asian Le Mans series, then to Dubai for the annual Dubai 24hour and then to Kuala Lumpur.
As racing drivers we get used to travelling alone and therefore have to be able to enjoy our own company. The entourage only arrives once you're at the track. It's the not so glamorous part of a racing driver's life that you don't see and it can be hard to keep focus and concentration when on the road for so long. It's important to keep fit and eat healthily. The travelling is relentless but you get used to it and it can be enjoyable.
For other drivers like Lewis Hamilton, they use it as an escape from the stresses of the race track - he travels all over the world when not racing and it seems to be therapeutic for him. I saw he got in trouble in New Zealand recently for driving a Harley Davidson with his phone which to be honest is easily done in the moment. I'm not condoning it but when you have a social following online, this need to document everything we do becomes addictive and I'm just as bad for it. I must admit I'm rather envious of the extent to which Lewis can venture round the world between races, playing golf off mountain tops into the clouds.... green with envy!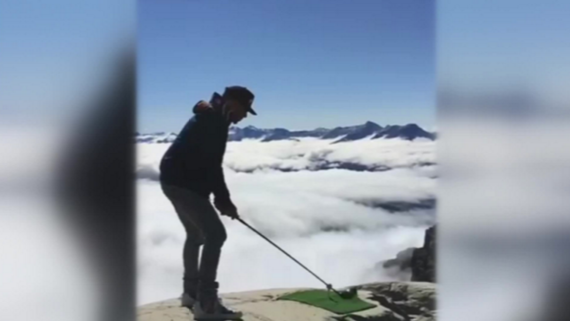 Once the travelling is over and you arrive at the track it's straight into engineering meetings, seat fittings in the car, track walks, data meetings, briefings with the series organisers, PR and media briefings, press and then finally back to the hotel to recover from the jet lag.
My first stop was Thailand, Burriram, a four hour drive from Bangkok airport into the middle of nowhere! After a few test sessions, a couple of dodgy meals and a meeting with elephants in the middle of a highway on the way back to the track, we came out of the race weekend with a podium - happy times for a new team, for me and a new teammate.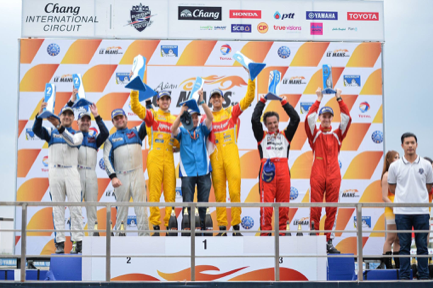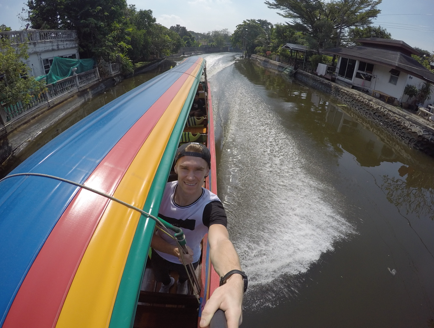 After Bangkok it was onto Dubai for the annual Dubai 24hour which we won last year. Once landed and acclimatised I had to perform a bunch of sponsor and partner duties. One of which, was a day on the road with a well known camera company and a taxi app. I got given a sweet looking Lamborghini Aventador to surprise people who had ordered a taxi using the app in Dubai city centre. It was great fun to see their reactions! You can watch a video of it here: https://www.youtube.com/watch?v=KRKKWSQ0MCI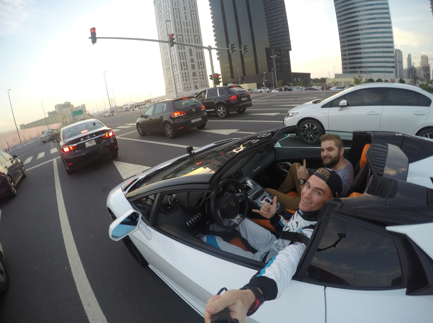 The next day was less fun. In our first free practice the car (this time a Mercedes AMG GT3 SLS) suffered a big fire, wrecking our car and injuring my team mate.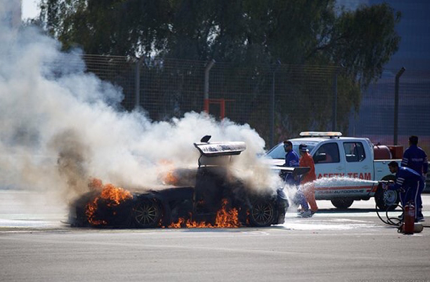 Obviously racing is a dangerous sport and it was very tough to see a teammate hurt. In my first ever oval race in the USA, fellow Englishman Dan Wheldon passed away and my team mate Henry Surtees, son of the famous John Surtees, also lost his life at another race, so through my career I've never been too far from it. It's a tough part of our sport that brings us back down to reality often but when you're in the car you don't think about it.
We were down not to start the race the next day but miracles do come true... my team mate from last year took our old car from a museum and the team rebuilt her from scratch overnight.
We started last and 100th and had no chance of a good result but some positive thinking, words of advice from ex F1 driver and DTM legend Bernd Schneider and some good luck and amazing driving by all, saw us in 4th place after only a couple of hours! 24 hours later we came 2nd overall - probably the best comeback we've ever had!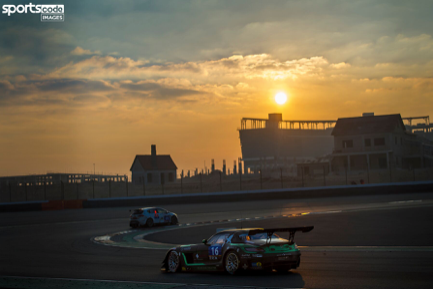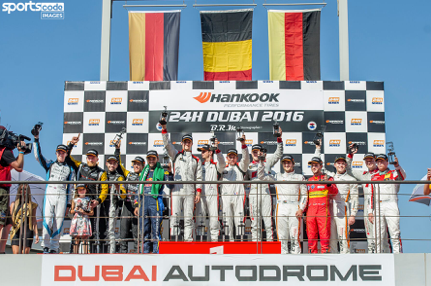 Next it was off to Kuala Lumpur. I'd never been to Malaysia so I landed and went straight to the Petronas towers. Deep down no matter how much I travel, I'm still a typical English tourist, so where possible I always visit the main attractions and sights of each place I stay in!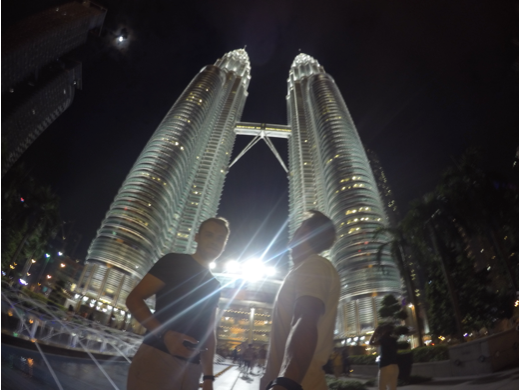 This time it was really hot, 38 degrees making Dubai feel cold! Again another successful weekend but without a hitch this time, qualifying front row and finishing 2nd to secure the team a win in the championship overall and an entry into the Le Mans 24hour!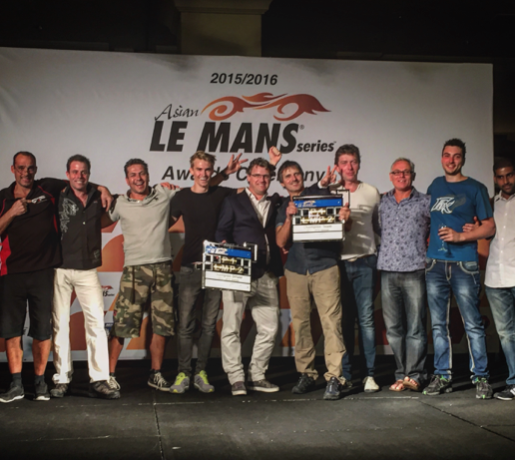 Once back in the UK, I was finally able to announce my new ride for the year ... ... I'll be racing with ByKolles in LMP1- a big step up for me. I'm very excited.
Through this blog, I'll be keeping you updated with my progress throughout the year, but more importantly trying to give a behind the scenes insight into the life of a racing driver and commentating on topical motorsport issues and news stories. Until next time...
Related